Represents indenture trustee in connection with receivership and bankruptcy proceedings in Indiana and Texas to recover approximately $100 million from operator of continuing care retirement community.
Advises various publically-traded and private company Boards of Directors and executive management teams regarding insolvency issues, including distressed dispositions/acquisitions of assets, fiduciary duties, and creditor rights.
Successfully defended CrossFit, Inc., its Founder and certain high-level employees against defamation claims, resulting in plaintiff's voluntary dismissal of all claims. Obtained award of over $400,000 in discovery-related sanctions against plaintiff and appointment of a neutral forensic evaluator to evaluate plaintiff's discovery misconduct.
Successfully prosecuted complex civil RICO case against 34 foreign and domestic defendants on behalf of Taiwanese manufacturer. Successfully defeated over 30 motions to dismiss, managed millions of pages of written discovery, over 40 depositions on two continents and hundreds of discovery disputes before two court-appointed Special Masters. Defeated summary judgment and in limine motions before favorably settling case at commencement of trial.
Represented creditor in obtaining $27+ million non-dischargeable judgment against the CEO of a consumer electronics company, and successfully defended the judgment through multiple appeals in Federal court.
Represented major league baseball team in litigation to recover damages for breach of contract and breaches of fiduciary duty.
Represented purchaser of bankrupt paper mill employing a large portion of a Midwest community.
Represented various Chapter 7 trustees in obtaining millions of dollars in judgments and settlements in numerous pieces of complex fraud-based litigation.
Represented Chapter 11 trustee in successfully prosecuting and securing millions of dollars in judgments and settlements arising out of real estate-based Ponzi scheme in Orange County, California.
Successfully prosecuted alter-ego arbitration, navigating complex array of obstructive discovery tactics to recover documents from offshore shell companies.  Obtained order from US Bankruptcy Court lifting stay on arbitration and remanding case to tribunal following defendant's bankruptcy filing. Obtained finding of alter-ego liability against CEO of defendant corporation and judgment of over $26,000,000.
Represented environmentally-focused medical waste processor in bankruptcy court and on appeal in confirming its highly-contested Chapter 11 reorganization plan.
Advised nonprofit organizations on workout, bankruptcy, and dissolution matters.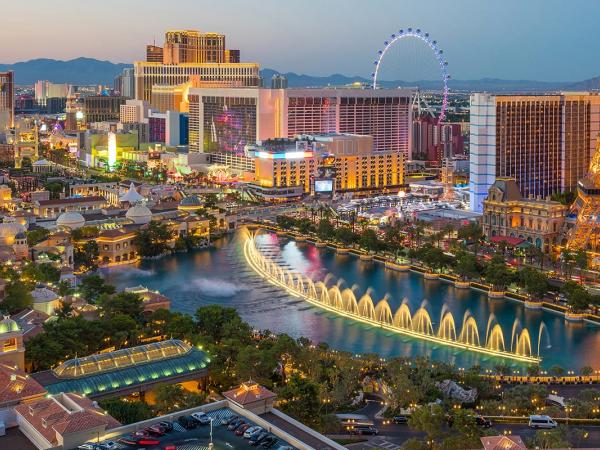 Case Study
Mintz represented the ad hoc committee in casino giant Caesars Entertainment Corp.'s Chapter 11 bankruptcy. Mintz's early summary judgment filing helped its clients settle with Caesars. ML Strategies helped to lobby Congress to oppose Caesars's proposed amendments to the Trust Indenture Act.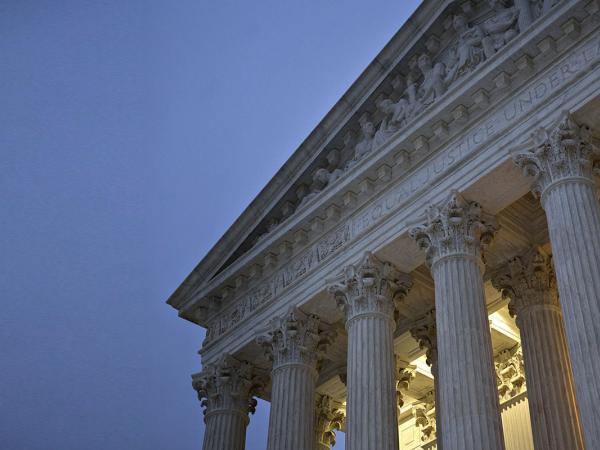 Case Study
Mintz led a complex civil RICO suit for digital consumer product manufacturer Tatung Company, suing 34 foreign and US defendants. After defeating over 30 motions to dismiss the complaint, the Mintz team secured an approximately $20 million settlement for Tatung.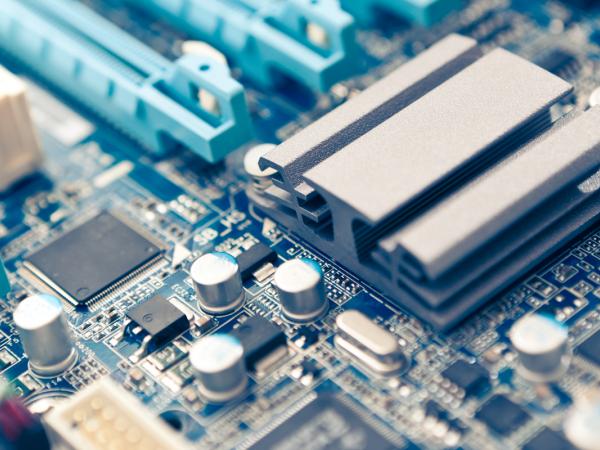 Case Study
Mintz secured awards of over $21 million and $26 million in multinational arbitrations for digital consumer product manufacturer Tatung Company. The matter was split into a breach of contract case against an electronics wholesaler and an alter ego case against its parent company and CEO.