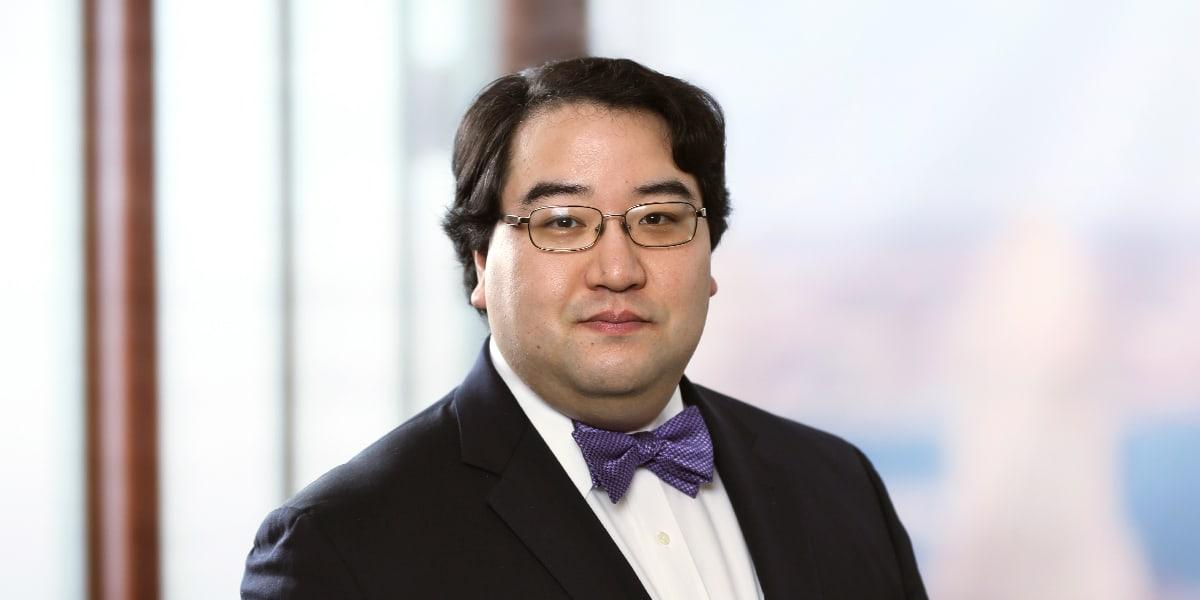 Joseph has experience in a variety of real estate matters, including representing both landlords and tenants in drafting, negotiating, and administering leases for offices, shopping malls, warehouses, research and development campuses, and other large real estate developments.
Joseph has participated in administering as well as drafting and negotiating complex agreements for multiphase development projects involving state and local tax incentives, sale-leaseback transactions, and multilayered contingencies and requirements. He has also worked to resolve issues related to zoning, city, county, and state confidentiality requirements, incentives applications, and site selection criteria. His experience also includes acquisition and disposition, finance, and foreclosure transactions.
Prior to joining Mintz, Joseph was an associate in a large international law firm, and chaired their Boston office's Diversity & Inclusion Action Team. Earlier he was a law fellow at Prudential Financial, Inc. In law school, Joseph served as an articles editor of the Michigan Journal of International Law.
Education
University of Michigan (JD)
Oxford University (MPhil)
Princeton University (BA)
Recognition & Awards
Co-chair, Real Estate Committee, National Asian Pacific American Bar Association (2015 – present
Co-chair, Promotion and Retention Committee, Diversity & Inclusion Section, Boston Bar Association (2015 – present)
Board member, Chinese Historical Society of New England (2016 – present)
Member, Asian American Lawyers Association of Massachusetts (2013 – present)
Member, Tanglewood Festival Chorus (1997 – present)
Events
Panelist
Boston University School of Law
Boston, MA