Represent a major national "Part D" Plan Sponsor in declined qui tam litigations in the Southern District of New York and the District of Rhode Island regarding alleged industry-wide fraud in "Direct and Indirect Remuneration" reporting to CMS.   
Represent a national testing laboratory in a False Claims Act investigation and qui tam matter regarding relationships with hospital-clients, and part of teams representing numerous genetic testing clinical laboratories in qui tam investigations and settlements. 
Represented a $1B urban health care system in a DOJ criminal and civil investigation involving allegations of violations of the Anti-Kickback Statute and Stark Laws with respect to physician compensation, and successfully reached a comprehensive civil settlement. 
Represented a CEO of major Medicaid managed care company with respect to alleged fraud involving Medicaid "medical loss ratio" reporting. 
Represented leading solar distributed power company in False Claims Act investigation involving alleged fraud in connection with U.S. Treasury "1603" program of grants in lieu of tax credits.
Represented as settlement counsel Tuomey Hospital in its False Claims Act and Stark Law litigation involving physician compensation, and successfully resolved all allegations against it after two trials and appeals.
Represented a health care system with respect to its only known administrative proceeding by CMS alleging Stark Law violations, and successfully resolved allegations without any liability.
Represented national dialysis company with respect to a qui tam matter and high-profile internal investigation and whistleblower matters. 
Represented the United States as a DOJ official with respect to hundreds of qui tam actions nationally alleging fraud by hospitals and health systems, clinical laboratories, post-acute providers, dialysis companies, and others with respect to allegations under the False Claims Act, Anti-Kickback Statute, Stark Law, and related criminal and civil enforcement laws.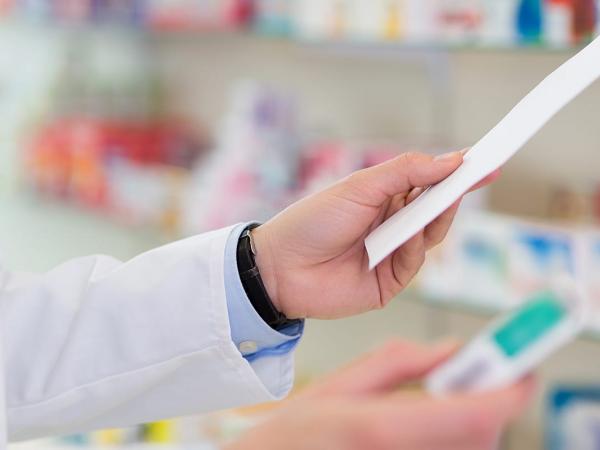 Case Study
Mintz's Health Law team conducted a compliance audit for a pharmacy provider regarding pharmacy, Medicaid, and Medicare issues and False Claims Act and other risks. Mintz also assisted with disclosures to the Office of the Inspector General for the Department of Health and Human Services (OIG).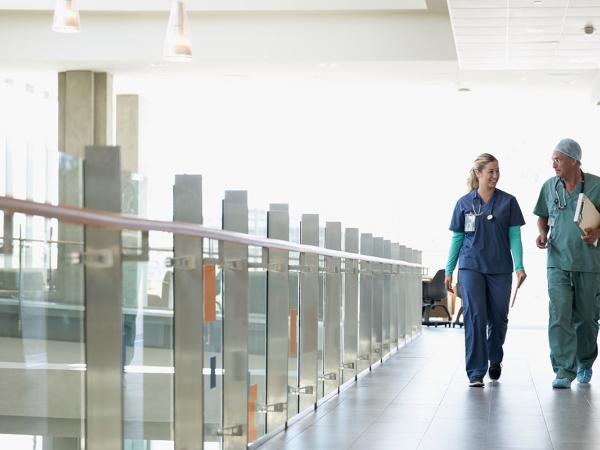 Case Study
Mintz helped a health network and its two hospitals achieve a civil resolution and $4 million settlement of a federal and state criminal and civil investigation regarding the False Claims Act, Anti-Kickback Statute, and Stark Law.