Antitrust and Litigation
Represents publicly-traded manufacturer of electronic components in federal antitrust litigation involving allegations of price-fixing.
Successfully represented pharmacy benefit manager in arbitration involving allegations of monopsony arising out of imposition of pharmacy "DIR Fees."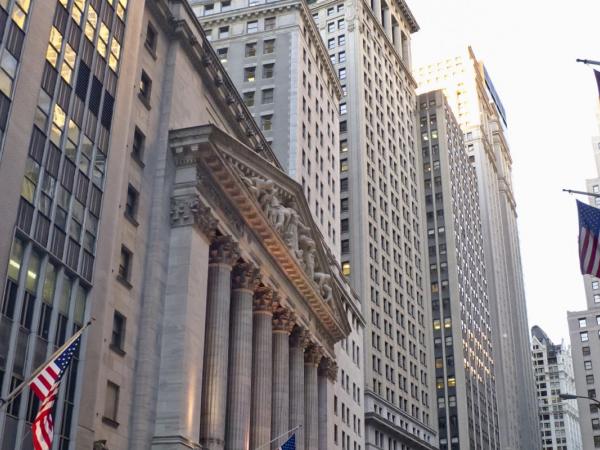 Case Study
Mintz is leading a NYSE company's defense in US criminal price-fixing cartel investigations and a US class action with nearly two dozen codefendants. Mintz is also coordinating with non-US counsel on related foreign actions regarding the alleged international cartel.
Case Study
Mintz has been lead transaction counsel for a large radiology group practice since its April 2013 inception, including for major acquisitions in Texas, Arizona, California, and Louisiana. Mintz has also led debt and equity refinancings for the client totaling more than $1 billion in capital.