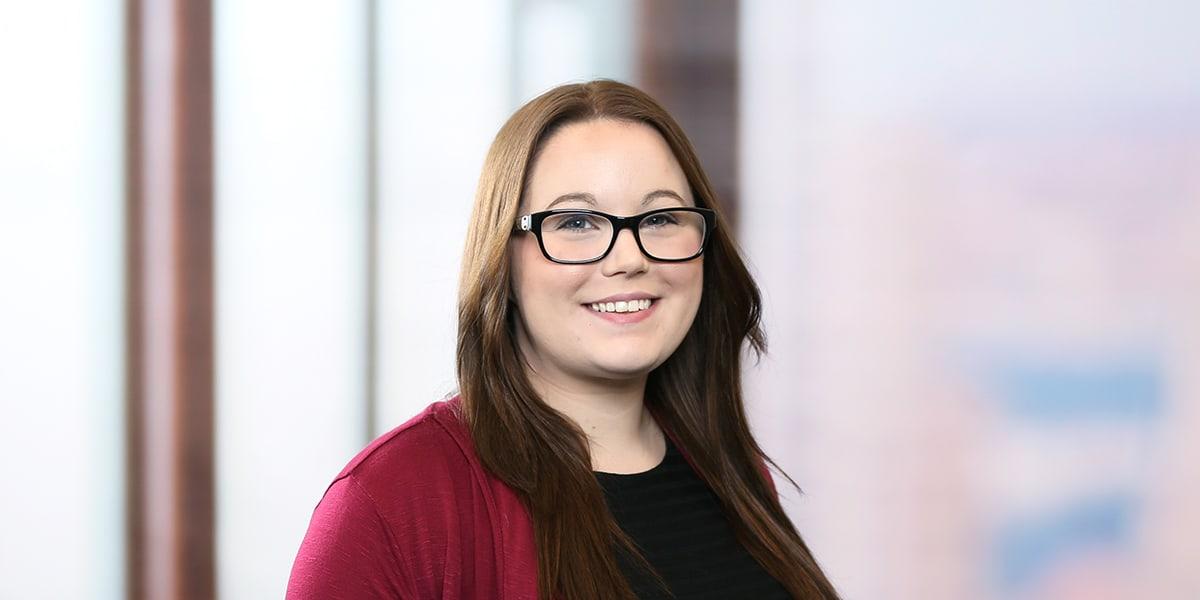 Tiffany concentrates her practice on intellectual property litigation, with an emphasis on patent cases. She uses her background in computer science and mathematics to help clients in matters at the International Trade Commission and in Federal District Courts.

Prior to joining Mintz as an Associate, Tiffany was a law clerk to Clerk Joseph Stanton of the Massachusetts Appeals Court. During her last year in law school, prior to graduation, Tiffany worked as an Intern to Mintz's IP practice. She assisted with the preparation of and research for documents to help clients strategize the use of their patent portfolio, such as a market-specific patent litigation and damages awards report. Tiffany researched effects of Supreme Court decisions and the America Invents Act on the rights and litigation strategies of patent holders, and prepared memoranda and drafted publications related to the development of standard setting organizations and their impact on patent policies.

Tiffany was involved with the New England Law Review while earning her degree at New England Law as an associate member and later as the Executive Online Editor and a published author. Tiffany was also a research assistant for Trademark matters while attending New England Law.
Education
New England Law (JD, magna cum laude)
The College of Saint Rose (BS, Computer Science and Mathematics, summa cum laude)
Viewpoints
February 27, 2017
|

Blog

|

By William Meunier, Tiffany Knapp
The Federal Circuit has further clarified the scope of the covered business method (CBM) review program under the America Invents Act (AIA), explaining in Secure Axcess, LLC. v. PNC Bank National Association that in order for patent to be a CBM patent, it is not enough that the claimed subject matter may be used in a financial activity.
December 21, 2016
|

Blog

|

By Brad M Scheller, Tiffany Knapp
In June 2016, the National Hockey League (NHL) announced that Las Vegas would be awarded an NHL franchise team, the first major professional sports team in the city and the first new expansion team for the NHL in over fifteen years.
November 29, 2016
|

Blog

|

By Brad M Scheller, Tiffany Knapp
On November 14, 2016, the Federal Circuit clarified confusion regarding what is necessary to satisfy the registration requirement that a mark be used "in commerce."