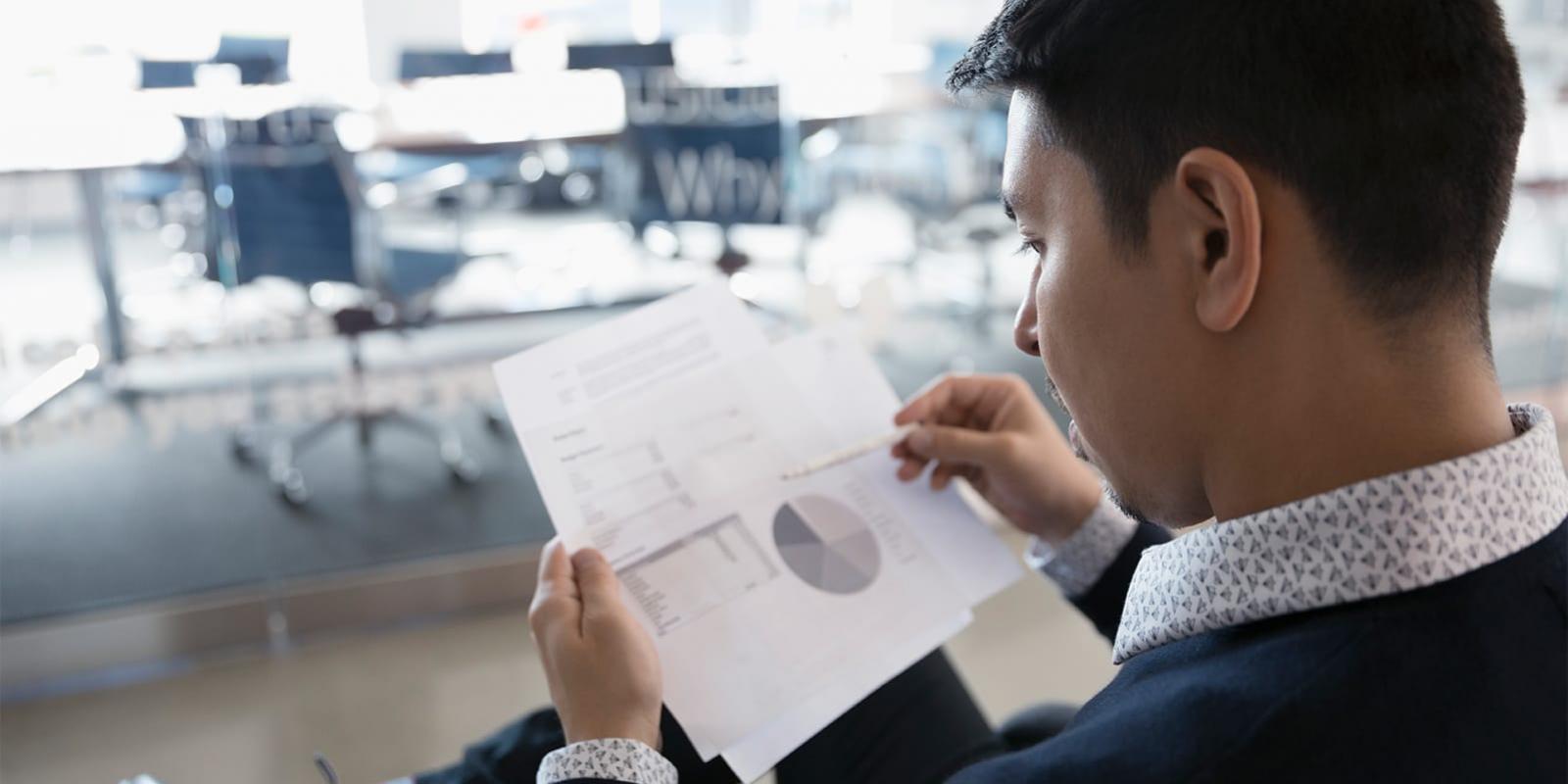 Public Finance
Viewpoints
Various comment letters have been filed, and more are being prepared, on the can of worms opened up by the SEC's December 20, 2010 interpretation that the term "municipal advisor" includes unelected board members of municipal entities who provide "advice" to the entity they serve regarding the issuance of municipal securities, swap transactions and/or investments.
FINRA has fined three broker-dealers that failed to disclose underlying ratings on insured bonds to customers.  FINRA considered this a violation of the broker-dealers' fair dealing obligations under MSRB Rule G-17, which requires the broker to disclose to a muni bond purchaser all material information that is publicly available.
Per today's Bond Buyer, an "attorney who asked not to be named" dismissed as "hysteria"  concerns about whether unelected board members of municipal entities that issue bonds or invest public funds are currently, or will be, required to register with the SEC and MSRB as municipal advisors.
Explore Other Viewpoints: