Providing holistic advice to help meet your environmental goals
As public concern about climate change continues to grow, more and more companies are called to action. Customers are demanding environmentally conscious business practices, and new regulations are emerging to address these concerns. Mintz's ESG Practice comprises experienced attorneys with diverse backgrounds in energy law and environmental regulations, who are well versed in advising companies on how to meet their environmental goals.
Share
Our Approach
Powered by collaboration and driven by change, our ESG team has extensive experience advising clients on how to achieve their environmental objectives while addressing business and legal issues. From identifying corporate environmental risks to advising on energy and sustainability–focused investments, our team is ready to support you, regardless of where you are in your environmental transformation journey.
Impact Capital Social Innovation
Energy and sustainability investments
Social and green bonds for non-profits, governmental and non-governmental entities
Corporate Impacts
Energy use
Waste
Pollution
Natural resource conservation
Treatment of animals
Evaluating Corporate Environmental Risks
State and federal government regulations compliance
Hazardous waste disposal
Toxic emissions management
Ownership of contaminated land
Other ESG Business Issues
Powered by our commitment to social justice, Mintz's ESG team stands ready to assist companies as they answer the rising call to action to integrate socially responsible business practices and enact social change within their organizations. Mintz's ESG team includes seasoned practitioners from across a variety of legal disciplines with extensive experience in advising companies and corporate boards on how to manage these initiatives and promote lasting change within and outside their organizations.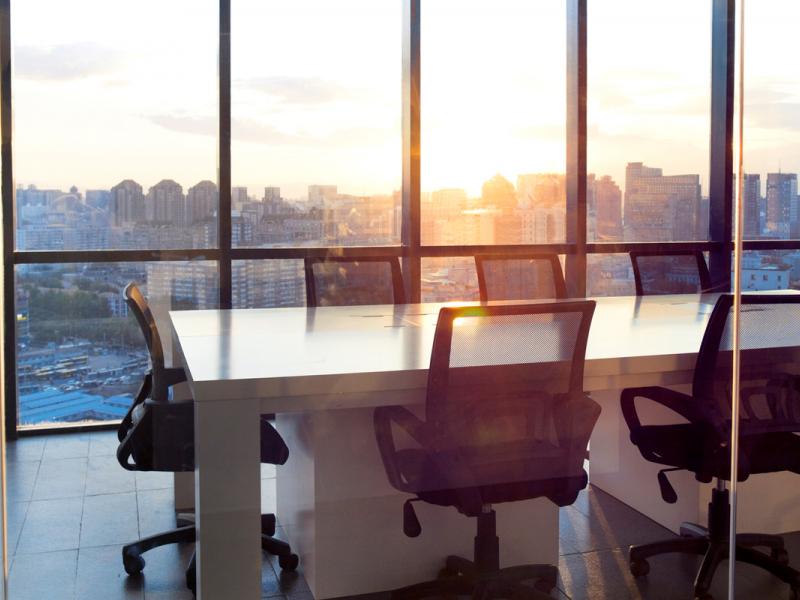 Corporate boards are being called on to answer the growing demand for ESG-centered initiatives within their organizations now more than ever. As the concept of ESG continues to evolve, Mintz's multidisciplinary team of highly skilled attorneys stay on top of legal and regulatory trends, providing well-timed advice to corporate boards in various industries.