2019 ICPHSO Annual Meeting and Training Symposium: Interactive Product Safety Simulation
Date:
Location: Washington, DC
Humans are "emotional, semi-rational creatures, plagued with a host of biases, mental shortcuts, and errors in thinking." Most product safety professionals are humans, ergo most of us are also semi-rational and plagued with flaws in our logic (non-humans excepted). Thanks to the research on cognitive bias, our semi-rationality is predictable. This interactive simulation will take you on a fun journey to explore how confirmation bias, arguably one of the most common cognitive biases, can impact product safety. Diverse viewpoints will be illustrated by the lively characters showcased by the panel. Practical takeaways will be given on how the safety community can work together to evolve and cope efficiently with a complex and dynamic environment.
Speakers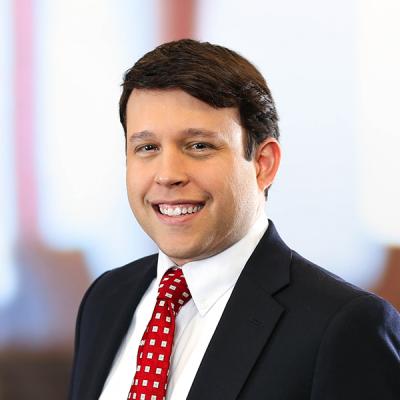 Matthew R. Howsare is a prominent consumer product safety lawyer at Mintz. He advises manufacturers, retailers, importers, distributors, trade associations, and test laboratories on compliance, regulatory enforcement, recalls, and other product safety issues.