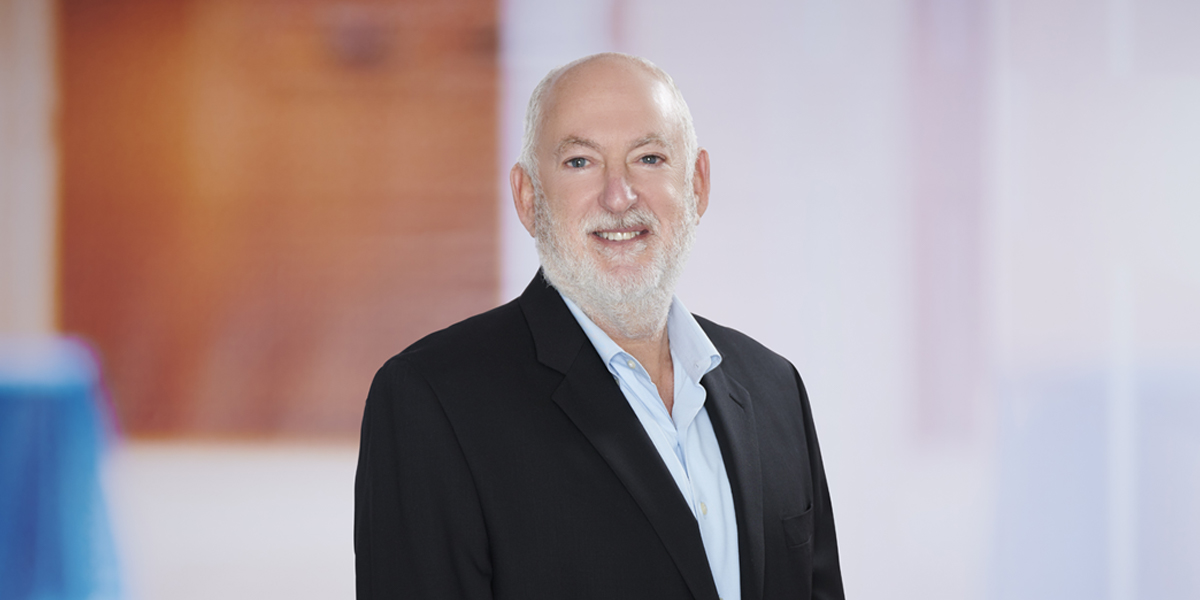 Welcome to Mintz. We are extremely proud of our firm and the clients we represent. Since 1933, we have applied our industry and subject-matter expertise to solve business problems for thousands of organizations and individuals. 
We regularly represent companies in milestone events — mission-critical licensing agreements, initial public offerings, acquisitions, intellectual property issues, and bet-the-company litigation. We take our commitment to our clients very seriously, combining legal insight with practical business acumen and a good dose of common sense. The firm prides itself on providing an environment in which hard work is complemented by collegiality, mutual respect, and an element of fun. It's why we think people choose to come to work at Mintz, and it's part of why we serve our clients so well.
I invite you to contact me or any of our attorneys if we can be of further service to you.  

Bob Bodian
Managing Member