Insights Center
Thought leadership, news, events — you will find them all here, right at your fingertips. We've consolidated the firm's most popular content in one, easy to search location. Enter a key word or phrase to find pertinent blog posts, articles, press releases, and upcoming events.
Mintz Viewpoints
Showing 1 - 8 of 6330 results
News & Press Releases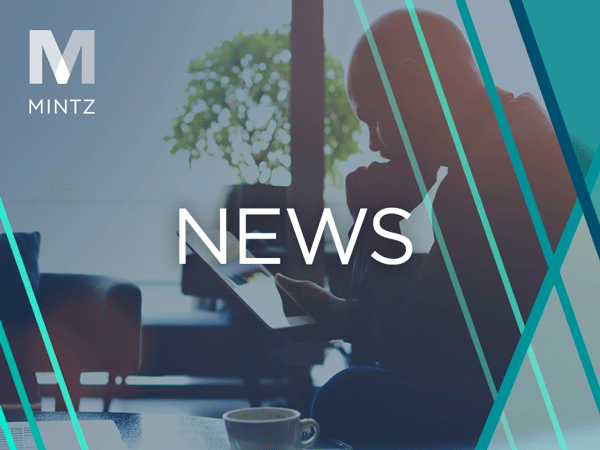 January 17, 2020
|

Civil RICO Report
Mintz Member Peter Biagetti and Associate David Kete co-authored an article published in the January 2020 edition of Thomson Reuters' Civil RICO Report detailing a notable ruling achieved by Mintz in a federal court in Boston that will have a significant impact on how future cases alleging a RICO "pattern" will be assessed.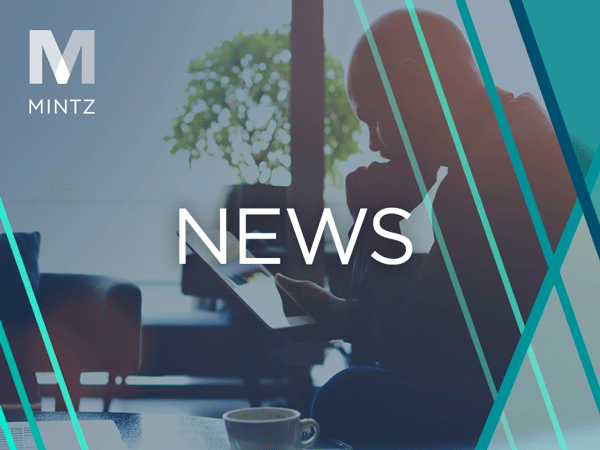 January 16, 2020
|

Communications Daily
Of Counsel Angela Kung was quoted in an article published by Communications Daily that featured insights from industry stakeholders on the Federal Communications Commission (FCC)'s draft Order establishing final rules for the Rural Digital Opportunity Fund (RDOF), which is up for consideration at the FCC's January 30 meeting. As the next step in closing the digital divide, the RDOF, if adopted, would offer up to $20.4 billion over the next decade to support high-speed broadband networks in rural America.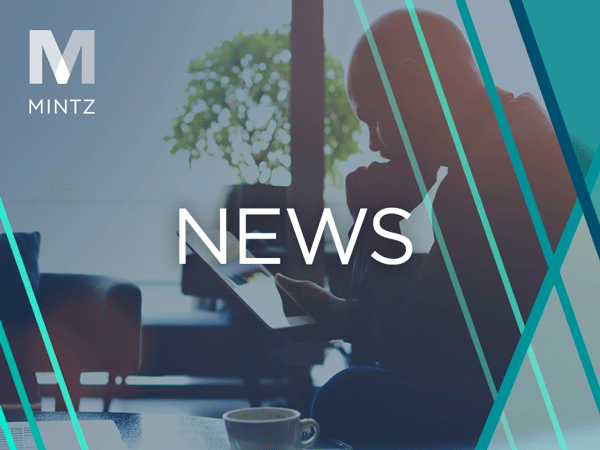 January 16, 2020
|

Boston Business Journal
Mintz Member Yalonda Howze was profiled by the Boston Business Journal for her work as Co-Chair of Move the Needle, a consortium of lawyers representing businesses and law firms focused on the common purpose of advancing diversity and inclusion in the legal profession. Mintz is among the law firms involved in the consortium's efforts to accomplish greater inclusion and advancement within the corporate and law firm setting and foster diversity in the Boston legal community broadly. In the profile, Ms. Howze discussed how to make progress towards diversity in the legal market and the one question that partners should reconsider asking during interviews.
Events
Aloft Boston | Seaport District 401-403 D Street Boston, Massachusetts, 02210
Boston Bar Association, 16 Beacon Street, Boston