Insights Center
Thought leadership, news, events — you will find them all here, right at your fingertips. We've consolidated the firm's most popular content in one, easy to search location. Enter a key word or phrase to find pertinent blog posts, articles, press releases, and upcoming events.
Mintz Viewpoints
Showing 1 - 8 of 8145 results
News & Press Releases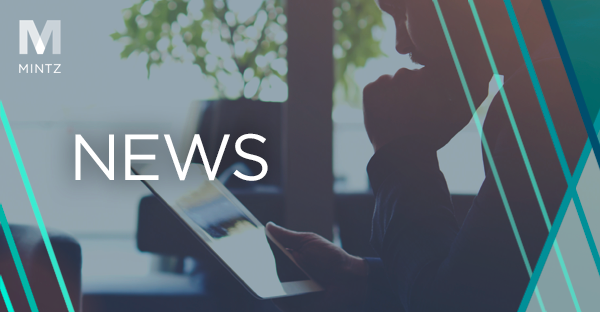 Managing Member of Mintz's Washington, D.C. Office and Chair of the firm's Health Law, Communications, Antitrust & ML Strategies Division Susan Berson was profiled in an article published by Thomson Reuters' Legal Executive Institute highlighting her involvement and leadership in the firm's mentoring programs. In the article, Ms. Berson shared a brief overview of her career path in law and tips for maximizing relationships between mentors and mentees.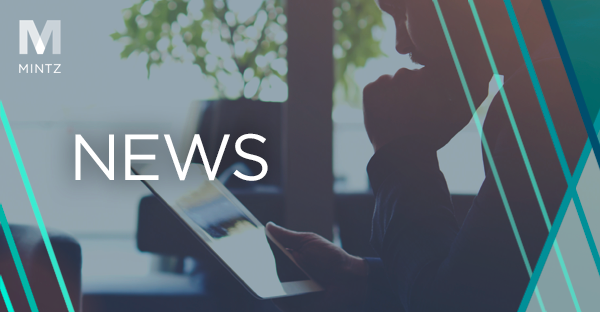 Mintz Member Jennifer B. Rubin authored a Bloomberg Law Insights column that provided legal considerations for employers that may implement a mandatory workplace vaccination program for the highly anticipated COVID-19 vaccine.
Events
Renaissance Dallas Richardson, 900 E. Lookout Drive, Richardson, TX 75082