Insights Center
Thought leadership, news, events — you will find them all here, right at your fingertips. We've consolidated the firm's most popular content in one, easy to search location. Enter a key word or phrase to find pertinent blog posts, articles, press releases, and upcoming events.
Mintz Viewpoints
Showing 1 - 8 of 8783 results
News & Press Releases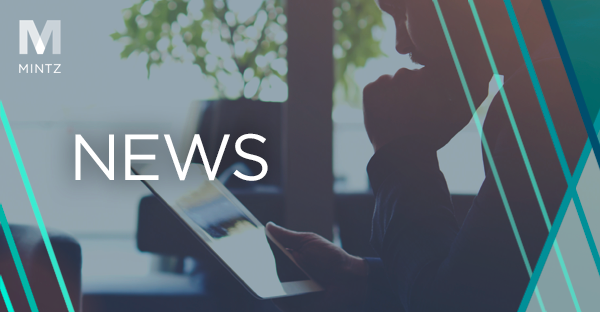 In an article published by Communications Daily, Managing Member of Mintz's Washington, D.C. Office and Chair of the firm's Health Law, Communications, Antitrust & ML Strategies Division Susan Berson was quoted on the return to in-person work for attorneys and professional staff in the firm's Washington, D.C. office, which she said was subject to regional and Centers for Disease Control and Prevention guidance. She added that the firm has demonstrated that clients can be served well remotely and likely will use a hybrid model long term.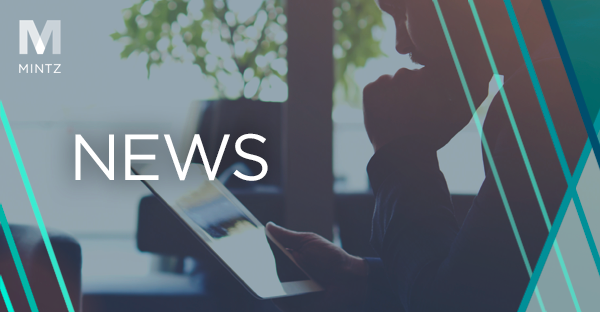 Mintz Associate Deborah J. Frisch was featured in a blog post published by the COVID Eviction Legal Help Project for her pro bono work to help a single mother successfully fight an improper eviction during the pandemic after months of stress and uncertainty for the client and her children.