Insights Center
Thought leadership, news, events — you will find them all here, right at your fingertips. We've consolidated the firm's most popular content in one, easy to search location. Enter a key word or phrase to find pertinent blog posts, articles, press releases, and upcoming events.
Mintz Viewpoints
Showing 1 - 8 of 9202 results
News & Press Releases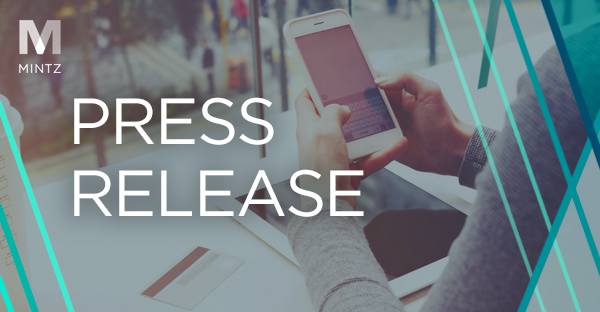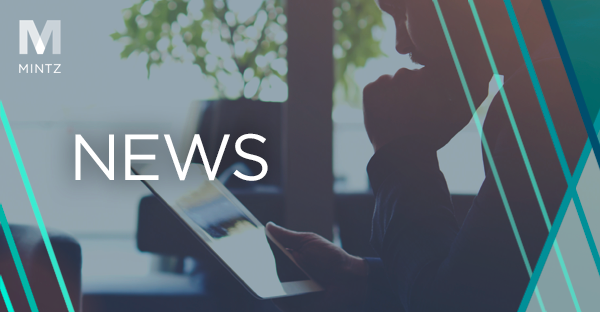 An article published by The Deal featured remarks made by Mintz Member and Co-chair of the firm's Antitrust Practice Bruce Sokler, Member Robert Kidwell, and Special Counsel Farrah Short during a firm webinar held earlier this month focused on recent antitrust developments and what companies should know as they conduct business and plan transactions and investments.