It is with both sadness and joy we remember our colleagues who have passed.
Richard G. Mintz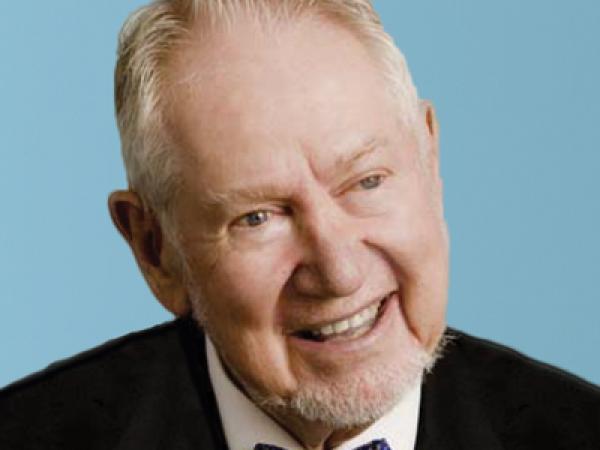 September 26, 1921 – April 20, 2011
The Mintz family mourns the loss of their colleague, friend, mentor, and partner Richard G. Mintz. The son of one of the founding partners of Mintz, Levin, Cohn, Ferris, Glovsky & Popeo, PC, Mr. Mintz will long be remembered as the "soul" of Mintz, a man with a passion for people and life.
Mintz Remembers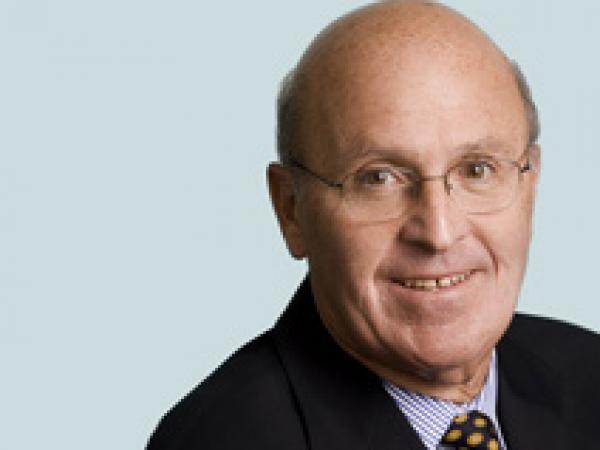 Stanford N. Goldman Jr.
June 14, 1942 – January 30, 2013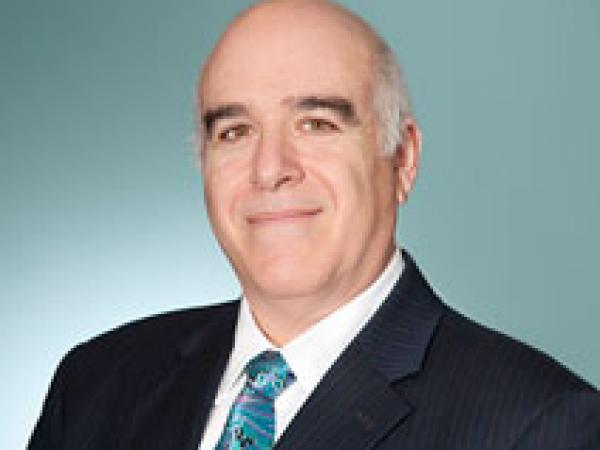 Kenneth R. Appleby
July 12, 1959 – January 17, 2015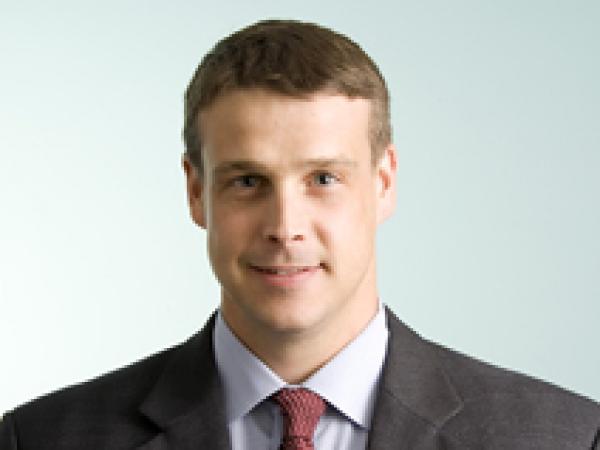 Jason W. Georgitis
May 26, 1975 – February 3, 2017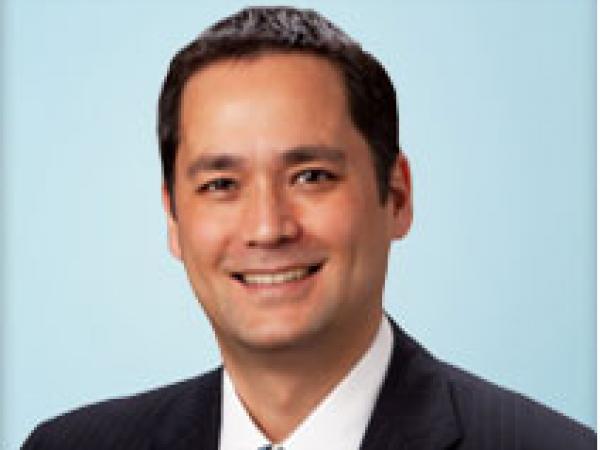 Edouard C. LeFevre
June 16,1970 – January 13, 2018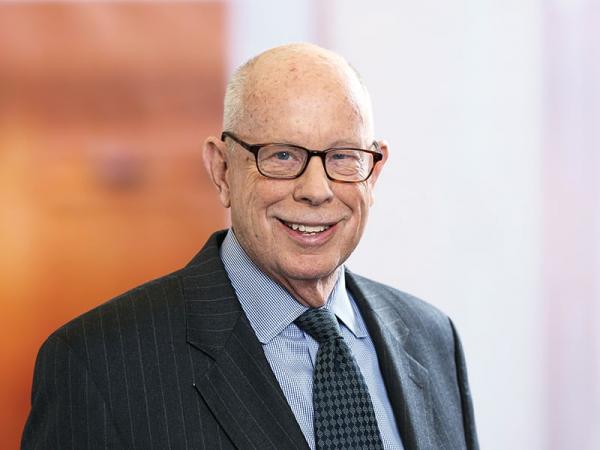 Thomas J. Kelly
July 8, 1943 - May 14, 2019