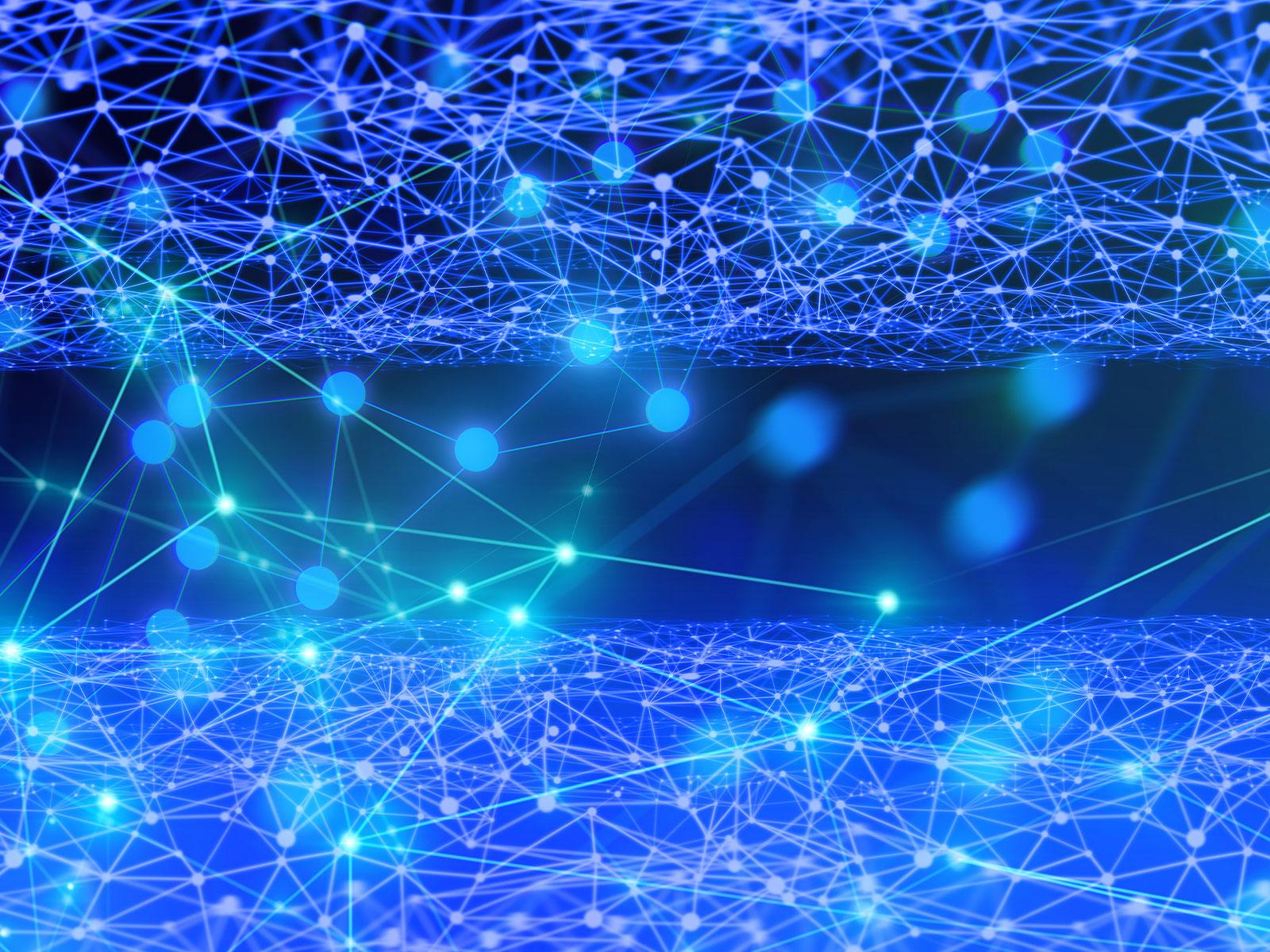 IP, Privacy, and Other Legal Risks of AI Tools
IP, Privacy, and Other Legal Risks of AI Tools
AI chatbots and other tools promise leaps in productivity, yet they also present wide-ranging risks for companies. Mintz attorneys examine the pitfalls of business AI use including, the potential loss of IP protection, the possibility of violating privacy laws and others' copyrights, exposure to data breaches, strict disclosure requirements, and liabilities under the terms of use.
View Page
Awards and Recognition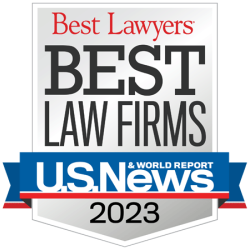 Best Law Firms 2023
U.S. News & World Report and Best Lawyers
The firm received 63 top-tier national and regional rankings in the 2022 edition.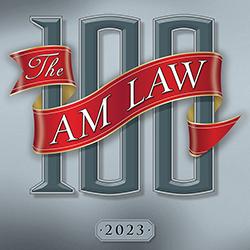 AmLaw 100 2023
American Lawyer
Mintz ranks among the top 100 US law firms in terms of gross revenue.
Chambers 2023
The 2023 edition recognized 81 Mintz attorneys and 39 of the firm's practices as leaders in their fields.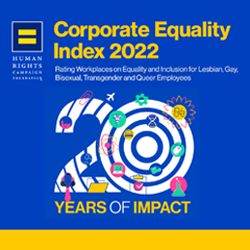 Human Rights Campaign Foundation
Best Places to Work for LGBTQ Equality
Mintz received its 15th consecutive perfect score on the Human Rights Campaign Foundation's Corporate Equality Index