The Bridge Between Everyday Stress and Burnout: How to Obtain a Balance in Life & Work
Date: March 20, 2019
Time: 4:00AM - 6:00AM
Location: Mintz, One Financial Center, Boston, MA
Stress is inherent in the life of an attorney, especially an in-house attorney. Days are consumed with balancing competing deadlines, managing budgets, overseeing bet-the-company issues, dealing with C-suite oversight, and handling unforeseen curveballs.  Your life isn't just stressful - it's full of stress. And, notably, for women attorneys and attorneys of color, there are added layers of societal and workplace dynamics in play.  But, when does this fast-paced, demanding, and unique style of life become a detriment to the quality of your work product and to your overall lifestyle?
This ACC Northeast session will be geared towards addressing questions, learning tactics to balance your work day, and ways to prevent stress from developing into full-on burnout.  Hear from peers/colleagues who have found successful approaches to managing stress and finding a more balanced life.
Panelists include: 
April C. English, Assistant Attorney General - Chief of Organization Development & Diversity, Office of Massachusetts Attorney General Maura Healey Executive Bureau

Brenda Fingold, JD, MA, Assistant Director, Workplace and Leadership Education at the Mindfulness Center at Brown University
Paul Francisco, Chief Diversity Officer and Head of Workforce Development Programs at State Street Corporation
Reena Thadhani, Member / Chair, Estate Planning Practice at Mintz
 
Speakers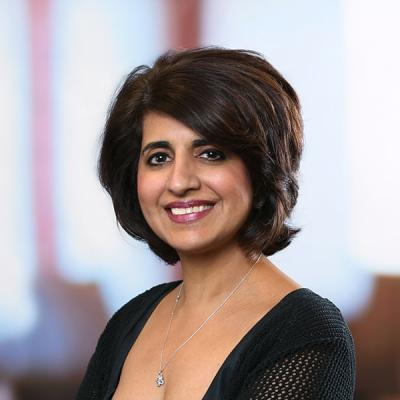 Reena I. Thadhani manages the core Estate Planning Practice at Mintz. She focuses on gift and estate tax planning, working with individuals and families to develop wealth management strategies. Reena is also a member of the firm's Immigration Practice and she counsels clients on immigration law.