Cultivating Well-Being and Success
Mintz
Date: October 20, 2021
Time: 5:30PM - 8:30PM (PST)
Location: Shutters on the Beach, Santa Monica, CA
We'd love for you to join us at Shutters on the Beach for an engaging discussion on the relationship between well-being and success.
Our diverse panel of experts includes celebrity fitness trainer Lacey Stone, clinical psychologist and mental health expert Dr. Lauren Cook, and Jill Kalliomaa, Senior Legal Counsel for the Novartis Institutes for BioMedical Research and Co-Creator and Co-Chair of the ACC Southern California Chapter's Attorney Well-Being Committee. Each panelist will share her story and offer advice on how you can incorporate well-being into your career and personal life.
As we continue to navigate through these unprecedented times, nurturing well-being is more important than ever. Well-being is not only linked to productivity and profitability but also higher life satisfaction. Themes to be covered at this event will include lawyer burnout, self-care, physical activity, and mental health. Attendees will walk away with a better insight on well-being in practice, including tips they can use in their busy lives.
Enjoy an interactive panel discussion and mingle with our guest speakers and other professionals over cocktails and hors d'oeuvres. We look forward to seeing you at this exciting event!
Speakers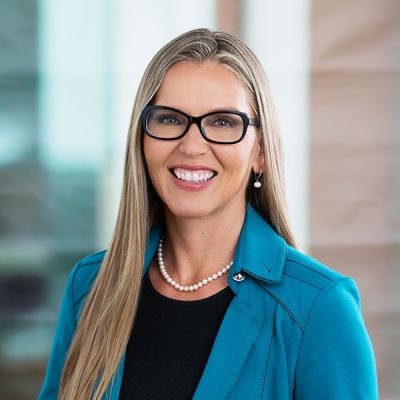 Lara D. Compton is a Mintz Member and a trusted advisor to clients ranging from traditional health care providers to digital health platforms as they navigate the challenges of health care innovation. She focuses on HIPAA data privacy and other regulatory issues, fraud and abuse laws, and business planning and operational issues.