Analysis of Health Insurer-Hospital Vertical Merger Submitted to ABA/AHLA Antitrust in Healthcare Conference
Christi Braun and Farrah Short have submitted a paper for the 2012 ABA/AHLA Antitrust in Healthcare Conference in which they discuss the proper role of antitrust enforcement in achieving today's health care reform goals in the context of hospital-health insurer vertical mergers.  The paper focuses on the recent acquisition of the West Penn Allegheny Health System, Inc. by Highmark, Inc., a health insurer.  The acquisition followed on the heels of the closely watched 2010 Third Circuit case in which West Penn's antitrust lawsuit against Highmark and the University of Pittsburgh Medical Center was reinstated.  While the analysis of competition in health care mergers has typically focused on horizontal mergers, vertical mergers have not been extensively studied or investigated.  The Allegheny County region of Pennsylvania, with its largest hospitals and health insurers engaged in an ongoing legal battle, its second largest hospital system on the brink of financial ruin, and health care costs substantially higher than in similar markets relative to the quality of care, may be a prime candidate for testing the costs and benefits of a vertical merger and its impact on health care reform goals.
Author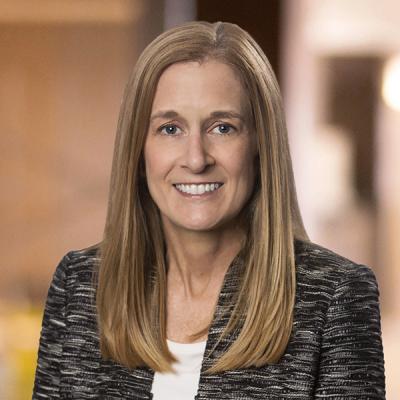 Chair, Health Law and Health Care Enforcement Defense Practices
Karen advises industry clients on regulatory, transactional, operational, and enforcement matters. She has deep experience handling FCA investigations and qui tam litigation for laboratories and diagnostics companies.