Press Coverage Triggers HIPAA-Related Inquiry
Written by Kimberly Gold
Most state and federal health care investigations are prompted by audits or claims brought by whistleblowers. But a recent newspaper article about a debt collection company's tactics has prompted Congressional ire and potentially a federal investigation. 
On April 24th, a New York Times article highlighted Accretive Health's alleged debt collection practices after Minnesota Attorney General Lori Swanson released company documents detailing the company's activities.  Accretive Health purportedly placed debt collectors, who were indistinguishable from hospital employees, in emergency rooms to require patients to make overdue payments before they could receive treatment.  Attorney General Swanson claimed that such tactics violated the Emergency Medical Treatment and Active Labor Act (EMTALA) by conditioning care upon payment; the Health Insurance Portability and Accountability Act (HIPAA) by giving the company's debt collectors access to health records; and state collections laws by failing to properly identify the debt collectors.
Just two days after the New York Times article was published, Rep. Pete Stark (D-CA) sent identical letters to the Acting Administrator of the Centers of Medicare & Medicaid Services Acting Administrator Marilyn Tavenner and the Inspector General for the Department of Health and Human Services Daniel Levinson, urging the agencies to launch an investigation of the company's potential violation of federal laws.  Rep. Stark also requested a report on federal enforcement measures and a warning to all hospitals that participate in Medicare, if Accretive Health's activities are found to violate federal law.
In a press release, Rep. Stark commented: "The debt collection tactics apparently being used by Accretive Health to get money from patients waiting to be seen by an ER doctor or recuperating in a hospital bed are abominable.  This is corporate greed at its worst, abuse of patients' rights to dignity and privacy, and, I believe, a possible violation of several laws.  Such disgusting practices must be stopped and I'll do everything in my power to ensure that happens."
As if the traditional modes of enforcement were not reason enough, these events should provide even more motivation for health care providers and their business associates to diligently ensure full compliance with state and federal health care laws.  And to stay out of the newspaper!
Author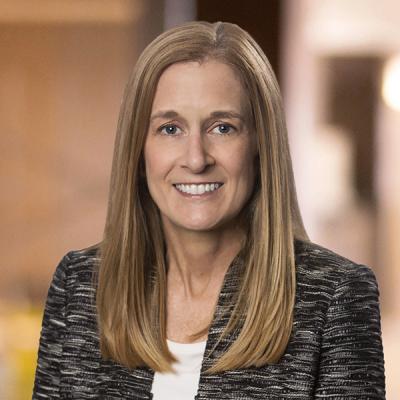 Chair, Health Law Practice & Co-Chair, Health Care Enforcement Defense Practice
Karen advises industry clients on regulatory, transactional, operational, and enforcement matters. She has deep experience handling FCA investigations and qui tam litigation for laboratories and diagnostics companies.