Sunbeam Decision Gives a Ray of Hope to Trademark Licensees
Written by Geri Haight
Our colleagues in the Bankruptcy Section published a client advisory on a recent decision that has important implications for the bankruptcy rights of trademark licensees (and licensees of other forms of intellectual property).  In Sunbeam Products, Inc. v. Chicago American Mfg., LLC, the Seventh Circuit examined whether the rights of a trademark licensee whose licensor rejected the license agreement in bankruptcy could continue to use the licensed trademark.  In its decision, the Seventh Circuit determined that a trademark licensee has comparable protections afforded to licensees of other forms of intellectual property under Section 365(n) of the Bankruptcy Code.   
For our prior musings on trademarks and bankruptcy, please click here.    
Author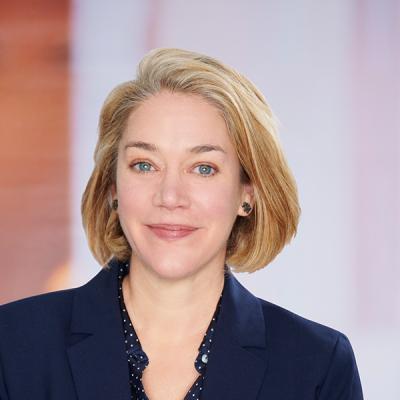 Geri Haight is a Mintz Member and former in-house counsel who focuses on employment litigation, counseling, and compliance, as well as intellectual property and trade secret matters.