The Weakest Link -- Why Those Boilerplate Contract Clauses Matter
Contract clauses impacting risk assumption and risk transfer which are integral to the capturing of recall costs are often relegated to the "boiler plate" section of many Supply Agreements or are preprinted on the reverse side of POs that are often not sent by PDF or fax.
Additionally, a 2011 Ernst & Young survey on Capturing Recall Costs reported that its survey respondents focused more on provisions of supply agreements dealing with the safety and quality of the products to be supplied and less on responsibilities of the parties in the event of a recall or other loss. Experience has also led to the conclusion that price, quantity and delivery terms are the subject of negotiation more than any other.
This is the reality. It may also be the weakest link in the Supply chain. Both parties to a Supply Agreement need to remember that the "boiler plate" provisions deserve attention as well.
A few checklist points:
MANUFACTURERS
Does the hold harmless provision include a defense to government investigations and recalls, voluntary or otherwise;
Does insurance clause require recall coverage;
Is the amount of the demanded insurance coverage sufficient to cover or recapture recall costs;
Does the dispute resolution clause make sense in context of contract.
SUPPLIERS
Does recall hold harmless provision provide for "root cause" analysis before trigger of clause;
Does supplier have protection against recall of another's design;
Does supplier have right to participate in communications made to government agency involved in recall;
Does supplier have insurance coverage that contract calls for.
Manufacturers and suppliers should want an agreement that is workable and makes sense from a business standpoint. Allocating time to the "boiler plate" provision of any supplier agreement before a recall situation will work to strengthen the weakest link.
Author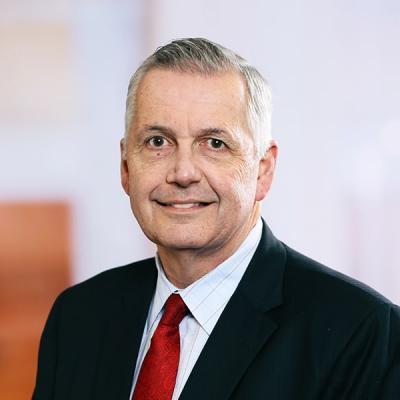 Member / Co-chair, Product Liability Practice
Daniel J. Herling is a highly regarded product liability defense attorney at Mintz. He handles litigation and class actions involving consumer products, leveraging his deep knowledge of California's consumer protection regulations and laws.