An Update on the Regulatory and Legislative Efforts Regarding Bitcoins: A Security? A Commodity?
ML Strategies recently published a Legislative Update, titled "Bitcoin: Regulators and States Out Ahead -- Will Congress Follow?",  detailing the current efforts underway -- at the state and federal level -- with respect to the possible regulation of bitcoins.  The Legislative Update notes how both the CFTC and SEC have started to kick the tires on this issue.  But just because the SEC has yet to determine whether it considers bitcoins to be a security does not mean the SEC has not been active in this space.  In fact, as noted by the Legislative Update, the SEC has brought an action against a Texas man who ran an alleged Ponzi scheme centered around selling bitcoin-denominated investments.  The SEC also issued an investor alert warning about the dangers of possible Ponzi schemes using virtual currencies, such as bitcoins.  In addition, the SEC has also requested information about the largest bitcoin-funded acquisition known to date.
Author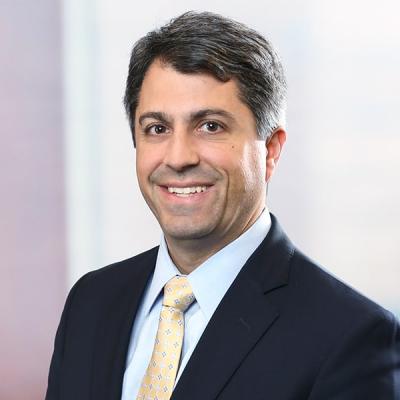 Breton Leone-Quick is an attorney who advises Mintz clients in the financial services industry in litigation matters and regulatory investigations. He leverages his understanding of federal securities laws and Delaware corporate laws to navigate complex crises and disputes.