A Taste of Things to Come? Whole Foods Feels Sting of "Non-GMO" Litigation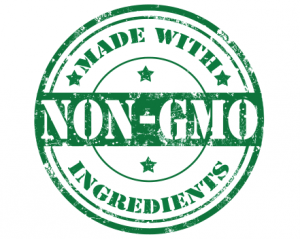 As we've explored in past posts, mandatory GMO-labeling legislation has, at best, a spotty track record among state legislatures. Nevertheless, the GMO issue continues to draw the public's attention, and it is becoming clear that the "Non-GMO" label now appeals to at least certain segments of the consumer base. Some companies in the food and beverage space will doubtlessly have good business reasons to capitalize on this market trend voluntarily by providing products that are labeled and advertised as "Non-GMO."
But a recent lawsuit against Whole Foods in California illustrates the risk for companies hoping to take advantage of this market opportunity. With all the public controversy now surrounding GMOs, could "Non-GMO" become the new "all natural"—a labeling claim that is routinely challenged by private class actions?
The lawsuit, filed last Friday as Richard v. Whole Foods Market California, Inc. in Los Angeles Superior Court, makes the type of boilerplate claims that have become common in the "Food Court" and elsewhere in California and other states. The Richard complaint alleges that Whole Foods has violated the usual array of California consumer protection statutes by falsely marketing Blue Diamond brand almond milk products as "Non-GMO." This specific label refers to a certification provided by the Non-GMO Project, a 501(c)(3) non-profit that provides "verifications" to companies whose products comply with its private guidelines, the Non-GMO Project Standard.
According to the complaint, Whole Foods ran afoul of California law by selling Blue Diamond products labeled "Non-GMO" that the Non-GMO Project itself had not actually verified. The named plaintiff, Michelle Richard, is seeking to represent a nationwide class of all purchasers who purchased Blue Diamond products bearing this allegedly misleading label.
While relatively few cases to date have focused specifically on Non-GMO Project verifications, there is reason to expect the trend to intensify over time. While suit after suit has focused on the use of the term "all natural," the "Non-GMO" label may be equally susceptible to class action litigation—if not more so.  Like the term "organic," for example, "Non-GMO" has a set, objective meaning—"verified by the Non-GMO Project itself"—that may be more amenable to class certification. The meaning of "all natural," by contrast, is so nebulous that many courts have found that purchasers' conflicting interpretations of the term preclude class certification.
Unlike the term "organic," moreover, the definition of "Non-GMO" is neither set nor regulated by the FDA, which obviates many of the preemption issues that plaintiffs encounter in challenging the "organic" label. That said, plaintiffs bringing such claims are also likely to encounter many of the same obstacles that have vexed "all natural" litigation—including the complex issue of how to value the premium, if any, that different consumers ascribe to the "Non-GMO" label.
It is far too early to announce any trend in "Non-GMO" litigation, but a lawsuit like this against a high-volume retailer like Whole Foods is certainly worth watching. We will continue to monitor and cover developments in this area going forward.
Author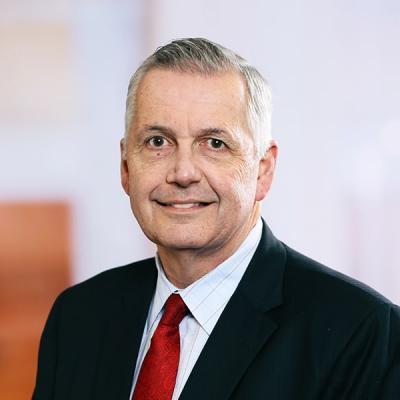 Member / Co-chair, Product Liability Practice
Daniel J. Herling is a highly regarded product liability defense attorney at Mintz. He handles litigation and class actions involving consumer products, leveraging his deep knowledge of California's consumer protection regulations and laws.