Floyd Advisory's Analysis of 2014 SEC Enforcement Actions
Our friends over at Floyd Advisory recently released their Summary of Accounting and Auditing Enforcement Releases for the Year Ended December 31, 2014.
Some of the more notable highlights from the report include:
In the SEC fiscal year ended September 30, 2014, enforcement actions by the SEC reached an all-time high of 755 compared to the same period in prior years.
The 166 enforcement actions against Broker-Dealers in this timeframe constitute an all-time high and represents an increase of 25% from the previous peak in 2012.
Actions involving Issuer Reporting and Disclosure issues for this timeframe increased 45% compared with the same period from 2013, and constitutes the first rise in these types of actions since 2007.
In actions involving financial reporting issues:

23 involved alleged balance sheet manipulation;
20 involved alleged intentional misstatements of expenses;
19 involved alleged improper revenue recognition;
7 involved alleged manipulation of reserves; and
1 involved alleged options backdating.

The SEC entered into 12 settlements involving an admission of wrongdoing by the settling party during the SEC's fiscal year ending September 30, 2014. There have been two additional such settlements in in Q4 of 2014.
Actions involving auditors more than doubled in 2014 compared to 2013 and are at the highest level in 5 years.
Anyone interested in an analysis of the SEC's enforcement activities in 2014 (and, most likely, a preview of what is to come in 2015), should be sure to read the entire report.
Author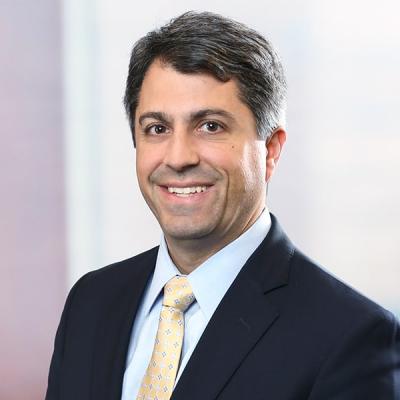 Breton Leone-Quick is an attorney who advises Mintz clients in the financial services industry in litigation matters and regulatory investigations. He leverages his understanding of federal securities laws and Delaware corporate laws to navigate complex crises and disputes.