EB-5 Investors: Expect More Hassles Entering the United States
The recent attacks in Paris and San Bernardino are going to result in an increase in security checks for visa applicants at U.S. consular posts. We also anticipate Congress to at least review the Visa Waiver Program for potential changes, based on President Obama's address to the nation. Referencing one of the San Bernardino terrorists who allegedly had come to the U.S. on the Visa Waiver Program, Obama called for Congress to look carefully at the rules of the program.
Changes to visa policy because of terrorism will have a ripple effect on EB-5 applicants. While we don't expect changes in the immediate term of the coming weeks, we do foresee increased scrutiny and enhanced security checks at U.S. consular posts of visa applicants who are citizens or nationals of predominantly Muslim countries. If you are a regional center or project with investors from the Middle East, Pakistan or South Asia, be prepared to offer additional assistance and guidance on the visa process to individuals who may wish to visit the U.S. and who need to apply for visas.
On a related note, we expect more customs enforcement at U.S. ports of entry. Your regional center or EB-5 project should consider reminding individuals visiting the U.S. about customs regulations regarding bringing cash into the U.S. There is no limit on the amount of money that can be taken out of or brought into the U.S. However, if a person or persons traveling together and filing a joint declaration (CBP Form 6059-B) have $10,000 or more in currency or negotiable monetary instruments, they must fill out a "Report of International Transportation of Currency and Monetary Instruments" which is FinCEN 105. A reminder to EB-5 prospects is helpful, as a U.S. customs violation can be a costly event, resulting in the confiscation of one's cash upon arrival in the U.S., as well as future hassles in entering the U.S.
Author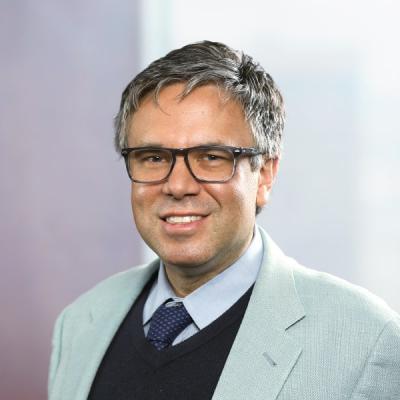 Douglas Hauer is a Mintz attorney and noted authority on the EB-5 investor visa program, which gives developers a path for securing capital for real estate, hospitality, and infrastructure projects. He's an essential resource for companies looking for financing from offshore sources.