Law 360's Top Immigration Cases of 2015: SEC Enforcement in EB-5
Law 360 published a review of the top immigration cases of 2015, and quoted Mintz Levin Member Douglas Hauer discussing SEC enforcement in EB-5 cases:
The U.S. Securities and Exchange Commission launched several suits in 2015 over alleged fraud in connection with the EB-5 program... "I think that it's no coincidence that timed right with the legislative changes, we're seeing USCIS and the SEC focus more and more on enforcement, and on ensuring that the EB-5 program has integrity," said Douglas Hauer...., who predicted that the SEC activity would spike between now and 2018.
The Mintz Levin team previously published an advisory on limiting securities litigation risks in EB-5 offerings.
Authors Immigration News Team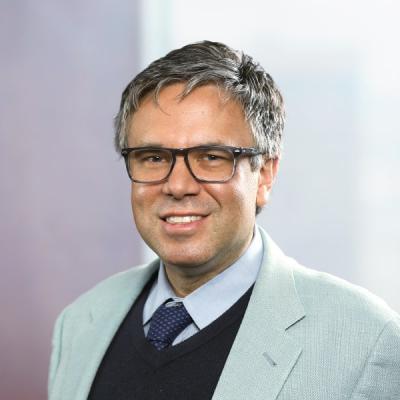 Douglas Hauer is a Mintz attorney and noted authority on the EB-5 investor visa program, which gives developers a path for securing capital for real estate, hospitality, and infrastructure projects. He's an essential resource for companies looking for financing from offshore sources.