Exception for Coupons on Branded Pharmaceuticals Added to Massachusetts Anti-Kickback Statute
Written by Ellen Janos
The Massachusetts Legislature has carved out the first exception to the Massachusetts private payer anti-kickback statute since its enactment in 1988.   This law makes it a crime to pay any remuneration in return for purchasing any item payable by a health insurer or self-insured plan.  In an outside section to the FY13 budget, which was signed into law by Governor Patrick on July 8th, the Massachusetts Legislature created an exception to allow manufacturers of biological products and prescription drugs to offer free product vouchers, discounts, and other reductions in out-of-pocket expenses for branded drugs without fear of violating the law.  This carve-out does not, however, apply to any branded drug that has an AB rated generic equivalent.  The exception became effective on July 1st  but will sunset on July 1, 2015.
It remains to be seen whether such discounts will have an impact on overall health care costs.  Along with the amendment, the Legislature required the Division of Health Care Finance and Policy, in consultation with the Department of Public Health, to consider, among other things, the impact on commercial health insurance premiums, the cost impact to consumers upon expiration of the coupon or discount, and any changes to the utilization of generic drugs versus branded drugs. A report with the Division's findings is due by December 31, 2014, and the findings could dictate whether the Legislature removes the sunset provision and allows these changes to become permanent.
The Massachusetts Legislature took the right step in permitting Massachusetts consumers to take advantage of coupons and other reductions in their out-of-pocket prescription costs.  Hopefully, this change is a sign that the Legislature may be open to adding other exceptions, such as those for preventative health care and de minimis gifts allowed under the federal prohibition on beneficiary inducement, at a later date.  In the meantime, health care providers and others in the health care industry should carefully assess the impact of the Legislature's decision to add only one statutory exception.
Authors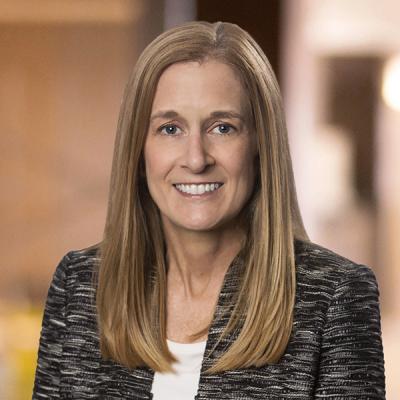 Chair, Health Law Practice & Co-Chair, Health Care Enforcement Defense Practice
Karen advises industry clients on regulatory, transactional, operational, and enforcement matters. She has deep experience handling FCA investigations and qui tam litigation for laboratories and diagnostics companies.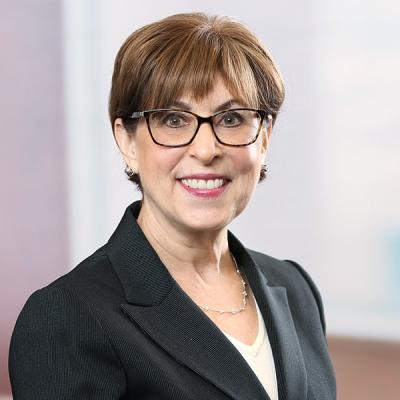 Ellen provides strategic advice to health care providers, investors, and start-ups on telehealth initiatives as well as the traditional practice of medicine across multiple states.