False Claims Act Case Questioning Quality of Laboratory Services Unsealed in New Mexico
Earlier this week, a New Mexico district court issued an order unsealing the complaint in a case (U.S. v. Deming Hospital Corporation, et al.) alleging that Mimbres Memorial Hospital (Mimbres) violated the federal False Claims Act and two New Mexico laws by billing Medicare and Medicaid for substandard laboratory services.  Both the United States and the State of Mexico declined to intervene in this case, but the relator still may proceed with the litigation on their behalf.   
According to the relator, a Medical Technologist formerly employed by Mimbres, the hospital's microbiology laboratory failed to perform quality control testing as required by the Clinical Laboratory Improvement Amendments of 1988 (CLIA), which establishes federal standards for the quality of laboratory testing.
The relator claims that she reported this issue to her superiors, including the Chief Executive Officer, but that no action was taken.  She was placed on administrative leave, during which time a corporate compliance investigator from Mimbres's parent company, Community Health Systems, allegedly conducted an investigation and confirmed the accuracy of the relator's complaints.  The relator subsequently returned to work but claims that she was assigned a less desirable shift. She thus claims that Mimbres retaliated against her for reporting a compliance-related concern, in violation of the False Claims Act and New Mexico law.
The relator's case is based on a "worthless services" theory - she contends that Mimbres filed false claims by billing for the services even though it knew or should have known that the services had no value because they did not meet CLIA's standards.  Various other federal courts have allowed False Claims Act cases to proceed on this theory.  For example, last year a federal district court in Kentucky refused to dismiss a case (U.S. v. Villaspring Health Care Center) based on allegations that a nursing home billed state and federal health care programs for worthless services.  This theory is not, however, universally accepted by the federal courts.
This case emphasizes the importance of periodically evaluating quality control procedures and ensuring that the laboratory is conducting and documenting all required quality control procedures.  Further, whenever an employee questions compliance, it is important to follow up even if the employee's concerns seem unjustified.  Today's unsatisfied employee is often tomorrow's whistleblower.
Author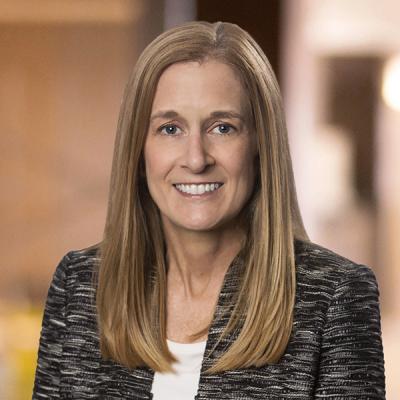 Chair, Health Law and Health Care Enforcement Defense Practices
Karen advises industry clients on regulatory, transactional, operational, and enforcement matters. She has deep experience handling FCA investigations and qui tam litigation for laboratories and diagnostics companies.