ML Strategies Health Care Preview - Week of December 11th
This week, Republicans will ramp up efforts to pass a tax reform package. We should also get signs that a year-end spending deal is coming together. How things play out this week -- both inside and outside the Beltway -- will have implications for taxes, health care, and funding the government. For the complete preview, please click here.
Author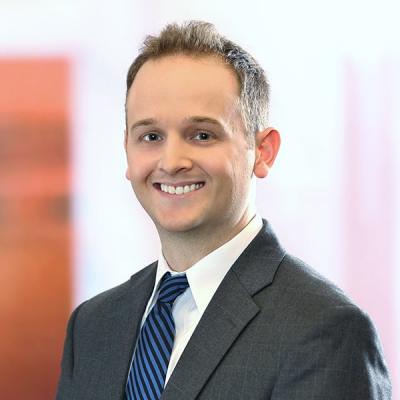 ML Strategies - Manager of Government Relations
Eli Greenspan is a Manager of Government Relations as ML Strategies. Before joining ML Strategies, Eli was a legislative correspondent for US Senator Martin Heinrich.