Medicaid Reimbursement for Telehealth Services
Ellen Janos explains that despite complex state-by-state structures, Medicaid has been receptive to reimbursing for telehealth services recognizing that patients and providers have fully embraced the technology.
Author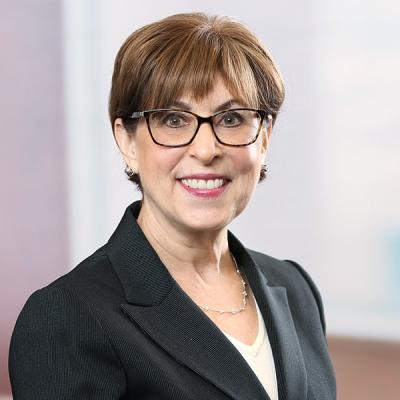 Ellen L. Janos uses her in-depth knowledge of health care regulations to help Mintz clients with government investigations, financial transactions, and corporate compliance activities. She also advises traditional health care providers, investors, and start-ups on telehealth initiatives.