ML Strategies Health Care Preview - Week of September 17th
This week, Congress is off and running with two emerging priorities to complete before members head off to campaign. With the midterms just 50 days away, the longer issues like opioids and appropriations remain unsolved the more likely they are to get punted until after the midterms. Appropriators are already looking to attach a continuing resolution which funds certain federal agencies through December 7th, meaning whatever agencies are not funded by the September 30th deadline would receive funding through December 7th. In the meantime, the Senate will vote on a drug pricing bill this week which would lift the prohibition on pharmacists telling customers that they could save money by paying cash out-of-pocket rather than using insurance. We cover this and more in this week's preview, which you can find by clicking here.
Authors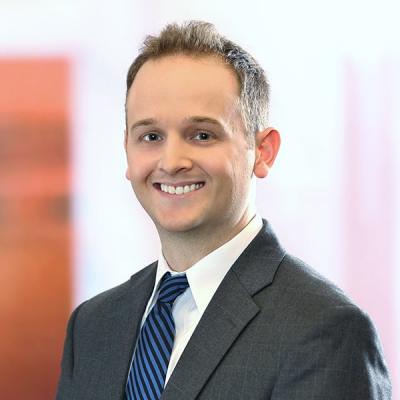 ML Strategies - Manager of Government Relations
Eli Greenspan is a Manager of Government Relations as ML Strategies. Before joining ML Strategies, Eli was a legislative correspondent for US Senator Martin Heinrich.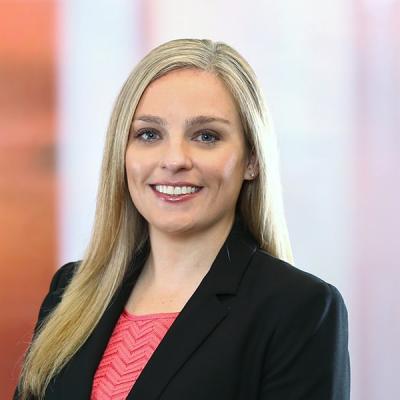 ML Strategies - Director of Health Policy
Katie Weider is Director of Health Policy at ML Strategies. Katie provides advice and guidance on issues relating to Medicaid, Medicare, and dually eligible beneficiaries. Before joining the firm, Katie was a senior analyst with the Medicaid and CHIP Payment and Access Commission.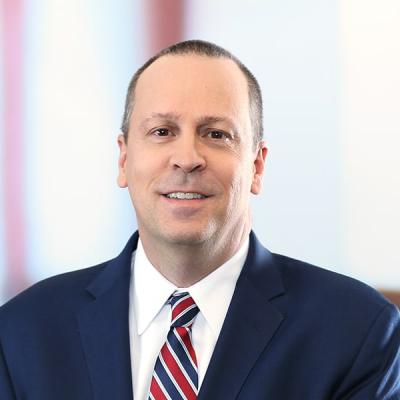 ML Strategies - Vice President
Rodney L. Whitlock is Vice President of ML Strategies and a health care policy professional. Rodney has over 20 years of experience working with the US Congress as a health policy advisor. He also served as Acting Health Policy Director for Finance Committee Chairman Chuck Grassley.