Maryland Legislature Passes Bill Allowing Direct Advertising of Certain Laboratory Tests
The Maryland General Assembly recently passed a bill that permits any person to directly or indirectly advertise diagnostic laboratory tests in the state, with certain limitations.  The bill currently awaits the Governor's signature and will go into effect on October 1, 2019. 
Maryland law currently prohibits any marketing of laboratory tests to consumers, as well as any direct-to-consumer ("DTC") testing without a physician's order.  These prohibitions have caused some confusion amidst the proliferation of DTC genetic and ancestry test offerings in recent years. The confusion became particularly evident at a Fall 2017 Baltimore Ravens game at which a startup company offered a giveaway in which fans could get free DNA tests on four genes related to health and fitness with just a quick cheek swab.  However, the company had to call off the event because of concerns related to Maryland's prohibitions on consumer advertising and DTC testing.
The bill amends Section 17-215 of Maryland's General Health Laws, which prohibits anyone from advertising laboratory testing in the state except to physicians, hospitals, and other health care facilities.  The original version of the bill introduced in the House on February 4, 2019, provided a simple, one-sentence exception that would allow advertising to any person (including a consumer) of any laboratory test ordered by a physician and performed by a CLIA-certified laboratory.  The House later amended the bill to add some limitations that are included in the final version:
Germline or genomic testing that diagnoses or predicts diseases, such as testing for the BRCA mutation, are explicitly carved out and therefore cannot be the subject of advertisements; only diagnostic laboratory tests performed for the purpose of screening, diagnosing, managing, or treating a condition or disease, and ancestry testing related to parental lineage and ethnicity can be marketed.
Claims about the test's reliability or validity must be consistent with the test's performance as measured by CLIA.
The advertisement must disclose that the test may or may not be covered by health insurance. 
Only a covered entity or business associate of a covered entity under HIPAA can advertise laboratory testing.  
The law does not change Maryland's current prohibition on DTC testing, which a 2016 bill tried and failed to do. 
Assuming that the Governor signs the bill (which he is expected to do), any company that decides to take advantage of the new opportunity that it presents should be aware that the Maryland Department of Health and Human Hygiene can restrict advertising if there is a public health threat or if a particular test does not comply with the law. 
Author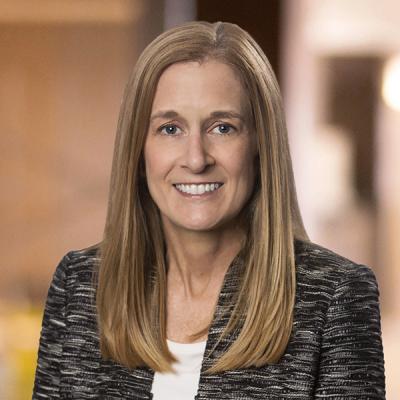 Chair, Health Law and Health Care Enforcement Defense Practices
Karen advises industry clients on regulatory, transactional, operational, and enforcement matters. She has deep experience handling FCA investigations and qui tam litigation for laboratories and diagnostics companies.