Land Use
Representing major Oakland cemetery in dispute with City over expansion rights and emergency repair of unstable hill.
Defending the City of Redondo Beach in multiple lawsuits by both pro- and anti-development groups over failed multi-million dollar project in the City's waterfront.
Representing developer in obtaining entitlements from the City of Morgan Hill to develop medical complex with residential housing.
Represented Sand Hill Properties in the acquisition of the former I. Magnin Building in San Francisco's Union Square.
Representing the Tiburon Open Space Committee in its decades-long effort to prevent over-development of 110 acres of one-of-a-kind open space on the Tiburon Peninsula.
Energy, Renewables, and Utilities
Represent renewable energy companies on environmental, land use, and labor issues. Clients have included Tesla, SolarCity, SoloPower, and First Solar.
Represented a major solar investor in the acquisition and entitlement of a 70-megawatt photovoltaic solar facility in San Diego County.
Represented start-up company Pellucere in its effort to obtain regulatory approval for its new solar panel coating from U.S. EPA, the California Air Resources Board (CARB), and California air districts in California.
Represented the City of Redondo Beach in successfully defeating an application to construct a massive new power plant on the City's waterfront.
Represented Microsoft Corporation in the development of a major data center in San Jose, California.
Environmental
Represent numerous clients in all areas of state and federal environmental law.
Representing landowner in complex multi-party environmental mediation at the Yosemite Slough Superfund site.
Represented a leading biotechnology firm in a major environmental and regulatory audit of all of its facilities globally.
Represent manufacturers of aftermarket automobile parts with regard to investigations and enforcement actions by U.S. EPA and CARB for the sale of unauthorized parts.
Represented the largest hazardous waste management company in the U.S. on environmental issues related to its hazardous waste disposal facility in California, including the management and disposal of naturally occurring radioactive waste (NORM).
Represented the Dow Chemical Company at multiple CERCLA/Superfund sites in California and nationally, including the Chemical Recovery Services site in Ohio.
Litigation           
Successfully represented developer in title dispute related to rights to develop 3,000 home community.
Successfully represented tenant in $20 million rental rate dispute related to significant commercial property interests.
Successfully represented contractor in enforcement of multi-million dollar payment dispute related to construction work.
Successfully represented trustee in $20 million foreclosure challenge.
Successfully defended national retailer against Proposition 65 lawsuit.
Prevailing Wage and Project Labor Agreements
Regularly represent developers at the California Department of Industrial Relations to obtain determinations that their projects are not "public works" subject to prevailing wage. 
Defending Sugar Bowl Ski Resort in prevailing wage enforcement action by the California Labor Commissioner.
Negotiated comprehensive Project Labor Agreement for massive Schlage Lock development in San Francisco.
Represent national homebuilders in disputes with unions over Project Labor Agreements at development sites.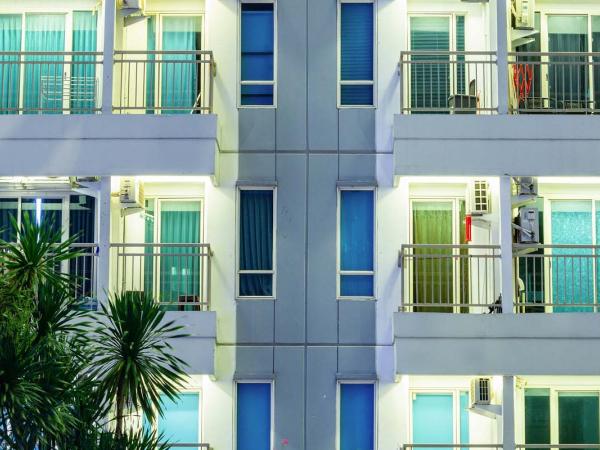 Case Study
Mintz's California Land Use Practice Group counsels clients on avoiding or minimizing litigation risk and expense through arbitration and other contractual provisions, insurance policies, agreements with guarantors, and cost-effective litigation strategies. We also advise developers on California-specific environmental and wage laws.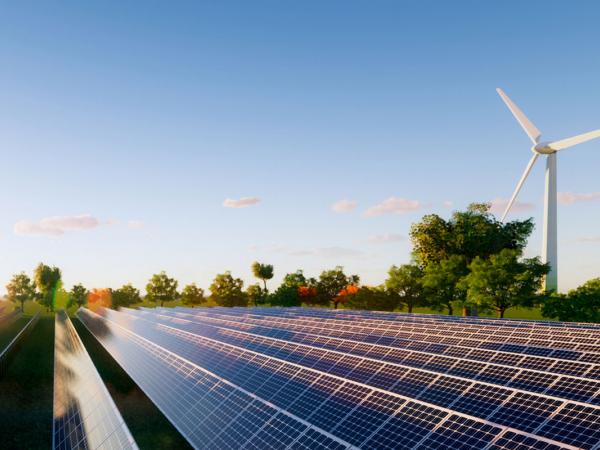 Case Study
Mintz's California Land Use Practice Group advises clients on land use issues related to renewable energy projects in California. We help developers comply with a broad range of requirements and work with stakeholders as they seek approvals for projects amid the state's massive expansion of its renewable energy capacity.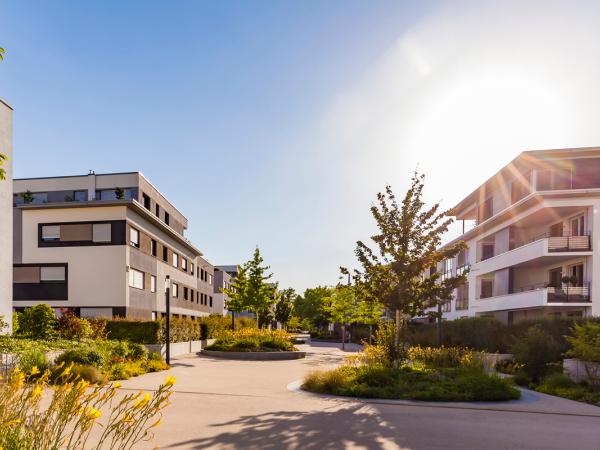 Case Study
When a neighboring landlord threatened to derail our client's development, Mintz identified and prosecuted a creative solution that prevailed in court — bringing a much-needed housing and commercial center to the San Diego marketplace.