Key Facts
The American Law Institute (ALI) has recently published the first Restatement of the Law, Liability Insurance
The ALI is an independent organization of academics and lawyers that publishes Restatements of the Law which are designed to restate the common law on a particular topic, i.e., torts, contracts, etc.
The Situation
The ALI has now published the first Restatement of the Law, Liability Insurance which, if adopted in whole or in part by various state courts, will have major implications for insurers, courts, insureds, regulators, and legislators across the country. We were retained by Liberty Mutual to respond to the ALI's effort to remake the existing law of liability insurance.
The Approach
We have provided extensive legal authority, published articles, and spoken at the ALI Annual Meeting in 2018 in response to draft provisions of the four chapters of the Restatement. We have also worked with numerous other insurers, trade associations, regulators and insureds on fixing the numerous problems in the Restatement.
The Outcome
As a result of our work and that of many other participants, the Restatement has been improved; nonetheless, it still contains novel provisions that insurers, in particular, will need to challenge in courts across the country.
Supporting Professionals
Members Kim Marrkand and Martha Koster lead a team of lawyers in this effort.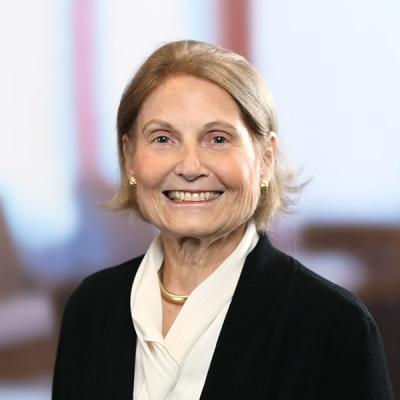 Member / Founder & Co-chair, Insurance Practice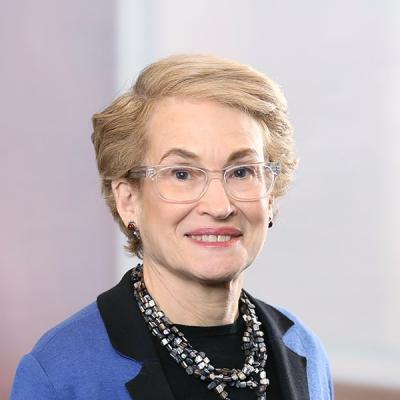 Member