Key Facts
Prosecuted two related arbitrations under ICDR and AAA rules
Overcame discovery delay tactics described by arbitrator as "worst in a 35-year career" in successful investigation of multinational money laundering campaign
Obtained favorable awards of over $21 million and $26 million
Subsequently built successful RICO case against related defendants in recovery campaign
The Situation
In 2009, we initiated arbitration on behalf of our client, Tatung Company, a multinational manufacturer of digital consumer products, in a recovery campaign against a multinational electronics wholesaler for breach of contract, as well as against its parent company and its CEO.
The Approach
The arbitration was bifurcated into a breach of contract case against the wholesaler defendant and a separate alter ego case against the parent company and its CEO. Both cases involved intricate discovery because many relevant documents were held overseas and because of the respondents' extensive efforts to evade disclosure. The proceedings were further complicated by efforts to divert assets out of the wholesaler defendant and by bankruptcy filings by the parent company and the CEO. The Mintz team chased down the required discovery and followed the defendants to bankruptcy court, ultimately convincing the court to lift all stays and filing challenges to proceed with the arbitrations.
The Outcome
The Mintz team ultimately prevailed on behalf of Tatung Company, obtaining a detailed and sweeping award of its full damages and fees against the wholesaler defendant, a finding of alter ego liability against the CEO of the parent company, and findings implicating the CEO's family for their involvement in the wrongful diversion of assets. These awards served as the cornerstone of a subsequent RICO action against the family and related entities, which was successfully resolved on the eve of trial.
Supporting Professionals
Dan Pascucci, a Member of the firm's Litigation practice, Joe Dunn, a Member of the firm's Bankruptcy & Restructuring practice, and Ben Wagner, Special Counsel in the firm's Litigation practice, led the team of Mintz attorneys who helped our client achieve their victory.
Member / Managing Member, San Diego Office; Co-Chair, Cross-Border Asset Recovery Practice
San Francisco, San Diego
+1.858.314.1505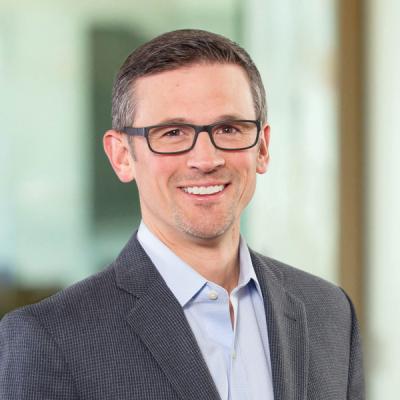 Member / Co-Chair, Cross-Border Asset Recovery Practice
San Diego
+1.858.314.1516