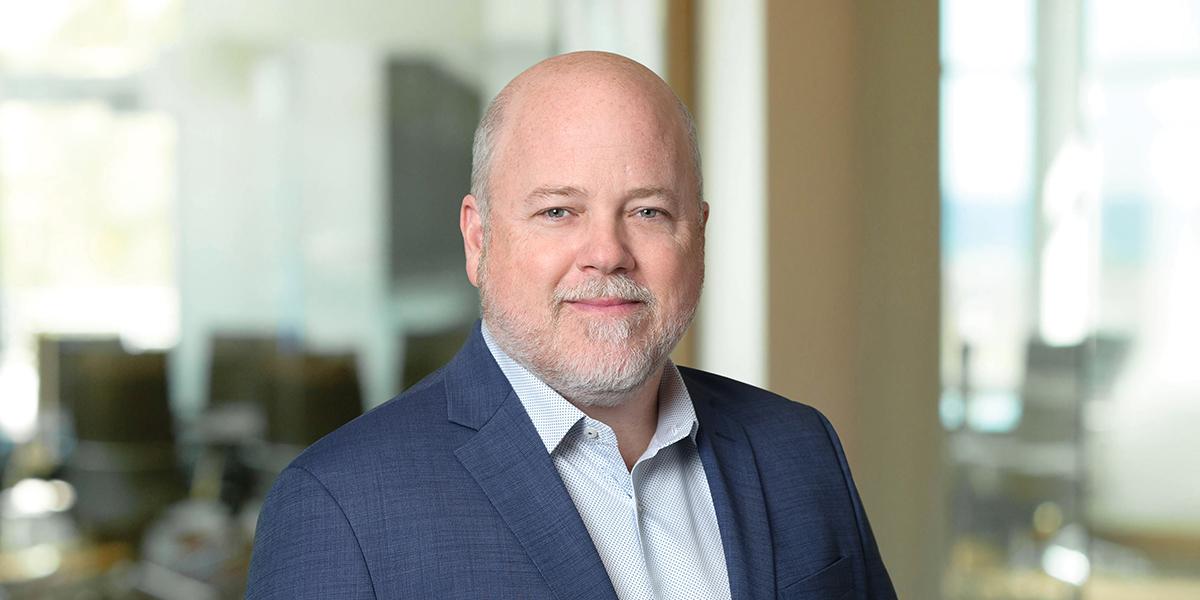 Daniel T. Pascucci
Member / Managing Member, San Diego Office; Co-Chair, Cross-Border Asset Recovery Practice
+1.858.314.1505
Dan concentrates on litigating and arbitrating complex international business disputes with a focus on cross-border asset recovery. He is a recognized authority on helping creditors and claimants recover assets fraudulently laundered off-shore and hidden in renowned international and domestic privacy and tax shelter jurisdictions.  He is regularly called upon to lead asset tracing investigations and develop comprehensive enforcement strategies. Dan also has a long history of successfully defending clients in class action litigation. Companies in many industries seek his representation in false advertising, unfair competition, RICO, and fraud disputes, and he ably uses US-based and international alternative dispute resolution procedures.
Dan is the Managing Member of the firm's San Diego office and Co-Chair of the Cross-Border Asset Recovery practice group. He has developed unique expertise in global asset recovery, helping clients around the world pierce multinational fraudulent schemes to recover debts and investment losses.  Dan is well versed in a wide range of enforcement tactics and regularly builds strategies integrating comprehensive litigation tactics with political engagement, cutting-edge investigation tools and commercial mechanisms to maximize client recovery. His subject matter expertise is recognized by litigation investment funds, who call upon him to review and perform investment diligence on asset recovery and other complex litigation opportunities.  
As Co-Chair of the Cross-Border Asset Recovery group, Dan has developed a suite of internal investigatory tools that allows our team to expedite development of robust intel on potential recovery sources and, as a case progresses, provides well-honed dossiers to hand off to our robust global network of specialized external investigators . This novel approach is invaluable to informing a successful enforcement strategy and is often the difference between finding an asset and finding the trail of an asset.  Dan is a prolific thought-leader, frequently authoring articles and speaking on industry panels discussing and analyzing cutting edge developments in the asset recovery space, such as the emergence of domestic tax havens in the Western United States and how to develop a successful asset recovery strategy.
Dan has served as lead defense counsel on over 70 alleged nationwide class actions, representing a variety of clients from Fortune 100 companies to smaller businesses in a diverse variety of industries, such as telecommunications carriers, technology manufacturers, retailers, investment services, banks, travel and recreation providers, and insurance companies. While the aggregate alleged exposure to his clients in class actions amounted to billions of dollars, no class has ever been certified over his objection, none of his class action clients has ever suffered an adverse judgment, and he has secured favorable settlements (often for no payment of cash or payment of minimal nuisance value) for his clients in all class actions he has defended.
Dan is well-versed in using alternative dispute resolution procedures, like mediation and arbitration, and has successfully handled dozens of complex international and domestic arbitrations. He also has considerable appellate experience, having argued groundbreaking cases to both state and federal appellate courts, including serving as lead counsel on a precedential appeal before an en banc panel of the US Court of Appeals for the Ninth Circuit.
Education
Pepperdine University (JD)
Fordham University (BA)
Experience
Litigation and Appeals
Lead trial counsel in complex civil RICO case. Represented Taiwanese creditor in claims against 34 foreign and domestic defendants. Successfully defeated over 30 motions to dismiss, managed millions of pages of written discovery, including processing and analyzing hundreds of gigabytes of data, over 40 depositions on two continents and over 120 discovery disputes before two court-appointed special masters. Defeated summary judgment and in limine motions. Favorably settled case at commencement of trial.
Lead counsel for U.S. creditor in district court action to enforce $300,000,000 international arbitration award against foreign award debtors and related alter egos.
Lead counsel in non-dischargeability action in US Bankruptcy Court, obtaining judgment of non-dischargeability against defendant company CEO based on findings of fraud and alter ego liability.
Lead counsel for private investment fund defrauded by scam Forex platform. Counseled fund manager through federal investigation. Successfully litigated forfeiture case against US Government, resulting in summary judgment ordering government to turnover 100% of forfeiture fund to client and reimburse attorney's fees.
Secured reversal in Court of Appeal of denial of municipality client's anti-SLAPP (Strategic Lawsuit Against Public Participation) motion filed in response to one of numerous lawsuits brought by local developer, asserting breach of contract based on political activities of elected officials.
Defended class action alleging unfair business practices in sale of memberships to activity and event platform. Case settled on terms favorable to client.
Defended false advertising class action against nationwide fitness organization. Successfully negotiated dismissal of national organization and favorable settlement of local franchise.
Defended Hong Kong based electronics manufacturer in multi-district class action litigation by 31 U.S. states alleging illegal price fixing. Successfully negotiated complete dismissal of client with no contribution to claim funds.
Lead counsel for major telecommunications carrier in ground-breaking case applying Section 253 of the Telecommunications Act of 1996 for the first time to enjoin city from implementing excessive regulatory barriers to deployment of wireless communications network.
Lead counsel for major telecommunications carrier in dozens of district court cases under section 332 of the Telecommunications Act of 1996, successfully reversing citing decisions of city and county government agencies denying deployment of cellular network systems.
Represented publicly traded company in litigation to halt stock manipulation through online bulletin boards. Successfully argued for and obtained first restraining order in the US enjoining Internet stock manipulation.
Lead defense counsel for large food manufacturer in nationwide class action in US District Court, alleging false advertising and false labeling of nutritional information. Case followed published FDA warning letter regarding alleged impermissible use of nutritional claims in food labeling. Successfully settled case on terms favorable to client.
Arbitration
Represented foreign claimant in multi-year ICDR/AAA arbitration regarding breach of international sales agreement. Obtained award and judgment of over $21,000,000 including all damages sought plus attorneys' fees and interest.
Successfully prosecuted alter-ego arbitration. Navigated complex array of obstructive discovery tactics to recover documents from off-shore shell companies. Obtained order from US Bankruptcy Court lifting stay on arbitration and remanding case to tribunal following defendant's bankruptcy filing. Obtained positive finding of alter-ego liability against CEO of defendant corporation and judgment of over $26,000,000.
Represented inventor of technologies utilized in laser eye surgery in arbitration of claims of breach of royalties by manufacturer of surgical devices. Successfully negotiated payment of over $15,000,000 in royalties on first day of arbitration.
Represented developer of real-time operating system in complex arbitration, including 21-day hearing, of claims of copyright infringement in emerging area of law governing copyrightability of application programming interfaces (APIs).
Recognition & Awards
The Recorder: California Trailblazer (2020)
San Diego Daily Transcript: Top Influential Business Leader (2017)
San Diego Super Lawyers: Intellectual Property Litigation, Business Litigation (2013 – 2017, 2019 – 2020, 2022)
Best Lawyers in America: Intellectual Property Litigation (2016 – 2022); Commercial Litigation (2016 – 2022); Mass Tort/Class Actions - Defendants (2016 – 2022)
Involvement
Fellow, The International Academy of Financial Crime Litigators
Fellow, Litigation Counsel of America
Member, International Bar Association, Litigation Committee and Arbitration Committee
Member, California Bar Association,
Member, San Diego Bar Association
Member, Federal Bar Association
Past board member, Volunteers of America Southwest California Corporation
Recent Insights
News & Press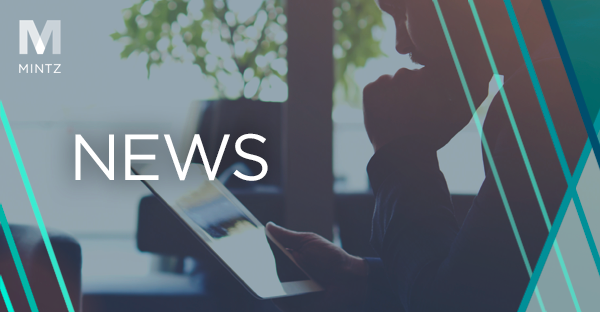 Daniel Pascucci, Managing Member of Mintz's San Diego office and Co-Chair of the firm's Cross-Border Asset Recovery Practice, authored a Law360 expert analysis article spotlighting the growing allure of Western states as asset havens, highlighting the need for creditors and claimants to consider robust U.S. enforcement strategies in asset-recovery efforts.
Events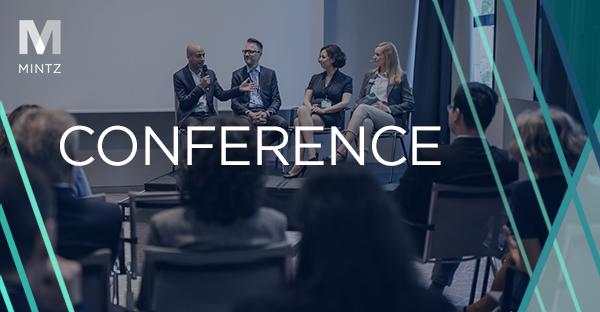 Dan Pascucci will be participating in a panel at the Annual C5 Conference titled, "The Convergence of Asset Recovery and Litigation Funding: How Funders are Revisiting Legal and Collectability Risks."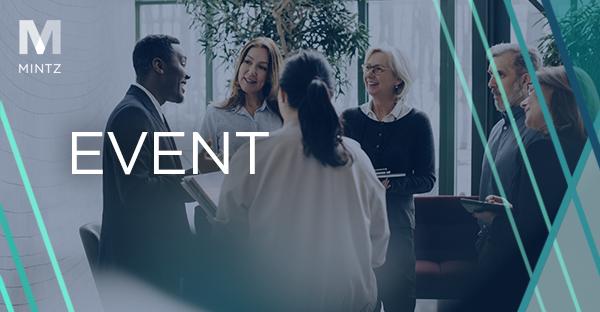 Daniel Pascucci participated in a panel at the IBA Global Influencer Forum titled, "Fraud, Debt, and Judgements: How to Maximize Asset Recovery."