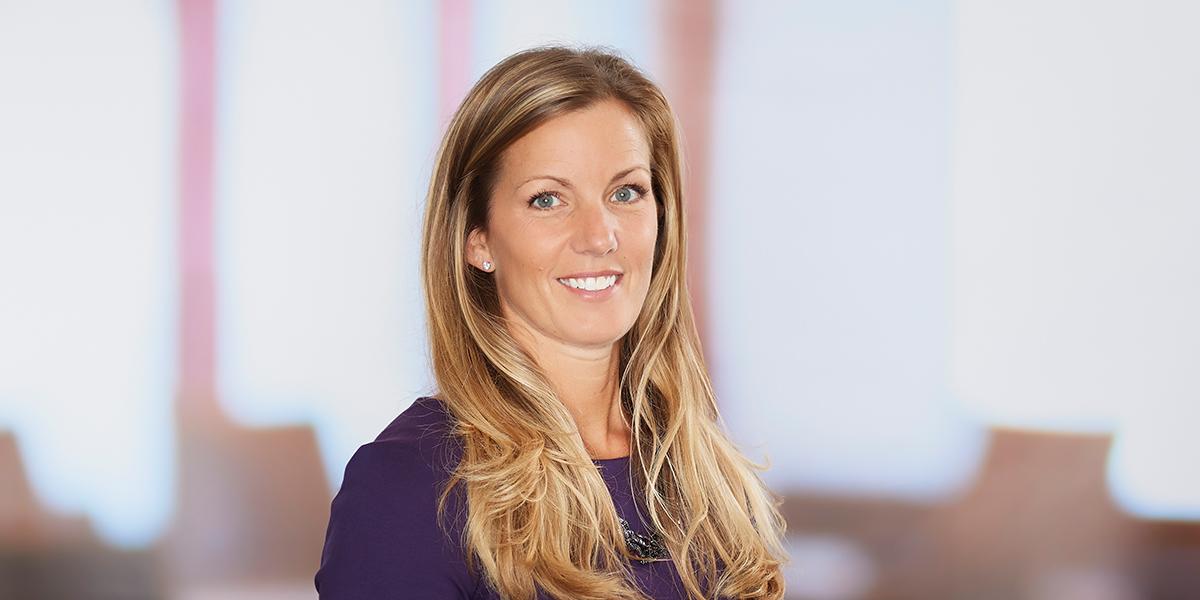 Lisa is an esteemed intellectual property attorney whose practice encompasses all areas of intellectual property. She advises clients on a wide range of IP matters including strategic patent portfolio development, clearance to market analyses, acquisitions, diligence, and post-grant proceedings at the US Patent and Trademark Office. Start-ups to Fortune 500 companies in the medical technology, life sciences, energy and sustainability, manufacturing, and technology sectors rely on her counsel. She is known as a skilled strategist who becomes deeply familiar with her clients' businesses and goals.
Lisa is an experienced patent and trademark attorney known for her forthrightness and strategic approach. She and her team help clients protect their innovations in medical technology and life sciences, robotics, mechanical products and processes, chemical and materials science, electrochemistry, injection molding equipment and tooling, and multi-layer technology. Named among the Top 250 Women in IP by Managing Intellectual Property, Lisa's clients include start-ups as well as large companies.
Lisa represents clients in patent prosecution and strategy, including patentability evaluations, the preparation and prosecution of patent applications, and post-grant proceedings. Clients value her unique approach to strategic portfolio development, including portfolio mapping.  She advises clients on freedom to operate, performing clearance studies and conducting due diligence. Lisa is the go-to attorney for freedom to operate opinions for one of her Fortune 500 clients. 
She approaches all aspects of her practice with an emphasis on strategy and client communication. Her clients can expect deep knowledge of the company targets and goals, as well as directness as to whether or not new products can be used in the marketplace or would risk being challenged. In addition, Lisa communicates regularly with her clients, so that all parties involved can stay up to date on industry news and potential competitors.
Lisa is active in the patent bar community, serving as the former President of the Boston Patent Law Association (BPLA), currently serving as the Medical Devices committee chair, and serving as a Co-Chair of the Mechanical Practice Committee of the American Intellectual Property Law Association (AIPLA).  Lisa is also involved in various pro bono projects, working with the Volunteer Lawyers for the Arts of Massachusetts and the United Way, for which she previously served as the Vice Chair of the Women's Initiative Education branch.  Each year Lisa hosts a volunteer day at Cradles to Crayons on behalf of the Women's Initiative of the AIPLA.
Education
New England Law (JD)
Texas State University (BS, Chemistry)
Experience
Represent private equity-owned Wayne Fueling Systems, formerly a division of General Electric, which manufactures fuel dispensers for petroleum retailers and commercial fleets, and compressed natural gas fueling pumps. Mintz handles worldwide patent and trademark strategy and prosecution, and enforces those protections in the US and abroad. The firm's relationship attorney serves as outside patent counsel and sits on the patent review committee, working directly with the company's stakeholders in developing patent strategy.
Advised medical device client on developing and implementing a post-litigation strategy. Having lost a patent litigation (in which they were represented by another law firm), Mintz attorneys helped the company assess whether they could keep their product on the market during the appeal process. We then provided advice on how to create possible design-arounds for the product to ensure it was clear of infringing the patents at issue, in the event that the appeal was unsuccessful.
Developed an IP strategy for a start-up company that designed a cap for user in monitoring compliance for inhalers to treat asthma. Built a successful portfolio based on the strategy, which led to a successful exit.
Recognition & Awards
Recognized in Chambers USA: Massachusetts – Intellectual Property (2022)
Managing Intellectual Property: Patent Star - Massachusetts (2014 – 2021)
IAM Patent 1000 World's Leading Patent Practitioners (2021)
Best Lawyers in America: Patent Law (2016 – 2022); Trademark Law (2016 – 2022)
Included on the Massachusetts Super Lawyers list (2014 – 2020)
Included on the Massachusetts Super Lawyers: Rising Star list (2005 – 2008, 2010 – 2013)
Involvement
Board of Directors, Massachusetts Medical Device Industry Council (MassMEDIC)
Vice Chair, Mechanical Engineering Sub-Committee of the Patent Law Committee of the AIPLA
Planning Committee, AIPLA Mid-Winter Institute
Co-chair, Medical Devices Committee of Boston Patent Law Association
Past President, Boston Patent Law Association (2010)
Past Vice Chair, United Way: Women's Initiative Education Branch
Member, Volunteer Lawyers for the Arts of Massachusetts
Recent Insights
Events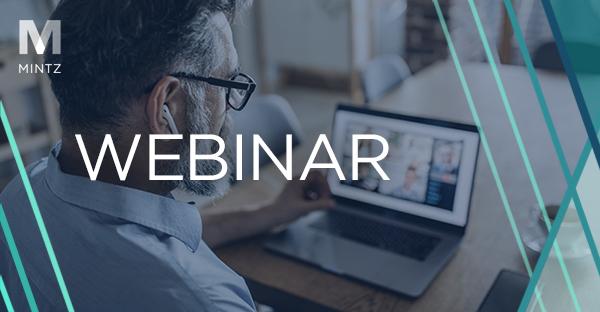 Lisa Adams will be speaking at "The Modern FTO Framework: Strategies for Connected, Risk-Reduced Innovation," hosted by IPWatchdog.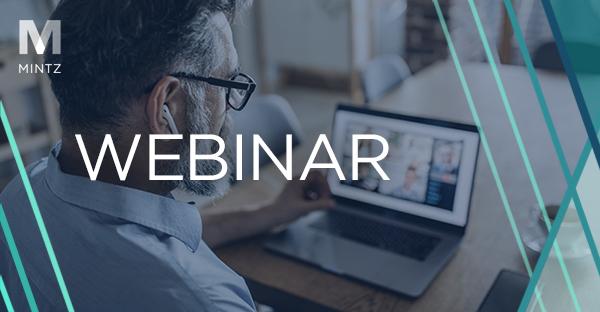 Mintz Member Lisa Adams will be moderating this Medical Devices Committee Presentation.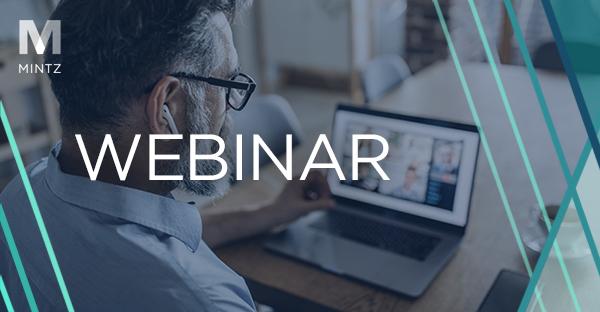 Mintz Member and MassMEDIC IGNITE Program Faculty and Advisor, Lisa Adams, will present a workshop on IP strategy to this year's cohorts.  Members will learn the basics of intellectual property and how to develop a killer patent strategy.