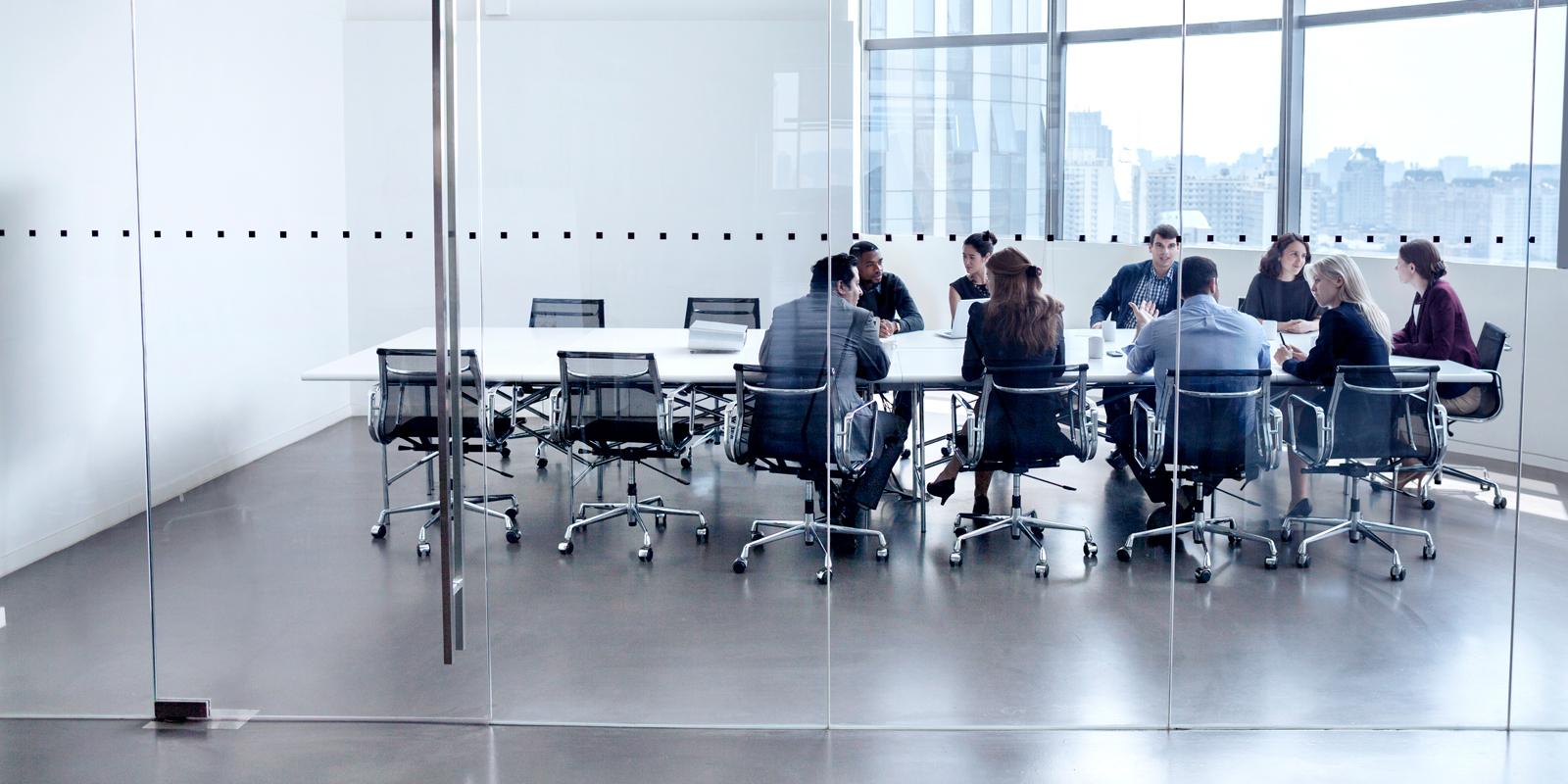 IPRs & Other Post-Grant Proceedings
Trusting Mintz for Your Most Difficult Challenges
We have been extraordinarily successful in achieving positive outcomes for clients across many industries — particularly the automotive, medical technology, pharmaceuticals, and telecommunications sectors. Substantial experience in patent prosecution and litigation, coupled with our technical backgrounds, makes Mintz the ideal counsel to handle your post-grant proceedings. Elm 3DS hired us to save their patents after petitions were instituted against them — and we preserved 105 of 107 claims in that group of 15 IPRs.
Share
Awards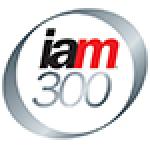 IAM Strategy 300
Several Mintz attorneys recognized among "The World's Leading IP Strategists" (2017-2023)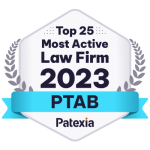 Patexia
Ranked by Patexia as top 25 most active law firms representing patent owners (2023)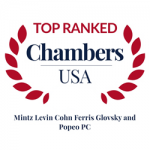 Chambers USA
Intellectual Property Practice ranked in California and Massachusetts (2022)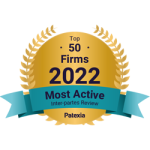 Patexia
Ranked by Patexia among the 50 most active law firms representing patent owners (2022)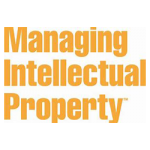 Managing Intellectual Property
​​​​​Included on Managing Intellectual Property's list of annual "Top Patent Firms", nine attorneys named "IP Stars" and one named as a recognized practitioner (2021)
Our Experience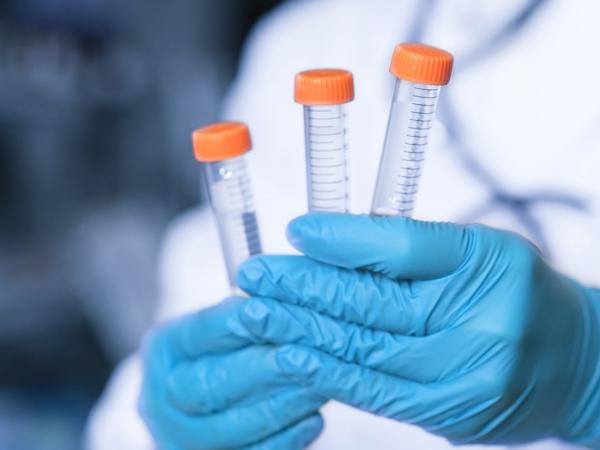 Case Study
Mintz protected clients' patents related to the cholesterol drug Livalo®. Mintz defended against three IPRs filed by generic manufacturers that had filed Abbreviated New Drug Applications (ANDA) with the FDA and secured Patent Trial and Appeal Board denials of institution of the generic companies' IPR petitions.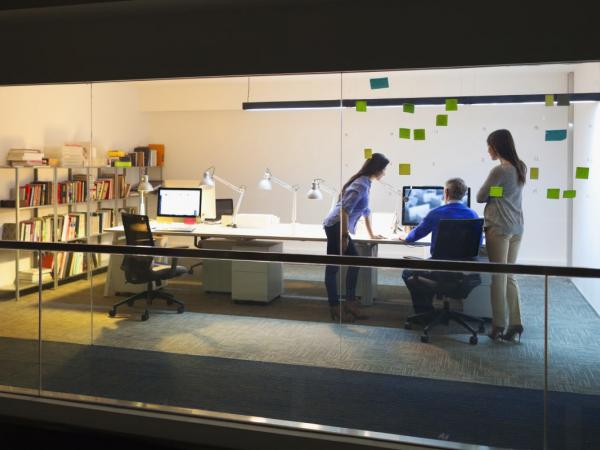 Case Study
Mintz's work for ELM 3DS at the patent office enabled ELM to continue patent infringement litigation in federal court in Delaware. Mintz attorneys took over inter partes reviews (IPRs) challenging the validity of ELM's patent claims after the IPRs were instituted.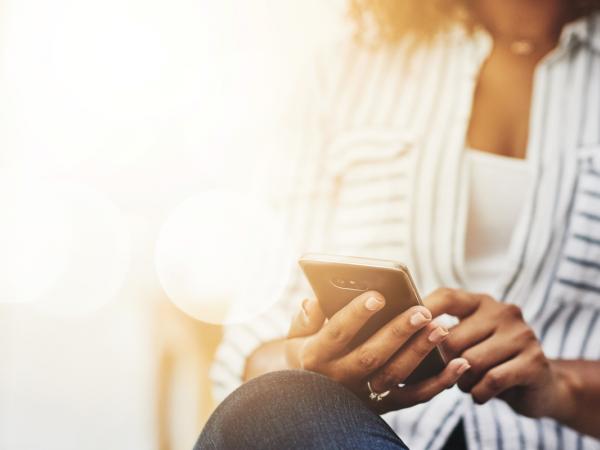 Case Study
Mintz defended Israeli telecom company RAD Data Communications against a USPTO petition for inter partes review (IPR) that challenged a patent covering one of RAD's core technologies. The Patent Trial and Appeal Board issued a rare ruling denying institution of the IPR.
Our Approach
The Patent Trial and Appeal Board (PTAB) has made it clear that it won't simply rubber-stamp issued patents. The majority of patents challenged before the PTAB have had at least one claim invalidated through these IPR proceedings. If your patent is under threat, or you need to defend yourself from claims of infringement, we will leverage our best strategies for winning on the merits — and our knowledge of the technical ins and outs of the board's complex procedures — to help you secure a victory.
Proven IPR Success
We've helped our patent owner clients preserve litigation-quality claims at a pace nearly double the national average in cases with Final Written Decisions. That win statistic increases when denials of institution are included. Our team has won multiple appeals challenging PTAB decisions at the CAFC, including achieving the first full reversal by the CAFC of an adverse PTAB decision.
A Full Range of Proceedings
Inter partes review
Post-grant review
Covered business methods
Derivation proceedings
Ex parte reexamination
Supplemental examination
​Our Technical Backgrounds
Aerospace Engineering
Biomechanical Engineering
Biotechnology
Chemistry
Computer Science & Engineering
Electrical Engineering
Mechanical Engineering
Pharmaceuticals
Systems Engineering
Civil & Environmental Engineering
Defense Tactics to IPR Challenges
Tips for Avoiding an Instituted IPR

Inter partes reviews have a very high institution rate. And worse, once instituted IPRs result in invalidated claims at an inordinately high rate. The best defense against an IPR petition is to convince the Patent Trial and Appeal Board to deny institution. The Mintz IPR team has been very successful in achieving denials of institution for our clients, and we produced and shared a series of Tips for Avoiding IPR Institution.
Tips for Surviving an Instituted IPR

As a Patent Owner in an instituted Inter Partes Review (IPR), there are dozens of considerations to bear in mind – from strategically approaching depositions and maximizing expert testimony, to drafting the final say in your sur-reply. The Mintz IPR team authored the "Patent Owner Tips for Surviving an Instituted IPR" series to provide valuable practice insights from institution forward. In the series below, we provide key takeaways from throughout the series. 
Meet Mintz
Our team has been extraordinarily successful in achieving positive outcomes for clients across a range of industries.