Federal District Court Patent Litigation
Efficient and Effective Resolution of Patent Cases Nationwide
The Mintz patent litigation team successfully handles and tries cases in District Courts around the country, defending against direct competitors and non-practicing entities and enforcing our clients' exclusive patent rights. We combine deep technical knowledge with legal insights and strategy based on decades of representing clients on "both sides of the v." Our clients tell us they appreciate the realistic case assessments we provide and how we skillfully position them for efficient and effective resolution.
Share
Awards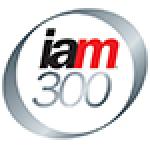 IAM Strategy 300
Several Mintz attorneys recognized among "The World's Leading IP Strategists" (2017-2023)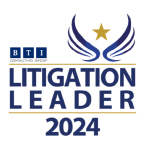 BTI Litigation Report
Firm recognized in BTI Litigation Report as a Leader for IP Litigation (2024)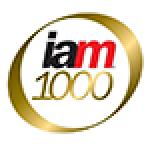 IAM Patent 1000
Multiple patent litigators recognized (2015 ‒ 2022)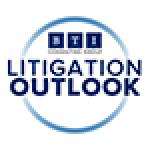 BTI Litigation Outlook
Recognized as one of the most formidable law firms in litigation, and a "standout" IP litigation firm (2022)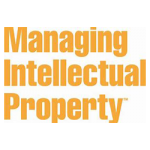 Managing Intellectual Property
Chair of the IP Division and Leader of Patent Litigation and Monetization practice short-listed for Top Practitioner of the Year (Litigation) in Massachusetts by Managing Intellectual Property (2021 – 2023)
Our Experience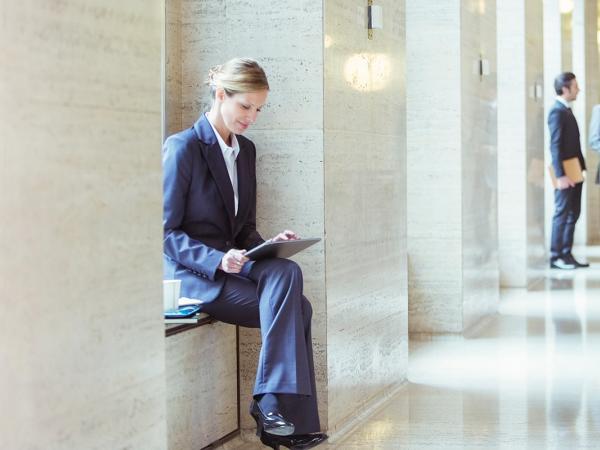 Case Study
Mintz secured dismissal of an EDTX patent infringement case against NextGen Healthcare Information Systems that targeted NextGen's Patient Portal program. The appellate court affirmed that patents directed to longstanding methods of organizing human activity are patent-ineligible subject matter.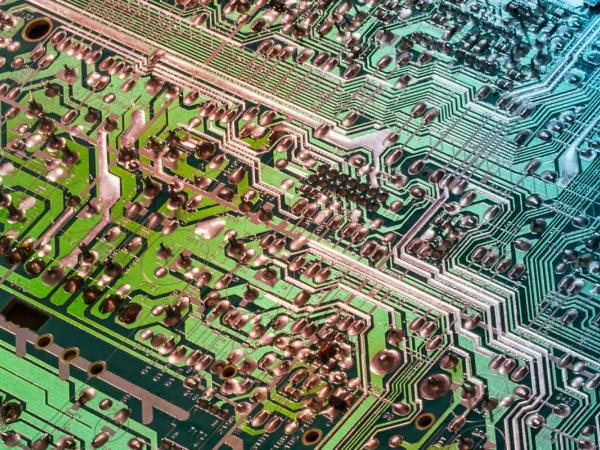 Case Study
Mintz achieved a global settlement of an electronic components company's decade-long patent dispute with a competitor after winning a two-week jury trial in a New York federal court. Our client filed the winning case after the competitor sued it twice for infringement in California.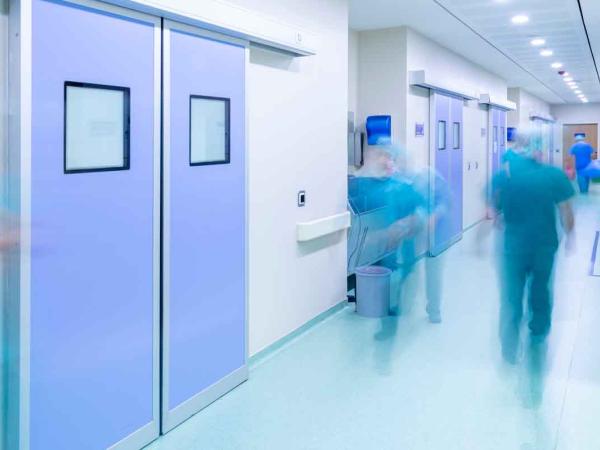 Case Study
Mintz helped a client that makes patient monitoring systems move a patent defense case to a favorable forum, challenge the plaintiff's infringement allegations, and win a partial concession of non-infringement, prompting the plaintiff to accept our client's offer of judgment before the start of discovery.
Our Approach
There is no one-size-fits-all approach to patent litigation. We develop and implement strategies based on our clients' business goals in each case. From our deep experience representing both plaintiffs and defendants, Mintz knows how the competition thinks and thus understands and anticipates strategies from the opposition. In defending our clients, we immerse ourselves in the relevant industry and technology-at-issue to understand the party dynamics, assess the merits of the patents and develop aggressive, but realistic, short- and long-term resolution strategies based on the venue and judge at hand. When representing patent owners, we assess the quality and market value of the patent(s), merits of the case per defendant and a defendant's likely litigation posture. Our case strategy is guided by and remains committed to these early assessments. Should the trajectory of a litigation change, we nimbly adjust the strategy appropriately.
Competitor Defense
Mintz clients trust us to take on cases of significant importance – when technology core to their innovation plan is at risk from competitors claiming infringement. As with all cases, we assess the financial and reputational risks presented and develop strategies to mitigate that risk as quickly and efficiently as possible. Because our clients need to compete in the marketplace, not in the courtroom, we aim to rapidly dispose of costly litigation with bold and creative legal maneuvers. Our team is adept at accurately assessing the threat presented by a competitor's case and providing a comprehensive go-forward plan for success.
NPE Defense
We have been defending our clients against non-practicing entities since the start of that industry well over a decade ago. The Mintz team has seen all flavors of NPEs and related patent assertions and has developed an efficient and accurate approach to assessing risk and disposing of the same before significant time and expense is deployed. Combining this insight with client-specific objectives – e.g., deploying an upfront aggressive approach to discourage future targeting by NPE programs – we develop custom defense plans for each case. The Mintz team has earned a reputation of credibility and willingness to oppose NPE assertions that has driven our success in this space for our clients over the years.
Plaintiff Representation
Mintz attorneys have enforced our clients' patents in single and multi-district court campaigns, the International Trade Commission and foreign jurisdictions like Germany, the UK, Brazil and China. We enforce patents against competitors to protect our clients' innovative positions in the market and to generate revenue from valuable portfolios infringed by global corporations.
Hatch-Waxman / ANDA Litigation
We help research-driven drug companies protect their hard-earned patent rights covering their innovative drug products and therapies. Our deep experience in patent litigation and exceptional technical knowledge and training help us fend off generic manufacturers seeking to prematurely enter the market through Abbreviated New Drug Application filings. Our relationship with clients begins well before their drug products' FDA Exclusivities expire. We collaborate on developing patent portfolios and existing protections and stand with our clients from there – through initial ANDA filings that threaten their rights; through the regulatory process and through litigation.
Success in the Most Active Courts
Eastern District of Texas
Western District of Texas
District of Massachusetts
District of Delaware
District of New Jersey
Southern District of New York
Eastern District of Virginia
Northern, Central, and Southern Districts of California
What Our Clients Are Saying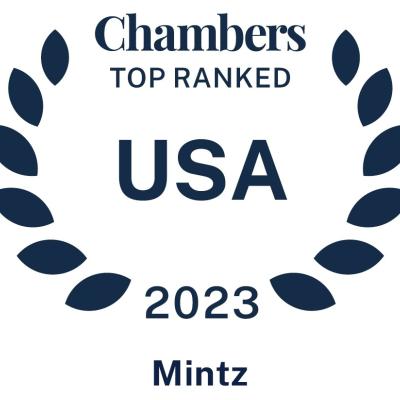 I've worked with many other firms over the years, but this is one of the few that I feel a real connection to and in which I have great trust and confidence.
Client in Chambers USA
Meet Mintz
Our national team has a track record of success in key Federal District Courts across the United States.