Deciphering the Value of Complex Portfolios
Our team's technical mastery is central to successfully completing complex diligence projects. We are counted on to efficiently assess IP assets and help our clients properly leverage the strengths and weaknesses of portfolios. AMD recently engaged us to analyze a portfolio of more than 1000 patents to select assets to serve as the basis for a new licensing campaign. Johnson & Johnson recently hired the firm to handle the diligence on a $4.35 billion acquisition.
Share
Our Experience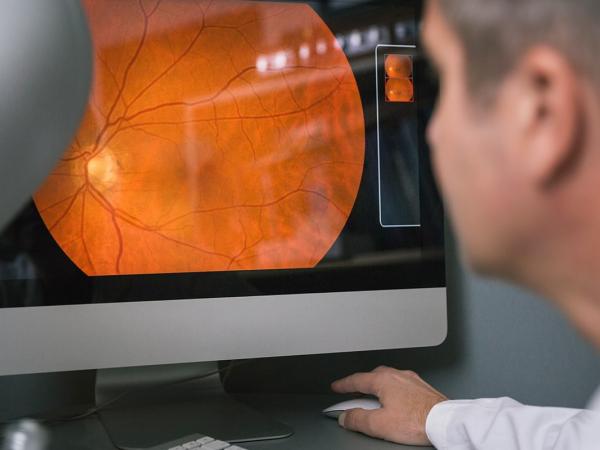 Case Study
Mintz helped two in-house Johnson & Johnson attorneys conduct due diligence for J&J's $4.325 billion acquisition of Abbott Medical Optics (AMO). Mintz attorneys assessed AMO's patent portfolio, license and settlement agreements, and patent litigations and made freedom-to-operate assessments.
Our Approach
Every day we help our clients validate the quality of patent and trademark assets held by competitors and potential acquisition targets, and even in their own portfolios. As part of the critical analysis required in the course of a litigation or transaction, we also help ensure proper assignment and ownership. And we delve into the status and possible outcome of pending and potential litigations. Our clients expect us to identify the opportunities and threats presented by a portfolio — and to help them mitigate the weaknesses and leverage the strengths.
​Diligence for Every Occasion
Litigation
Acquisitions
Dispositions
Licensing
Monetization
Private equity
Public offerings
Venture capital
​Technically Adept Across Industries
Automotive
Biotechnology
Medical devices
Pharmaceuticals
Semiconductors
Software
Electronics
Wireless
What Our Clients Are Saying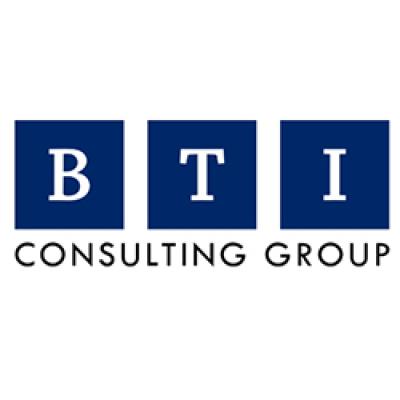 Substantive excellence and responsiveness. They understand the needs of our business.
VP, Intellectual Property & Licensing, Multinational High Tech Manufacturer, BTI Client Satisfaction Survey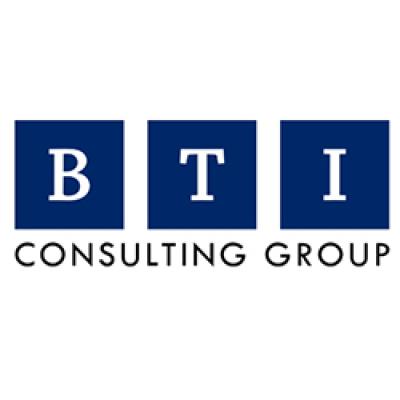 Mintz is the top of our list for opinion work & due diligence for acquisitions.
Assistant General Counsel - Patents, Large Med Tech Company, BTI Client Satisfaction Survey
Meet Mintz
Our IP Due Diligence team includes attorneys from our offices in Boston, DC, San Diego, and San Francisco. 
Member
Member
San Francisco
+1.415.432.6084