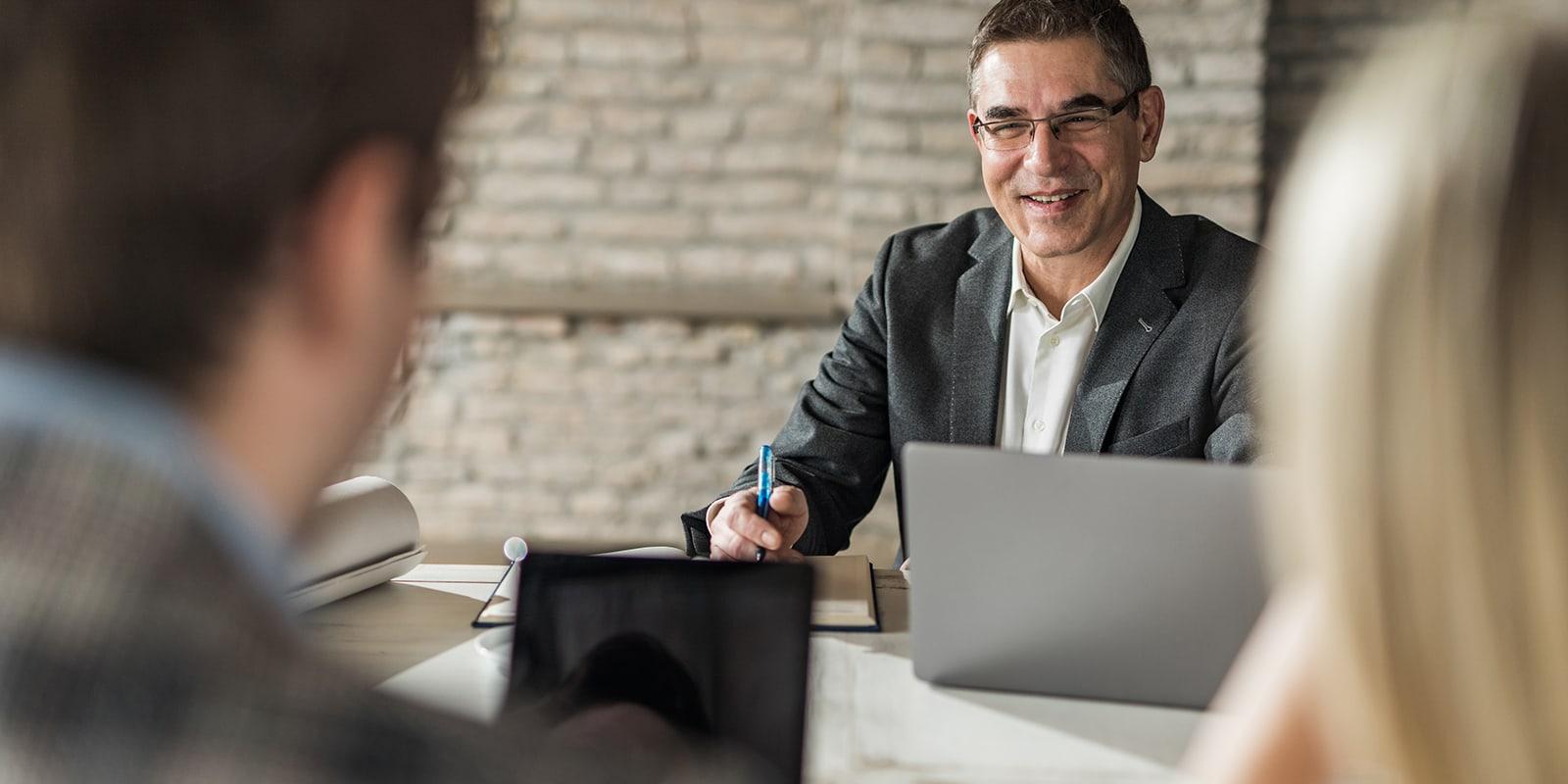 FinTech, Blockchain, and Digital Assets
First and Final Stop for Those in the Fintech Sector
As the global economy has embraced new technologies in financial services, so too has Mintz. We focus on systems that help entities entrenched in financial services thrive at the cutting-edge of business and technology, including blockchain, cryptocurrency, and other emerging financial technologies. We advise innovators, investors, startups, and financial institutions on a wide range of industry- advancing transactional, litigation, corporate, securities,  intellectual property, and regulatory matters.  It is because of this commitment to innovation that Mintz was one of the first law firms to advise on an Initial Coin Offering (ICO).
Share
Awards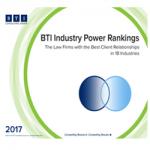 BTI Power Rankings
Firm ranked among top 16 law firms with the strongest client relationships in the high tech industry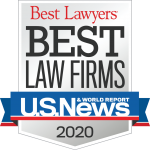 U.S. News and Best Lawyers®
Technology Practice ranked nationally and Insurance Practice ranked nationally and regionally in "Best Law Firms"
U.S. News and Best Lawyers®
Practice ranked National Tier 2 and Metropolitan Tier 1 in Boston, Construction Law & Litigation, "Best Law Firms" (2020)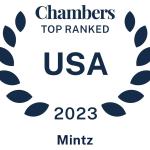 Chambers USA
Recognized Practice, Technology - Massachusetts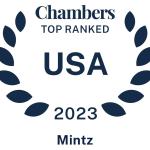 Chambers USA
Ranked in Technology, Corporate/M&A, Intellectual Property, and Litigation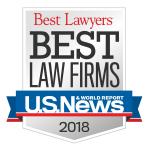 U.S. News and Best Lawyers®
Ranked in Corporate Law, Patent Law, and Litigation
Our Experience
$1.2B+
aggregate venture capital deal value since 2018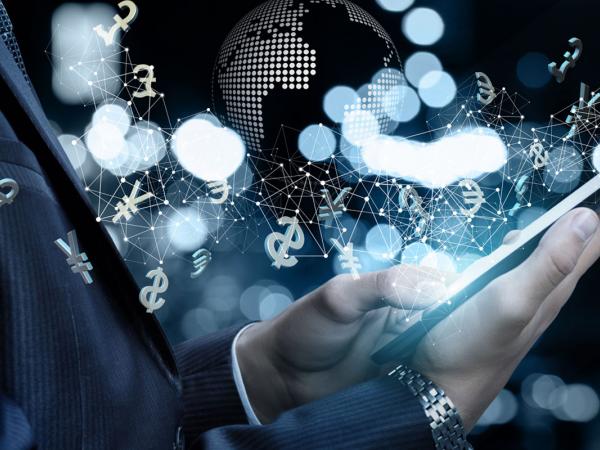 Case Study
Mintz represented SeedInvest in its acquisition by Circle Internet Financial Limited, a Goldman Sachs–backed, global crypto finance company with multiple products in crypto investing, payments, and trading.
Our Approach
Our interdisciplinary team includes attorneys with decades of experience with securities, commodities and broker-dealer regulation and enforcement, patent protection and licensing, privacy, financing, and tax. We use our team's experience to advise the emerging and blockchain-enabled technology companies, investors, cryptocurrency exchanges, token and NFT developers, broker-dealers, and leading global financial institutions that are revolutionizing the delivery of financial services. We guide our clients through the maze of current laws and regulations that apply to these technologies and provide thoughtful insight to companies integrating these technologies into existing and prospective service offerings.
Our team also includes attorneys who have served in government agencies, including the US Department of Justice, the SEC, and Offices of State Attorneys General.
Comprehensive & Strategic Guidance
Fund Formation
Initial Coin Offerings
Investigations and Enforcement Actions
Licensing & Technology Transactions
Patent Litigation
Patent Portfolio Strategy
Privacy & Security
Employee Benefits and Executive Compensation Arrangements
Private Equity
Securities & Capital Markets
Regulatory and Compliance
Securities Litigation
Tax
Token-sale Financings
Trademarks
History of Success Before Regulators and Government Agencies
Securities and Exchange Commission (SEC)
Department of Justice (DOJ)
Office of the Comptroller of Currency (OCC)
Financial Crimes Enforcement Network (FinCEN)
Financial Industry Regulator Authority(FINRA)
New York State Department of Financial Services
Office of Foreign Assets Control (OFAC)
What Our Clients Are Saying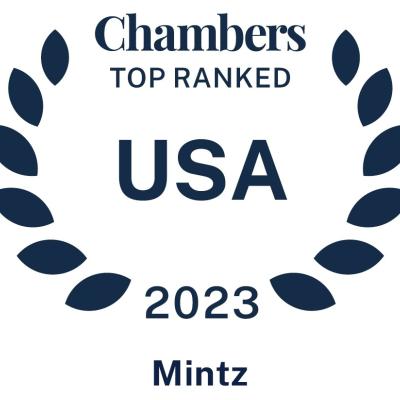 I find them to be great negotiators. I appreciate that when they see something, even if we aren't engaged in the issues, if they see something applicable in the market to our company, they reach out and keep us in the loop. It's a very good partnership.
Chambers USA
Meet Mintz
​Our experienced Fintech attorneys advise innovators, investors, and financial institutions on a wide range of transactional, litigation, and regulatory matters.