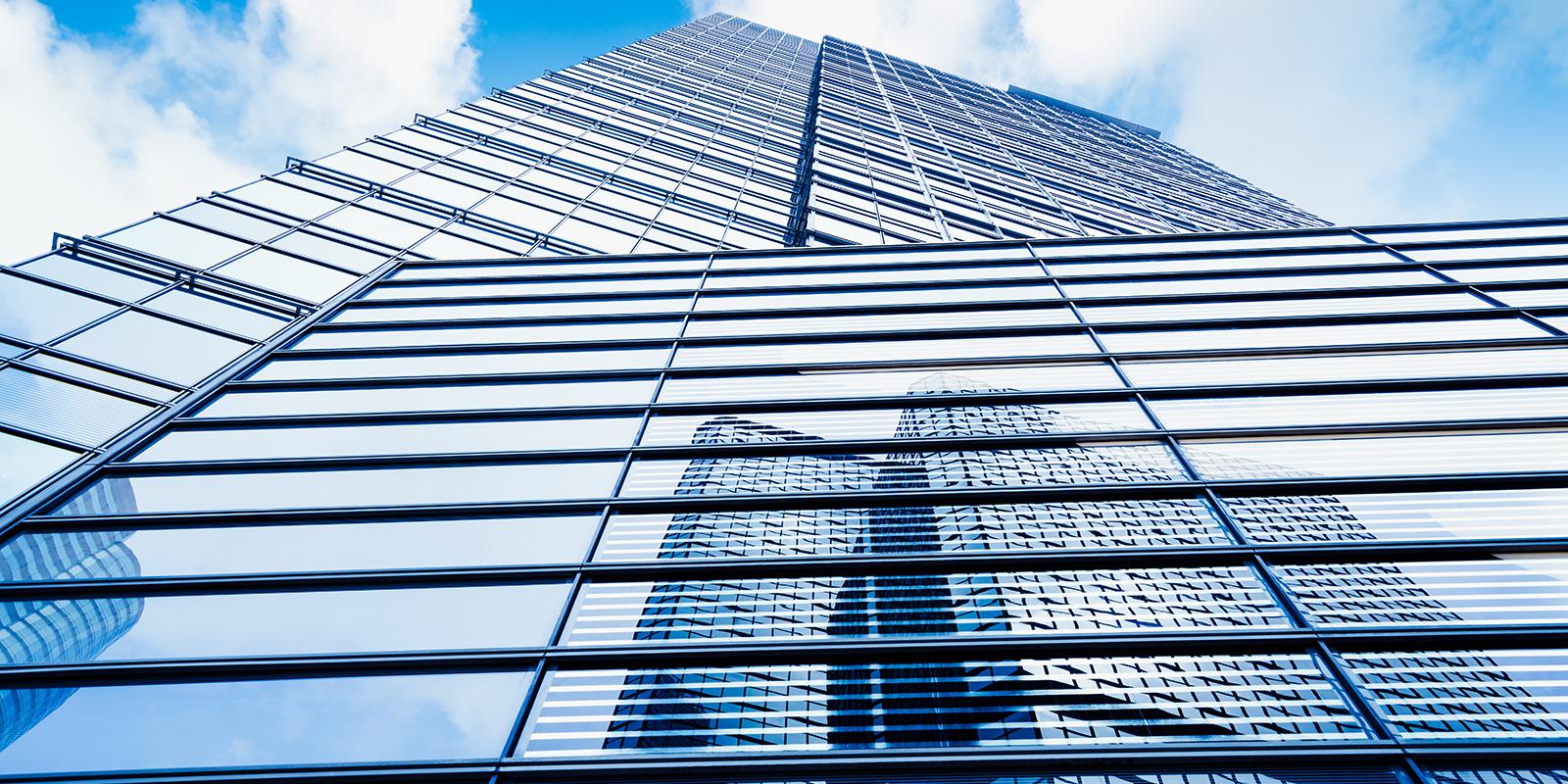 Insurance & Financial Services
Multidisciplinary Team To Help You Navigate Today's Regulatory Environment
From insurance brokers and corporate officers to multinational banks and global reinsurers, our attorneys have a wide range of experience representing clients across the Insurance & Financial Services industry. Mintz's multidisciplinary team, consisting of attorneys from virtually every practice in the firm, is dedicated to guiding you through any litigation, regulatory, or transactional matter that your business might face. That's why one of the largest multinational finance and insurance corporations in the US has relied on Mintz to resolve dozens of complex litigation and insurance & reinsurance disputes for the past two decades.
Share
Our Experience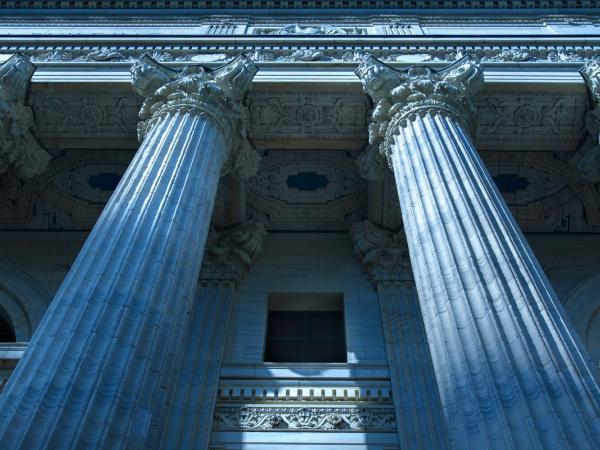 Case Study
Mintz was retained by Liberty Mutual to respond to the American Law Institute's effort to remake the existing law of liability insurance.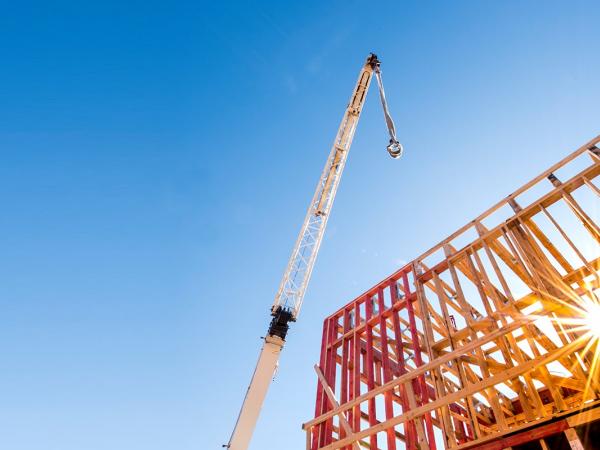 Case Study
Mintz represented Anglo Irish Bank in a successful New York County Supreme Court action to foreclose $165 million in construction loan mortgages. The judge authorized a receiver to complete construction of the building and charge the financing of the bank to the mortgager.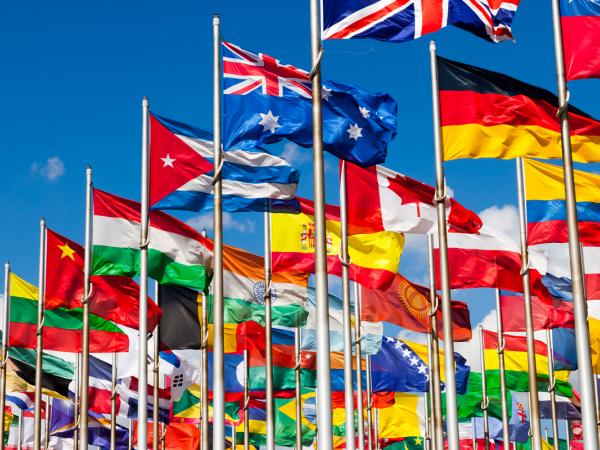 Case Study
Mintz successfully represented a leading insurance company and affiliates in litigation and arbitration proceedings valued at over $30 million. The matters settled on extremely favorable terms for the clients.
Our Approach
Mintz has decades of experience representing clients in complex insurance and financial regulatory matters. We represent broker-dealers, commercial banks, futures commission merchants, insurance companies, investment banks, mutual funds, private equity funds, underwriters, venture capital firms, and other financial investment organizations, including institutional investors, such as pension funds, universities, and corporations. We have had great success representing financial institutions, corporate officers and directors, issuers, underwriters, and auditors in high-stakes securities-related litigation, government enforcement actions, and appeals before federal and state courts and regulatory bodies.
Services We Provide
Venture Capital & Private Equity Relations
Bondholder & Trustee Representation
Fund & Brokerage Counsel
Initial Public Offerings
Institutional Investor & Pension Fund Counsel
Institutional Investor Class Action Recovery
Insurance Law
Litigation & Investigations
Risk Management
Corporate Financings
Workouts & Bankruptcies
Insurance Law Capabilities
Advertising & Personal Injury
Bad Faith
Bankruptcy-related Claims
Commercial General Liability
Directors & Officers (D&O)
Employment Liability
Environmental & Asbestos
Fidelity (crime)
Product Liability
Professional Liability
Reinsurance Coverage Disputes
Transactional Insurance
Clients We Serve
Angel Investors
Insurance Brokers
Insurers & Reinsurers
Institutional Investors
Investment Banks
Issuers of Securities
Mutual Funds
Pension Funds
Private Equity Investors
Underwriters
Venture Capital Investors