Sophisticated Counsel for Today's Complex Challenges
In the current fiscal and regulatory climate, increased oversight and reporting requirements have challenged the way in which the financial services industry conducts business. Our attorneys keep their focus forward, partnering with you to overcome each new challenge while readying for the next one. We can guide you through laws and regulations, high-stakes litigation, enforcement proceedings initiated by government agencies, transactions, compliance, and other business issues in the United States and abroad.
Share
Awards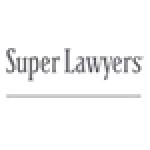 Super Lawyers
35 Litigation attorneys recognized (2020)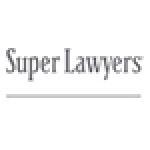 Super Lawyers
5 attorneys named Massachusetts Super Lawyers (2020)
Our Experience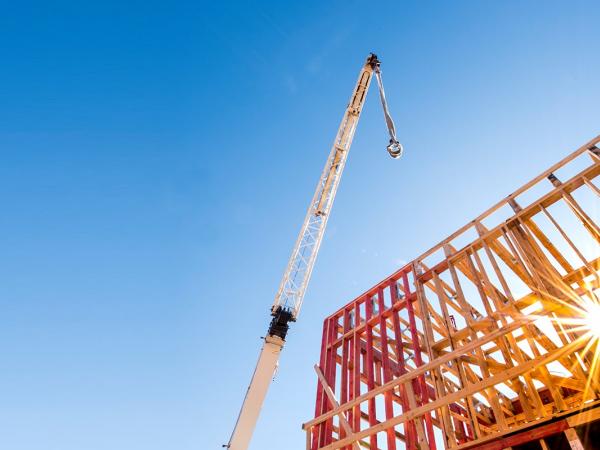 Case Study
Mintz represented Anglo Irish Bank in a successful New York County Supreme Court action to foreclose $165 million in construction loan mortgages. The judge authorized a receiver to complete construction of the building and charge the financing of the bank to the mortgager.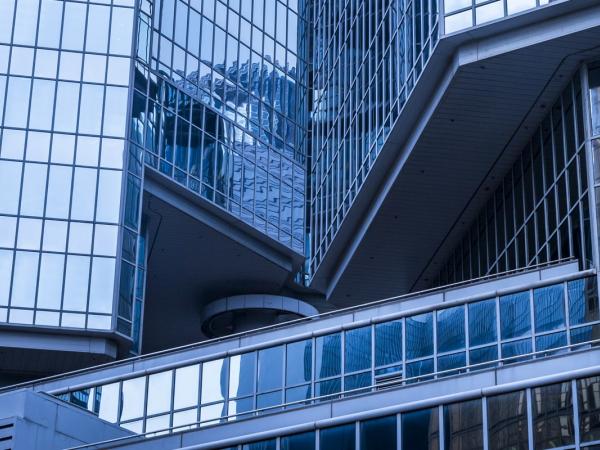 Case Study
Mintz represented John Hancock Financial Network in its acquisition of certain assets of Transamerica Financial Advisors Inc. The deal grew assets under John Hancock's broker-dealer to nearly $50 billion.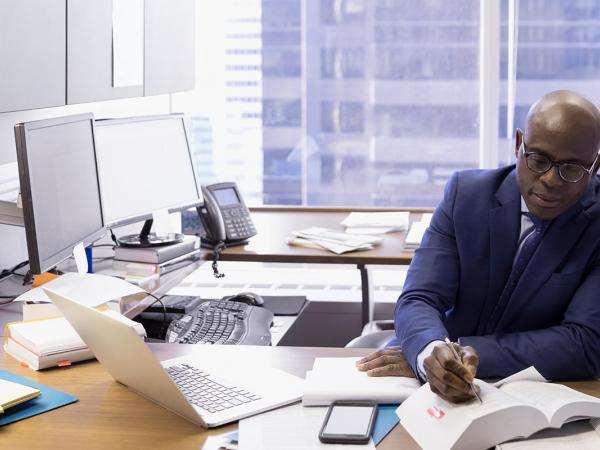 Case Study
Mintz secured an arbitration award of more than $140 million for bank and insurance bondholders following a Eurobond default. The matter against the British Virgin Islander bond issuer, the Egyptian guarantor companies, and two individual owners was found to involve fraud and misappropriations of assets.
Our Approach
Our attorneys have decades of success representing financial institutions, corporate officers and directors, issuers, underwriters, and auditors in high-stakes securities-related litigation, government enforcement actions, and appeals before federal and state courts and regulatory bodies. We have a history of skillfully representing scores of issuers of securities and companies —  accessing both debt and equity capital through public and private investment sources, including traditional, nontraditional, alternative, and cutting edge funding sources. 
We know your industry: we have unparalleled knowledge of the laws and regulations that govern your industry, and we have the team to work with you to navigate this complex maze and achieve your business objectives.
Services We Provide
Bondholder and trustee representation

Venture capital and private equity investor representation

Initial public offerings and follow-on debt and equity financings

Institutional investor class action recovery

Institutional investor and pension fund counsel

Fund and brokerage
counsel

Litigation and investigations

Corporate financings

Workouts and bankruptcies
​Clients We Serve
Investment and commercial banks

Futures commission merchants (FCM)

Venture capital and private equity funds
Companies accessing capital through private investments

Broker-dealers

Foreign and options exchanges

Insurance companies

Angel investors

Issuers of securities

Mutual funds

Pension funds

Underwriters

​History of Success Before US Regulators
Securities and Exchange Commission (SEC)

Financial Industry Regulator Agency (FINRA)

National Futures Association (NFA)

Federal Bureau of Investigations (FBI)

Commodity Futures Trading Commission (CFTC)

Board of Governors of the Federal Reserve System

Office of the Comptroller of Currency (OCC)

Federal Deposit Insurance Corporation (FDIC)

Financial Crimes Enforcement Network (FinCEN)

Office of Foreign Assets Control (OFAC)

Futures and derivative exchanges

State banking regulators
Department of Justice (DOJ)

Unparalleled Regulatory Knowledge
Securities Exchange Act of 1934

Investment Advisors Act of 1940

International Emergency Economic Powers Act

Foreign Corrupt Practices Act (FCPA)

Investment Company Act of 1940

Commodity Exchange Act

Bank Holding Company Act

Federal Reserve Act

National Bank Act

Federal Deposit Insurance Act

Bank Secrecy Act of 1970

Trading with the Enemy Act

Sarbanes-Oxley Act

Dodd-Frank Act
What Our Clients Are Saying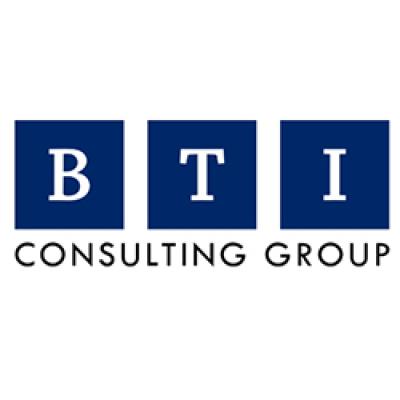 They get high marks for handling a complex process and their strategic assessments are very good; they are also very responsive.
Client
BTI Client Satisfaction Interview
Meet Mintz
Our attorneys apply their knowledge of industry regulations to help you achieve your business goals.