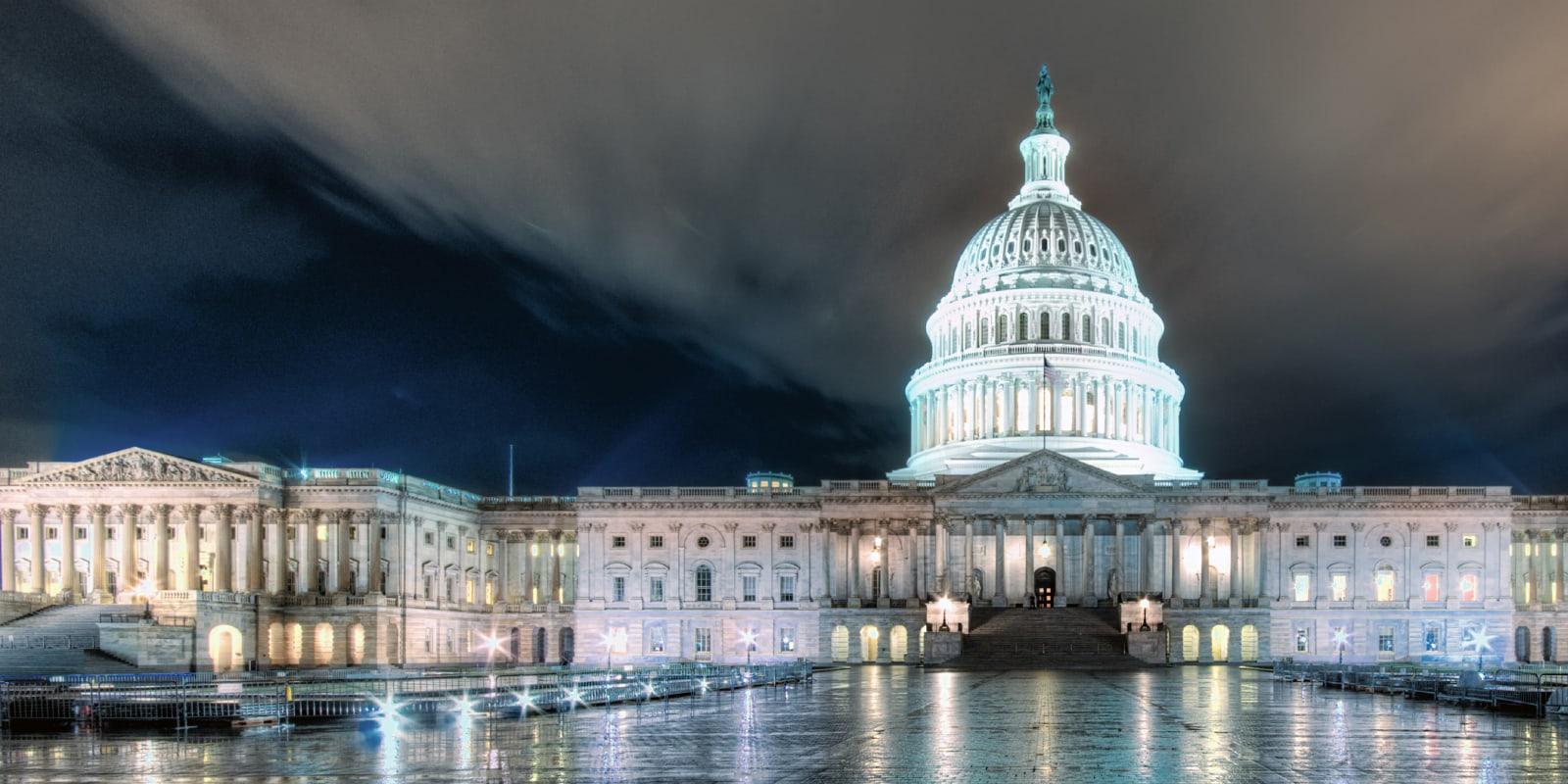 White Collar Defense & Government Investigations
Vigorously Defending You in the Most Trying of Times
​Law enforcement and government regulatory agencies are casting a wider net and aggressively pursuing individuals and companies to detect wrongdoing. Being the target of an investigation can cost more than your reputation. We have a long and successful track record of representing individuals and businesses in some of the most highly publicized white collar criminal cases in the country — including Ruth Madoff in a variety of regulatory and investigative forums and lawsuits.
Share
Awards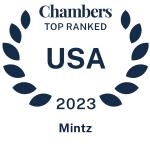 Chambers USA
Practice ranked in New York (Band 1) and Massachusetts (Band 2) for Litigation: White Collar Crime & Government Investigations (2023)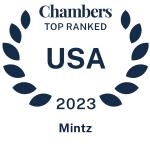 Chambers USA
8 Attorneys recognized for Litigation: White Collar Crime & Government Investigations (2023)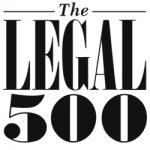 Legal 500 United States
Practice ranked in Band 3 (2023) and Band 4 (2020-2022) for Corporate Investigations and White Collar Criminal Defense: Advice to Individuals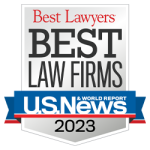 Best Law Firms USA
Practice Ranked National Tier 1 and Regional Tier 1 in Boston and New York, Criminal Defense: White-Collar, "Best Law Firms" (2023)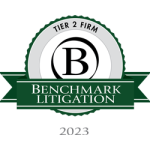 Benchmark Litigation
Practice ranked Tier 2 by Benchmark Litigation and 17 attorneys recognized (2023)
Our Experience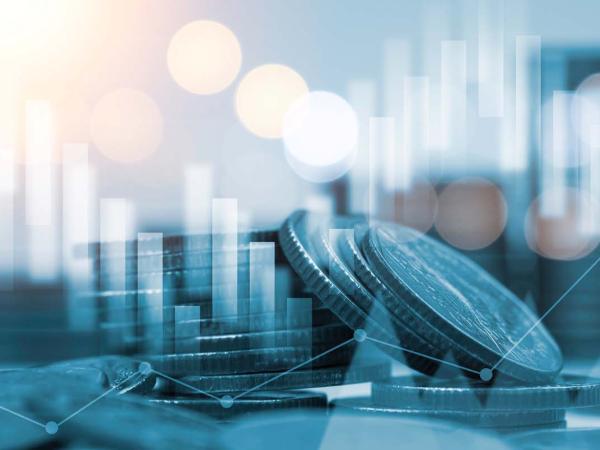 Case Study
Mintz secured a highly favorable settlement for defendant Sungjin Cho and a complete dismissal of claims against his mother in a highly publicized SEC insider trading case.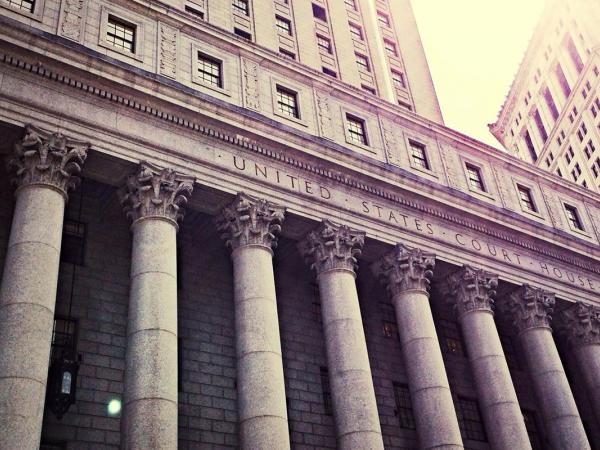 Case Study
Mintz represented fantasy sports figures in the DraftKings / FanDuel federal and multistate regulatory controversy concerning the legality of fantasy sports and alleged misuse of insider information and unfair or deceptive practices. No charges were brought against the Mintz clients.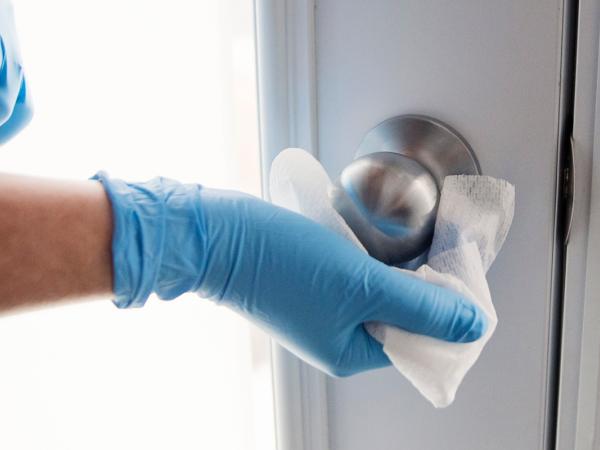 Case Study
Mintz secures unprecedented victory for Quality King Distributors and its CEO in price gouging case brought by New York State's Attorney General.
Our Approach
Our white collar defense attorneys represent both individuals and businesses in a wide range of state, federal, and administrative criminal matters. Early on, we develop aggressive and creative strategies to resolve crises both inside the courtroom and in the public relations sphere.
By vigorously defending against allegations from the outset, we often succeed in convincing prosecutors not to proceed criminally against clients or to resolve matters short of indictment. However, when no negotiation is possible, we have a reputation for taking tough cases to trial and winning.
​Focus Areas
Anti-money laundering (AML)
Government investigations
Health care enforcement defense
Insider trading
Public corruption and campaign finance enforcement issues
Foreign Corrupt Practices Act (FCPA) and the UK Bribery Act
Cyber crimes
Securities and accounting fraud
Health care fraud
Congressional inquiries
Financial Industry Regulatory Authority (FINRA)
Corporate compliance and investigations
False Claims Act / qui tam
​FCPA & UK Bribery Act
Successfully guided individuals, companies, and financial institutions in resolving Foreign Corrupt Practices Act (FCPA) and UK Bribery Act compliance issues, including:
Assessing the adequacy of anti-bribery policies and procedures
Drafting and implementing new anti-bribery policies
Handling internal and government investigations
Team includes former supervisor of FCPA Unit at the DOJ
Additional Focus Areas
Internal investigations
Grand jury
Hobbs Act
Market manipulation
Regulatory enforcement
Securities violations
Tax offenses
Bid-rigging
Environmental crises
Antitrust
Bribery/extortion
Consumer protection (93A)
SPAC Litigation
​Noteworthy Facts
Attorneys who have served in government agencies, including the US Department of Justice, the SEC, US Attorneys' Offices, and Offices of State Attorneys General.
Decades of experience representing individuals who are subjects, targets, or witnesses in government or internal investigations.
A record of successfully defending publicly traded companies, and their former and current officers and directors, in enforcement actions and civil and criminal fraud suits.
What Our Clients Are Saying
The firm is excellent, they really work for the client. They are very thoughtful, well read, creative, spend a lot of time on the case and get familiar with the details.
Client
Chambers USA (2018)
Meet Mintz
Our attorneys have represented individuals and businesses in some of the most highly publicized white collar criminal cases in the country.