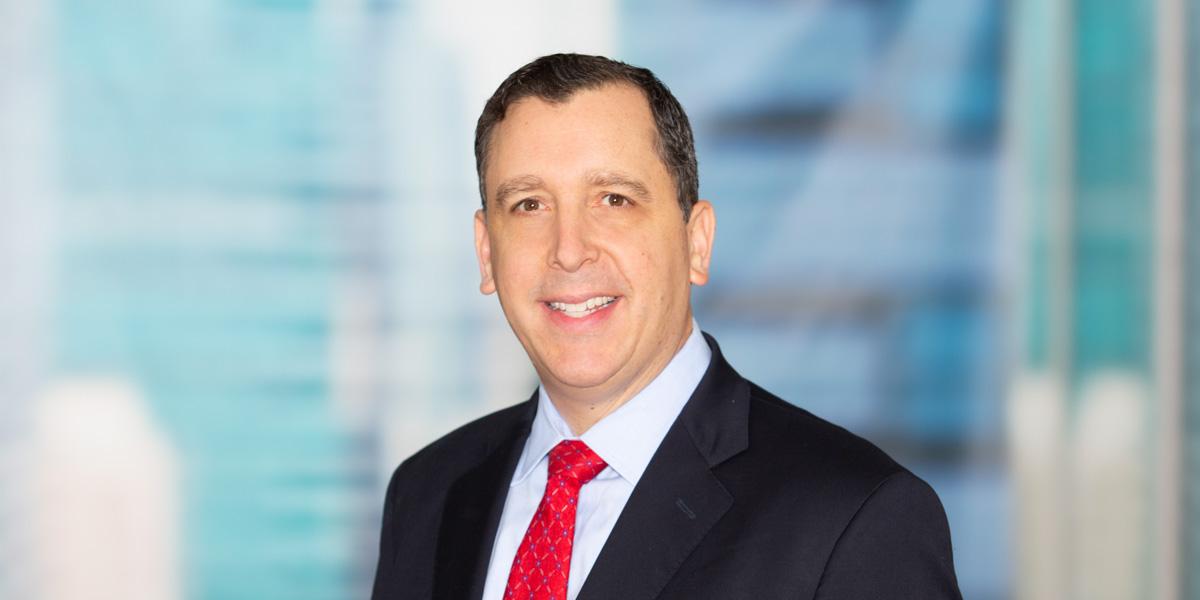 Jason represents corporations and individuals in white collar investigations and matters involving the United States Attorneys' Offices, the Securities and Exchange Commission, the New York State Attorney General's Office, and other agencies. He is a highly seasoned trial lawyer with extensive experience handling white collar fraud cases, internal investigations, and regulatory enforcement matters. 
For more than a decade, from 2004 to 2015, Jason was a federal prosecutor in the United States Attorney's Office for the Southern District of New York. During his tenure, he conducted 13 federal jury trials — including numerous high-profile cases — and never lost a trial. 
Jason's most prominent cases included the prosecution of four men who plotted to blow up synagogues in Riverdale, New York, and a public corruption case involving a Yonkers City Councilwoman and her political patron, who were convicted of conspiracy, mail fraud, wire fraud, bribery, extortion, mortgage fraud, and tax fraud. Jason also handled many white-collar fraud cases and successfully prosecuted three New York state senators as well as political aides and developers for corruption crimes and tax fraud. 
In addition, Jason prosecuted many international and domestic terrorism cases and national security cases. Using a Top Secret/SCI security clearance and working with international prosecutors, law enforcement, and intelligence agencies as well as the US intelligence community, Jason prosecuted cases involving unlawful exports, international money laundering, and federal export regulations. He also supervised three FBI squads and provided approximately 50 federal law enforcement agents with legal counsel during investigations. 
After working as a federal prosecutor, Jason joined one of New York's most prominent white-collar litigation practices. When he left the government, Jason was profiled in The New York Times. He has briefed and successfully argued numerous cases on appeal before the United States Court of Appeals for the Second Circuit. 
Early in his career, Jason worked at two international law firms and clerked for Judge Ricardo M. Urbina of the United States District Court for the District of Columbia. He also worked for New York Governor Mario Cuomo for four years, serving for two years as his principal staffer — drafting remarks for the former governor, advising him daily, traveling with him across the country, managing his campaign committee's business affairs, and handling the press. 
Jason holds an undergraduate degree in political science from Yale and served as news editor for the Yale Daily News. At New York University School of Law, Jason was article and note editor for the Journal of Legislation and Public Policy, and received the Newman Prize for the most outstanding note. 
 
Education
New York University School of Law (JD)
Yale University (BA)
Recognition & Awards
Best Lawyers in America: Criminal Defense: White Collar (2020-2021)
Office of the Director of National Intelligence: Counterintelligence Award for Excellence awarded for international counterproliferation investigation (2013) 
Viewpoints
April 29, 2020
|

Alert

|

By Jason P.W. Halperin, Jeffrey Moerdler, Scott Rader, Anthony J. Viola, David H. Drew
Read about how price gouging statutes and enforcement, by NY state and city, Mass., and the federal government, may affect businesses during the COVID-19 pandemic.
Read more