Helping You Win in the Business Arena
Choosing a partner you can trust with your business matters can seem like an overwhelming decision, full of potential pitfalls. It's important to work with experienced and diligent counsel who understand your business objectives and have the industry specific knowledge and experience to provide the customized legal advice required to bring those goals to fruition. We do just that. Serving as the "general counsel" for your career and life, we can help you build a business around your brand, protect your assets, and take advantage of strategic business opportunities. Like how we've worked with Tichina Arnold, Shawne Merriman, Tisha Campbell, Noah Lyles and Juju Smith-Schuster, and a myriad of others.  
Share
Our Experience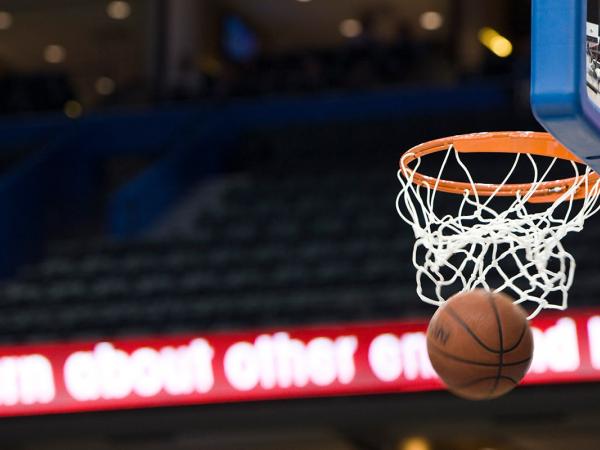 Case Study
Mintz represented an American pro basketball player in his case against a TV production company and others for using his trademark and brand without consent and a third party's contract suit against the player. Mintz's client prevailed on summary judgment, and the adversary's appeal was denied.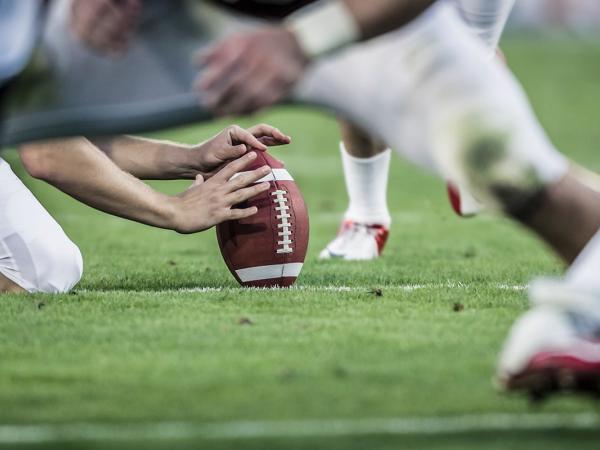 Case Study
Mintz represents former NFL star Shawne Merriman with trademark issues concerning his Lights Out brand, including in matters involving major sports apparel brands. Mintz has brought trademark infringement, false endorsement, and unfair competition suits and successfully settled trademark cases.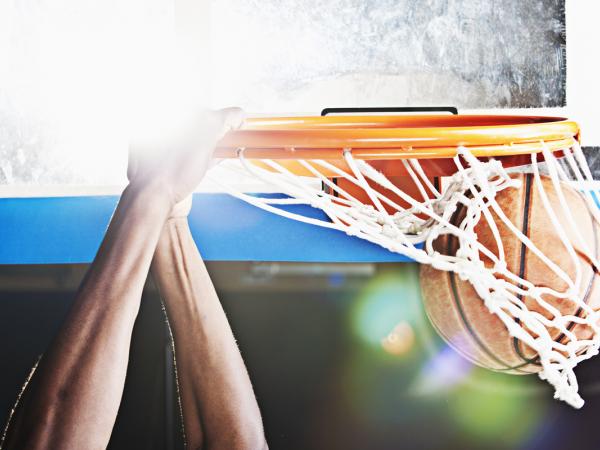 Case Study
Mintz helped an American professional basketball player obtain an injunction against a reality television star who used social media to make disparaging remarks against the basketball player.
Our Approach
​Playing careers will eventually end, and entertainment opportunities may shift. An athlete or entertainer's business objectives and need to be properly advised and protected will not. We recognize that your day-to-day life is hectic and filled with competing priorities. Our team strives to make the personal side of your business dealings one less headache.
By combining experience with flexibility and creativity, we give our clients a competitive advantage. Your needs will span multiple legal specialties. Our multidisciplinary team works closely behind the scenes to ensure you're receiving coordinated service. 
Our Capabilities
We have successfully litigated to protect our clients' fiduciary rights and interests. We also know how to handle delicate private matters that require discretion and non-public solutions. Whether you need advice with regard to a commercial contract, trademark matter, or any other personal or business matter, our team has the experience to guide you throughout the process.
​Your Brand
Brands are critical for creating business value, and the sports and entertainment business is no exception. Whether you're talking about a professional athlete, an actor, or a break-the-mold fashion designer, turning extraordinary talent into a highly profitable business is difficult — especially when no one knows the super-achiever's name or accomplishments. Our team can help you with all facets of building and monetizing your brand, from protecting your brand to establishing long-term financial security.
What Our Clients Are Saying
"I've worked with Mintz since 2003. Their relationships and industry knowledge give me a strategic advantage in all of my entertainment deals. More importantly, they always have my overall career direction in mind as they handle each transaction for me. There's nothing standard with them. Everything is customized to me and delivered with a personal touch."
Tichina Arnold
Entertainer
"Mintz has exceeded my expectations — meeting all of my legal entertainment needs, from negotiating contracts to protecting creative works and more. My legal team is committed to helping me advance my goals, and Mintz's relationships in the industry have opened up many opportunities for me. Mintz fights for its clients."
Tisha Campbell
Entertainer
Meet Mintz
​Our multidisciplinary team collaborates behind the scenes to provide you with coordinated service and a competitive advantage.