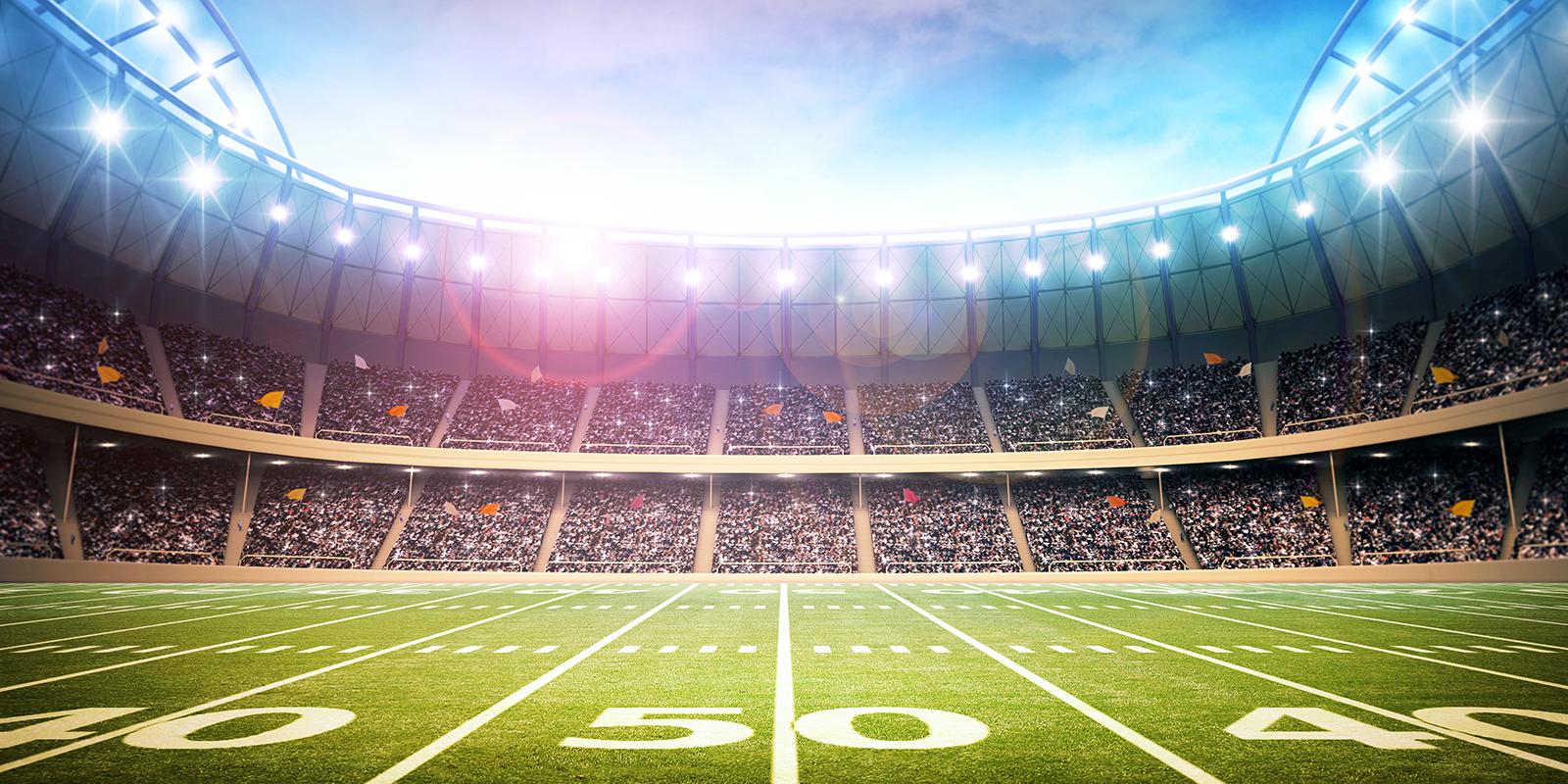 Leagues, Teams, Associations & Conferences
The Trusted Advisor for Your Winning Team
​Making decisions for your league, team, association, or conference can be daunting without a strong support team. We recognize the gravity of the situations you face. And we take a detailed, creative, approach to helping you lead the pack. Like how we represented the Cleveland Cavaliers in a TCPA class action. Or how we represented the Caribbean Premier League in obtaining the work visas needed for its first-ever professional cricket tournament in the United States.
Share
Our Experience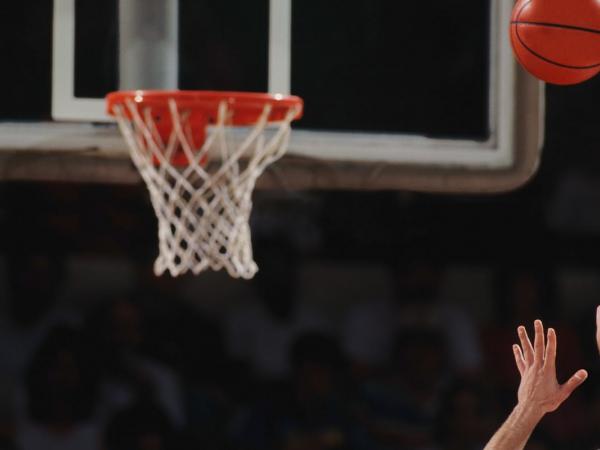 Case Study
Mintz defended the Cleveland Cavaliers in a Telephone Consumer Protection Act (TCPA) class action lawsuit filed in the Northern District of California. Mintz secured an extremely favorable settlement based on evidence that the filer is a serial plaintiff.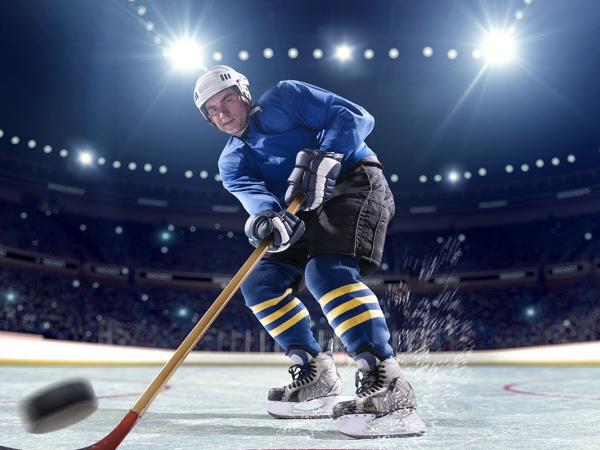 Case Study
Mintz is advising a National Hockey League (NHL) team on deal structures to finance the construction of a proposed new arena that would involve about $400 million in public funding. Mintz counsels the organization on public finance / bond transactions, insurance law, and tribal law.
Our Approach
​We recognize how hectic running a league, team, association, or conference can be. You're being pulled in many directions on any given day as you deal with issues that range from high-profile to discreet. That's where we come in. Our team has extensive experience managing the complex legal issues associated with your business.
We serve as general counsel for teams across the sports industry. And we provide representation in the full spectrum of challenges they face — from acquiring, selling, or sponsoring associations, to engaging in arbitrations over appropriate player trade disclosures to DOJ investigations. Our experience is unmatched, allowing us to give our clients a leg up in this very competitive landscape.
Comprehensive Services
Acquisition and sales of sports teams or interests
Employment and labor relations issues
Equity and debt financing for team acquisitions or working capital
Government and internal investigations and enforcement — league regulation compliance
Immigration
Covering a Full Range of Challenges
Litigation
Media contracts
Insurance and risk
management
Marketing, merchandising, privacy, and licensing agreements
Team representation for internal league disputes and disciplinary matters
Team operating agreements and contracts
Keeping You Connected
We are committed to keeping you apprised of key matters within the sports arena. Our blog — Sports & Entertainment Viewpoints — provides insight on legal matters relevant to decision makers and athletes involved in professional and college sports, as well as organizations and companies in the sports industry.
Meet Mintz
​Our attorneys serve as general counsel for teams across the sports industry.
Member / Managing Member, Los Angeles Office
San Diego, Los Angeles, San Francisco
+1.310.226.7887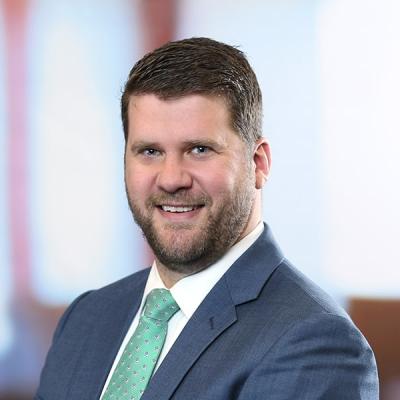 Member
Member / Chair, Sports & Entertainment Practice