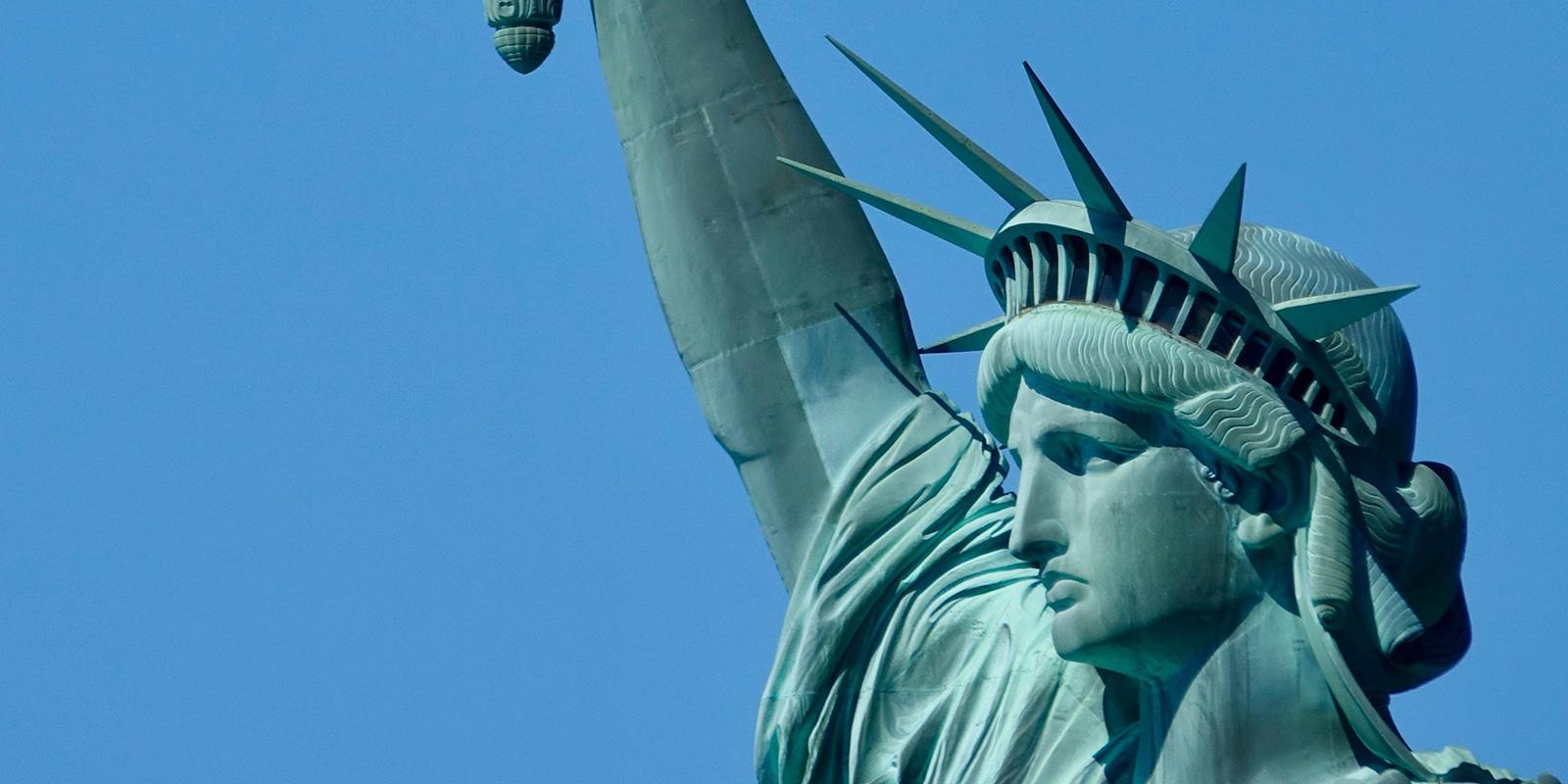 Creative Solutions for Critical Situations
​When you have an immigration issue, regardless of its complexity, quick and certain resolution is critical. Our Immigration Practice is known for tenaciously representing clients and achieving results in seemingly impossible situations. Like when we developed strategy to secure an O-1 visa for a client based on his extraordinary ability as an entrepreneur in sports technology. Or when we successfully secured US Permanent Residence for a client, despite USCIS's challenge of the petition.
Share
Awards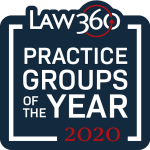 Law360 Practice Group of the Year
Recognized as Law360's Immigration Group of the Year (2020)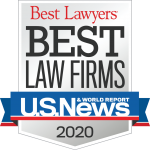 U.S. News and Best Lawyers®
Nationally ranked for Immigration Law, "Best Law Firms" (2019)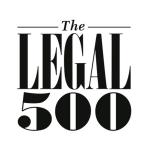 Legal 500 United States
Recognized as a Leading Firm in Labor and Employment: Immigration (2019)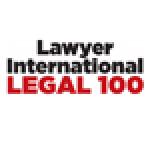 The Lawyer International
Recognized as Law Firm of the Year - Immigration - United States of America (2018)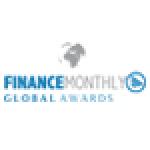 Finance Monthly Global Awards
Recognized as Corporate Immigration Law Firm of the Year USA (2018)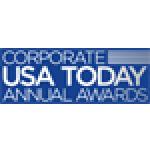 Corporate USA Today
Law Firm of the Year – Immigration - United States of America (2017)
Our Experience
75%
Percentage of Immigration Practice Members recognized by Best Lawyers (2017 – 2018)
Among the largest
corporate immigration practices in the United States
Our Approach
Our immigration attorneys serve as trusted business advisors for clients across the globe. We are dedicated to impeccable client service, and we make it our goal to work intelligently and efficiently to find creative legal solutions — leaving no stone unturned. Being agile is critical when it comes to immigration law. Our team is known for successfully tackling complex, pressing issues.
Clients
Entrepreneurs
Investors
Accomplished individuals in sciences, business, education, arts, and athletics
Employers and companies of all sizes in all industries
Track record
We have a track record of success representing clients involved in immigration and naturalization matters before government agencies, including US Citizenship and Immigration Services (USCIS), the State Department (including consular offices abroad), and the Department of Labor (DOL). We also work closely with trusted immigration attorneys worldwide to support our clients with their immigration-related matters internationally.
Focus
Mintz provides comprehensive immigration legal services. Clients rely on us to guide them through the immigration consequences of mergers and acquisitions and the creation or divesture of subsidiaries. We also develop solutions for large and mid-sized corporations that need to manage a high volume of immigration cases, such as case management, process mapping, and reimbursement agreements. Our attorneys are particularly nimble when helping clients' employees apply for visas in both routine and extraordinary situations.
Commitment
Mintz is committed to human rights advocacy and a leader in pro bono asylum cases. Our team has won awards for political asylum work from the Supreme Judicial Court of Massachusetts, the Political Asylum Immigration Representation (PAIR) Project, and Massachusetts Lawyers Weekly.
What Our Clients Are Saying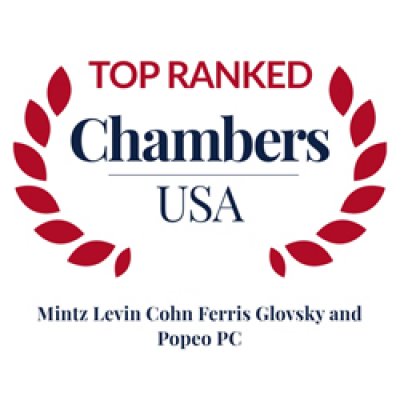 The service you get with Mintz can't be compared. It is just in another league in terms of friendliness, speed, and efficiency.
Client
Chambers and Partners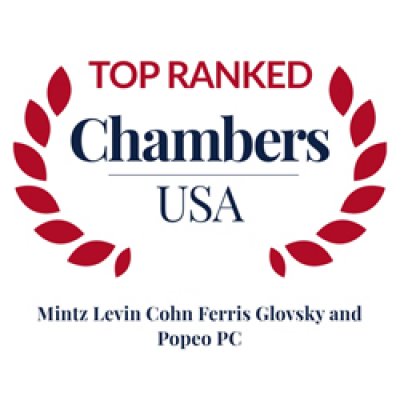 They are outstanding and they have a very commercial approach. They are first-rate.
Client
Chambers and Partners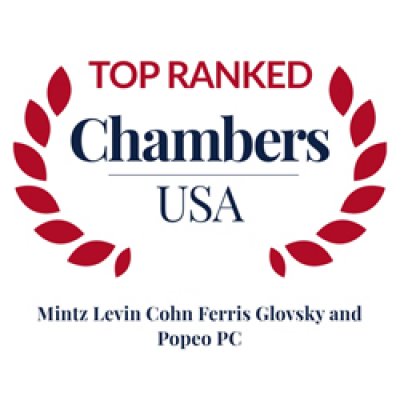 I would recommend them to anyone. They are invested in my team's success.
Client
Chambers and Partners
Meet Mintz
Our team is known for our ability to find creative and efficient legal solutions to complex, pressing immigration challenges.