Permanent Labor Certification (PERM) Process: Employer Immigration Compliance, Impact of Pay Transparency Laws
Strafford Live CLE Video Webinars
Date: April 5, 2023
Time: 1:00PM - 2:30PM (EST)
The essential reason for the permanent labor certification (PERM) is to regulate the certification of permanent job offers for foreign national workers. This process is different from temporary work visas or permits for asylum or refugee status in the U.S. The federal government typically requires PERM for EB-2, EB-3 and even unskilled workers, "other workers" categories, and employers must complete this process through the U.S. DOL. The DOL maintains a list of occupations where there are not enough U.S. workers, enabling foreign nationals to apply.
The first step of the PERM process requires employers or companies to search for a worker by advertising in U.S. newspapers, company or job search websites, job fairs, and other avenues. The purpose is to test the U.S. labor market to ensure no American citizen is available or qualified to perform the job. Next, the U.S. employer or company must create an account with the DOL for purposes of requesting a prevailing wage determination (PWD) from the DOL. The employer or company cannot pay the foreign national worker less than what the DOL states in the PWD. Once the PWD is received, there is a strict recruitment process by the employer and immigration counsel that includes recruitment activities that must comply with DOL regulations. Absent finding a willing and qualified U.S. worker, the employer can then file online with the DOL ETA Form 9089. The form will either be certified, audited, or denied by the DOL. The DOL conducts random audits to ensure compliance with proper disqualifications of U.S. applicants and specific advertising requirements.
In the past year, several U.S. states and jurisdictions have passed pay transparency laws, some with substantial penalties, typically requiring that job advertisements disclose the applicable salary or salary range for a position and also include employment benefits in some states. These laws present unique challenges for employers sponsoring foreign national workers during the PERM process and often require costly steps beyond those outlined in the PERM DOL regulations. It is now imperative that employers and companies ensure their recruitment advertising methods under DOL regulations consider the impact of pay transparency laws. The increase in remote and hybrid work creates further jurisdictional challenges. To date, most jurisdictions and courts have not indicated whether they will enforce pay transparency laws in the PERM context.
The panel will discuss these and other notable issues:
How can counsel guide clients in navigating the practical and legal considerations of the PERM recruitment process, including preparing job advertisements?
What steps should employment counsel take when evaluating the impact of various state and local pay transparency laws?
What are the current federal enforcement efforts for the PERM process and best practices for handling employee immigration issues?
Speakers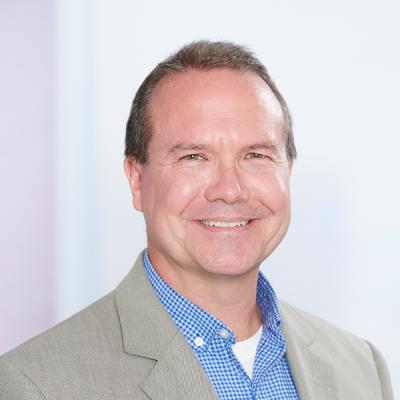 John's practice encompasses all aspects of immigration and nationality law. John draws on over two decades of experience to help companies and their employees obtain nonimmigrant visas, including B, E, H, J, L, O, and TN visas. He also handles applications for PERM labor certification; extraordinary ability, outstanding researcher, and national interest waiver petitions; adjustment of status procedures; consular processing; and naturalization.