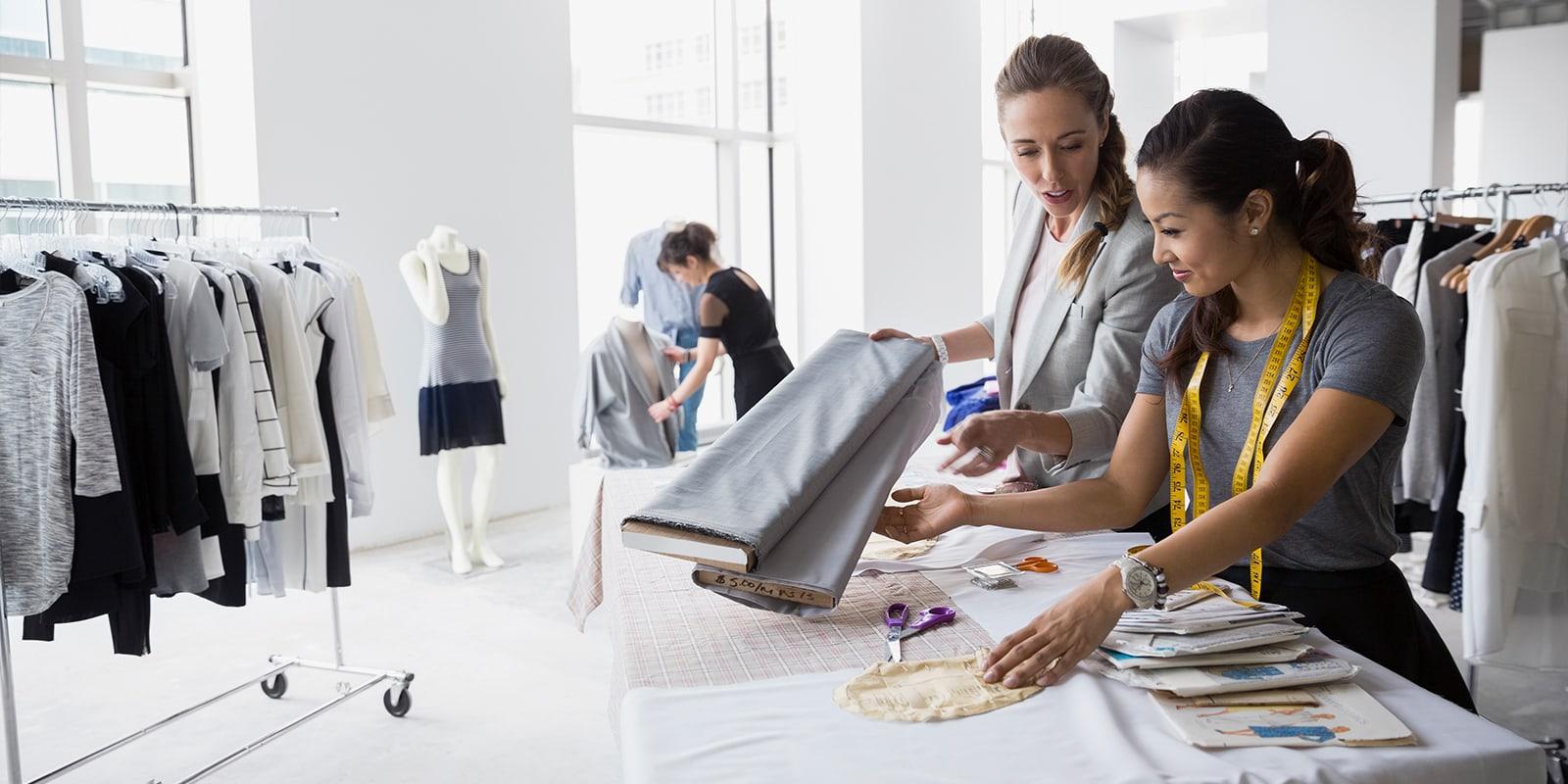 Retail & Consumer Products
Providing Comprehensive Solutions for a Changing Industry
We understand the quickly evolving environment in which retailers, manufacturers, and distributors operate. Our savvy team anticipates the upcoming challenges our clients will face and provides effective, integrated solutions. That's why a big-box retailer relies on us for a full suite of legal and business advice. 
Share
Awards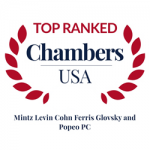 Chambers USA
Mintz recognized as a noted firm for retail
Our Experience
300+
Clients in the retail and consumer products industry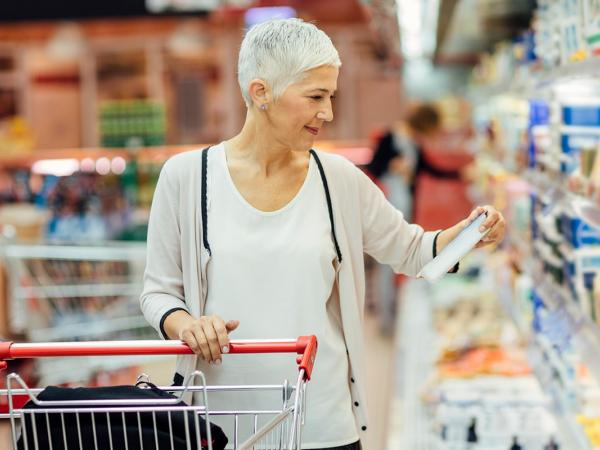 Case Study
Mintz helped a manufacturer of plant-based, non-GMO snacks reach an early resolution of a false advertising lawsuit that challenged the company's use of the term all-natural. Mintz attorneys have significant experience advising food and beverage clients on packaging and labeling law.
50+
Attorneys who regularly advise retail and consumer clients
Our Approach
Are you looking to build and protect your brand? Will you be licensing or acquiring new technology to gain a competitive advantage? Need help managing your supply chain, or maintaining your new headquarters? Whatever issue you're grappling with, our team has the experience and insight to create a solution that works for you.
Clients We Serve
Manufacturers
Importers
Food & beverage
Restaurants
Retailers
Trade associations
Wholesalers/distributors
Investors in the retail and consumer product industries
​Service Offerings
Corporate transactions
Compliance
Real estate & development
Privacy & data security
Intellectual property
Employment & immigration
Class action & product liability litigation
Public relations & government relations
​Regulatory Capabilities
CPSC
FDA
FCC
SEC
Health law
California-specific laws
Team
Combined knowledge of 50+ industry-leading attorneys and other professionals across legal disciplines, plus insight from our colleagues at ML Strategies, LLC, the firm's government relations consulting affiliate.
Meet Mintz
Our Retail & Consumer Products team has the experience to anticipate client challenges and the insight to provide effective, integrated solutions.