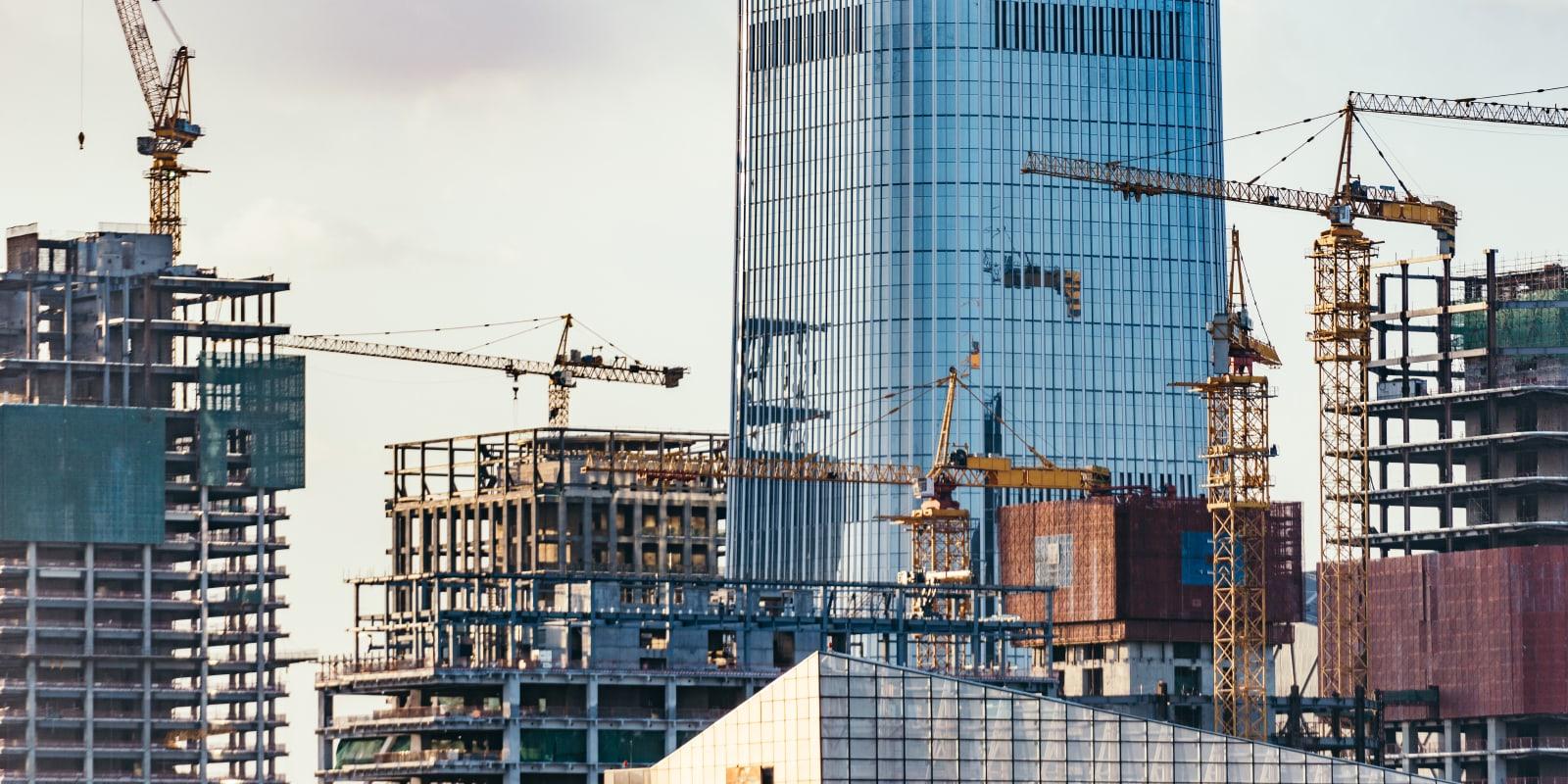 Advancing Your Projects to Successful Completion
In any phase of a construction project, problems can arise. Having experienced counsel advocating for your best interests is often critical to proficiently advancing projects. Our attorneys are adept in both the public and private sectors. And we have a track record of skillfully and cost effectively navigating projects to completion. That's why the Massachusetts Port Authority engaged Mintz to act as counsel for its $1.2 billion modernization project at Boston's Logan Airport.
Share
Awards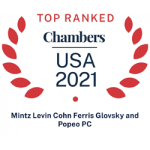 Chambers USA
Co-Chairs ranked Band 1 for Massachusetts Construction Law (2021)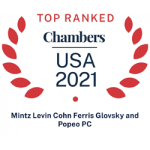 Chambers USA
Practice ranked Band 1 for Massachusetts Construction Law (2021)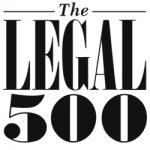 Legal 500 United States
Practice ranked Band 4 for Construction Law (2021)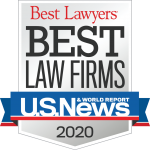 U.S. News and Best Lawyers®
Practice Co-chair recognized as "Lawyer of the Year," Litigation - Construction, Boston (2018, 2019 & 2021)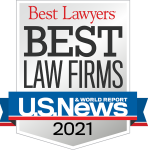 U.S. News and Best Lawyers®
Practice ranked National Tier 2 and Metropolitan Tier 1 in Boston, Construction Law & Litigation, "Best Law Firms" (2021)
Our Experience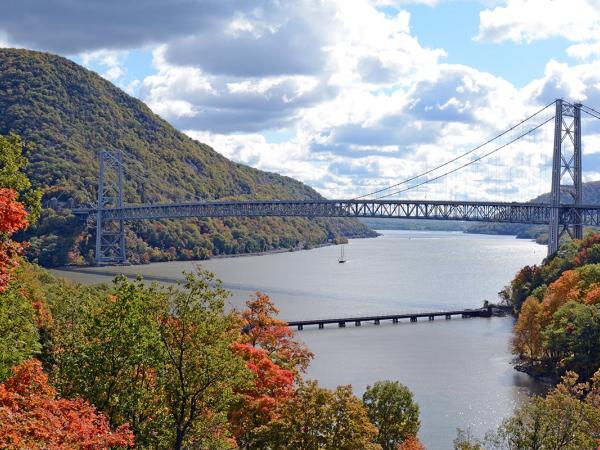 Case Study
Mintz assisted GE with procurement, contract operations, and litigation risk management associated with a $1.7 billion environmental cleanup of PCBs in the Hudson River in New York and manufacturing sites along the river.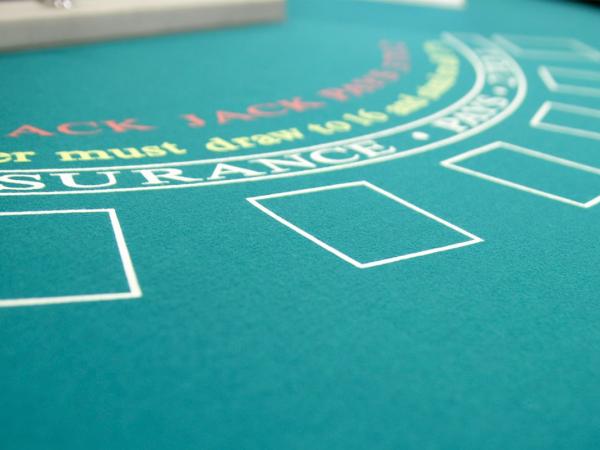 Case Study
Mintz and ML Strategies helped Wynn MA, LLC secure a license for a $2+ billion resort & casino project in Everett, Massachusetts. The Mintz team worked through the legislative process and helped Wynn obtain state and local permits and secure a Massachusetts Gaming Commission license.
Our Approach
Our attorneys are keenly aware of the significant costs — in dollars and lost time — that arise when projects face conflict. We collaborate with you to craft a cohesive and tailored approach to avoid problems and, when necessary, solve them. In a practical and timely manner. Whether you are an owner, contractor, design professional, university, or global public company, our team is right for you. We have worked with all of you — and this gives us the much-needed perspective to adeptly anticipate and identify potential issues, roadblocks, and solutions.
​Scope of Focus
Accident site crisis communications
Contract drafting and negotiations
Arbitration
Bid protests
Bondholder representation
Construction and design defects
Delay and disruption claims
Design / build contracting
Differing site conditions claims
Green buildings
Government contracts
Insurance issues
LEED
Litigation and mediation
Minority / women business enterprises
​Additional Scope
OSHA
Owner / designer disputes
Payment and performance bond claims
Regulatory compliance and training
"Prompt pay" legislation
Subcontractor / supplier disputes
Termination cases
Union issues
​Foundational Facts
Dispute experience encompassing virtually all forms of "horizontal" and "vertical" construction and development
Leadership positions in local and national construction industry groups, including the Construction Bar
Dispute resolution and transactional experience in the construction, engineering, environmental, real estate, and design sectors
Arbitration and litigation capabilities specific to the construction industry, including a strong network of expert witnesses, local counsel, and consultants
What Our Clients Are Saying
"Walsh Brothers, Inc. has been in business for 116 years and prides itself on long lasting client relationships that lead to repeat work. In recent years the industry has undergone many changes and it is very comforting to know that we can lean on the expertise of Mintz Levin to navigate through the many contractual changes that have occurred. We know that whenever Tony and the Mintz team are involved that Walsh is fully protected."
James Brosnan
Vice President & CFO, Walsh Brothers
Meet Mintz
Our multidisciplinary team represents contractors, owners, developers, and public authorities on a wide range of construction-related issues in the public and private sectors.