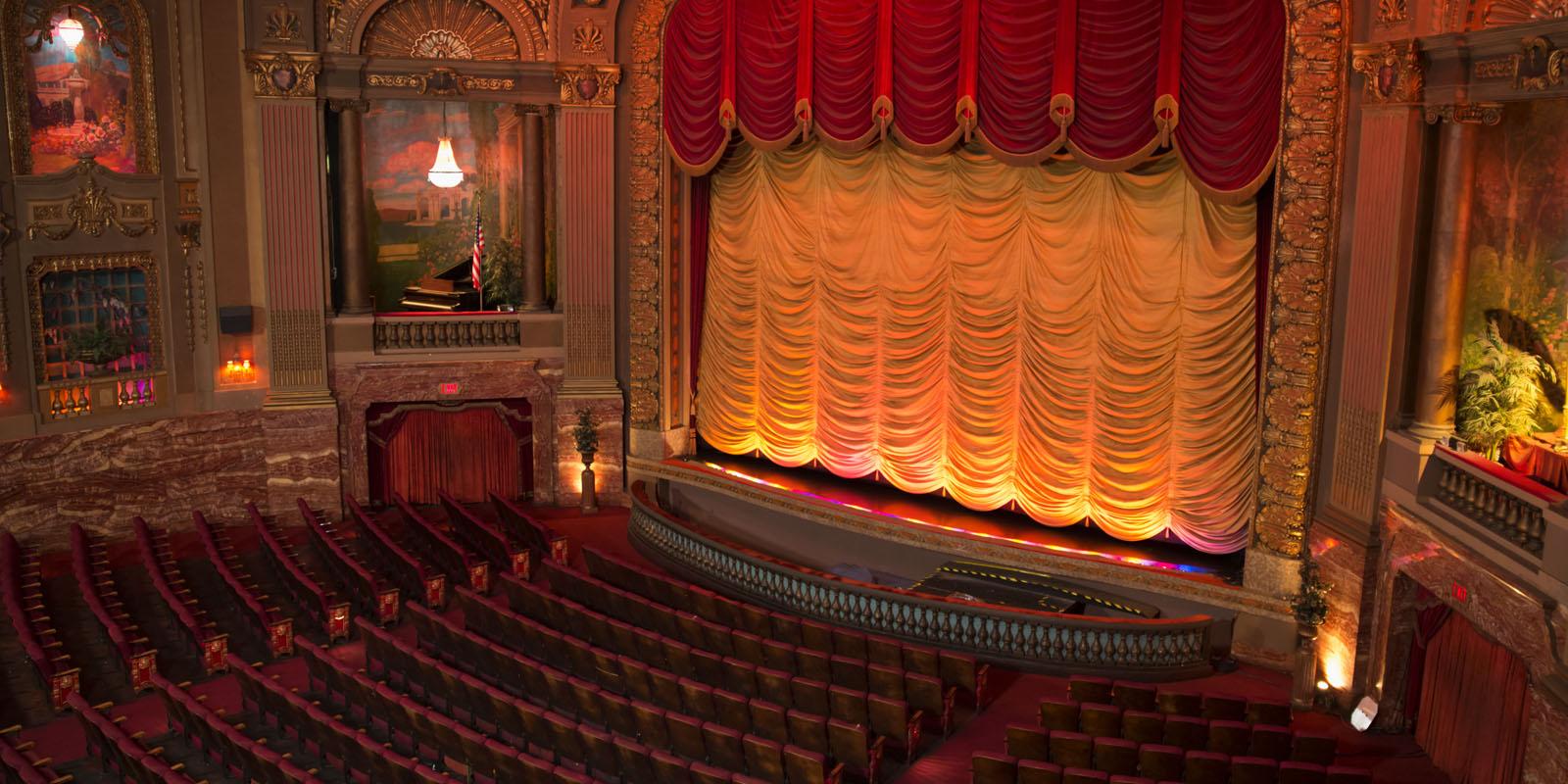 The Show Goes On: Ambassador Theatre Group Short-Circuits Years of Construction Litigation
Key Facts
Mintz represented international theater operator Ambassador Theatre Group (ATG) in a construction and design defects dispute at Boston's Emerson Colonial Theatre that delayed the world premiere of Moulin Rouge! The Musical
Mintz initiated litigation then worked closely with ATG's general counsel and experts to resolve the matter through a multifaceted, phased mediation with multiple contractors and design and insurance professionals
The matter was settled in less than a year, avoiding at least three years of costly litigation and discovery
The Situation
International theater operator Ambassador Theatre Group (ATG) hired Mintz when construction and design defects at its historic Boston venue — the Emerson Colonial Theatre — delayed the world premiere of Moulin Rouge! The Musical.
The Approach
After corrective work was completed on the building, the Mintz team swiftly initiated litigation and brought multiple contractors and design and insurance professionals into a multifaceted, phased mediation. We worked closely with ATG's general counsel and experts to efficiently and nimbly press compelling engineering, economic, and legal arguments and deconstruct those made by opposing parties. Mintz drew on its decades of proven experience with the construction industry and prior relationships with opposing counsel from various firms, engaged a skilled construction mediator, and helped drive a prompt and orderly resolution and financial recovery.
The Outcome
Complex construction litigation that was on track to consume at least three years and require expensive additional discovery and court proceedings was settled in less than a year.
Supporting Professionals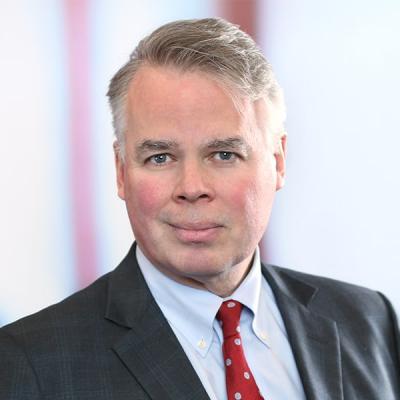 Member / Co-chair, Construction Law Practice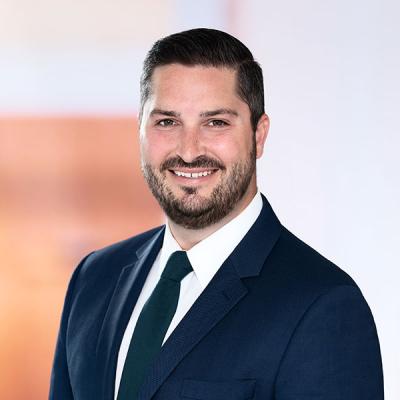 Associate