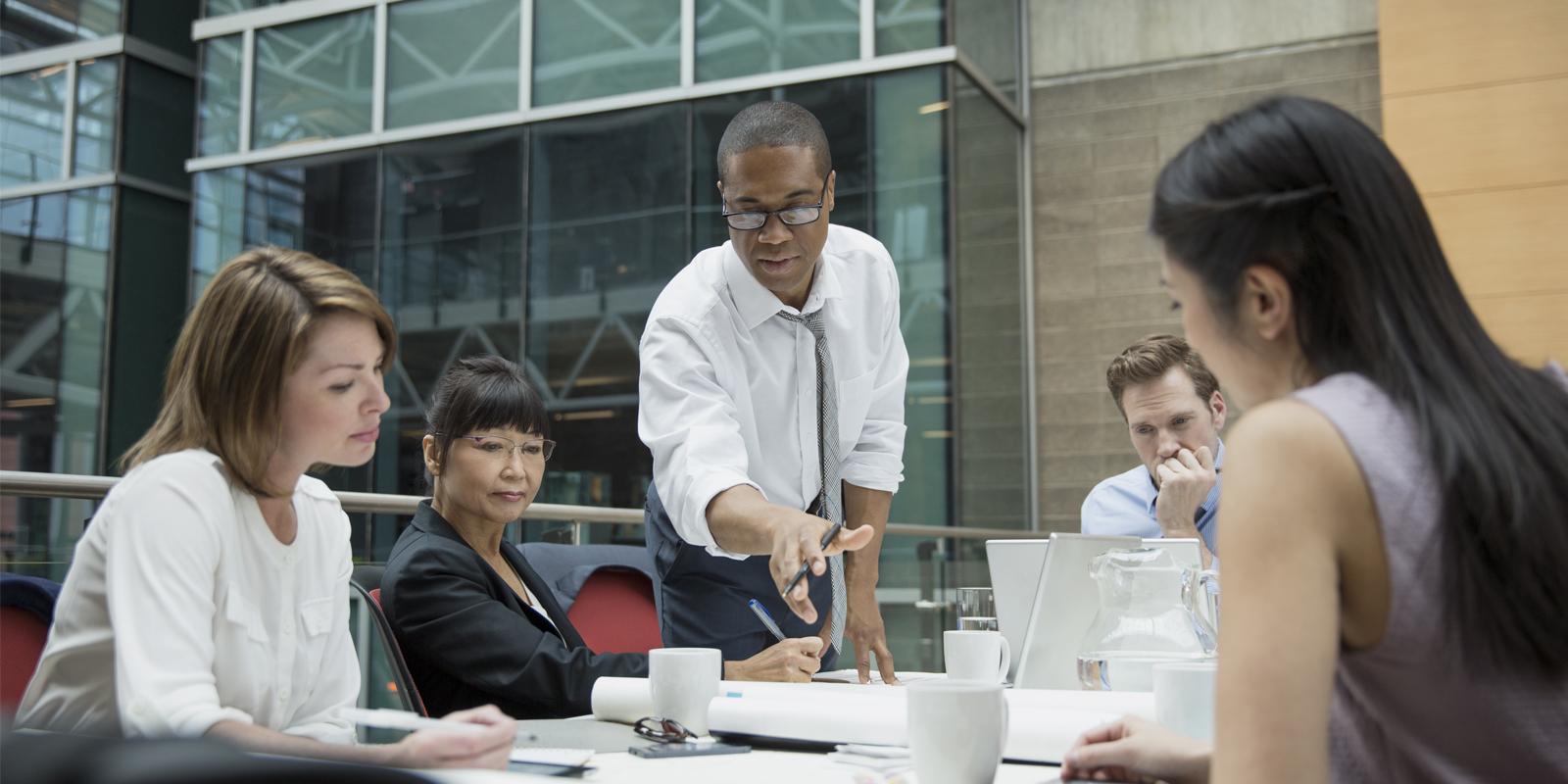 Complex Commercial Litigation
Approaching Your Problems As if They Were Our Own
When faced with a dispute, a business must react promptly and proficiently  — or risk lost profits, a damaged reputation, or worse, loss of the company. Our attorneys understand the importance of shrewdly positioning these matters early on. And we have a track record of attaining successful resolutions. That's why, when faced with a highly publicized lawsuit by an affiliate, Comcast and its subsidiary NBCUniversal called on Mintz.
Share
Awards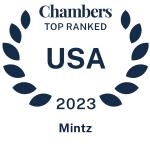 Chambers USA
Practice ranked in New York and Massachusetts for Litigation: General Commercial (2018-2023)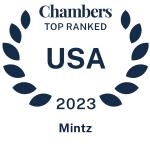 Chambers USA
Multiple Attorneys Recognized for Litigation: General Commercial (2023)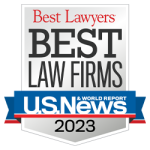 Best Law Firms USA
Practice Ranked National Tier 1, Regional Tier 1 in Boston, New York, and San Diego, and Regional Tier 2 in San Francisco, Commercial Litigation, "Best Law Firms" (2023)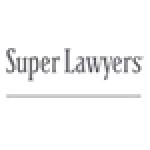 Super Lawyers
51 attorneys named Super Lawyers (2020)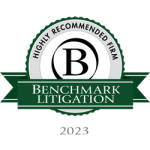 Benchmark Litigation
Massachusetts practice ranked as Highly Recommended by Benchmark Litigation (2023)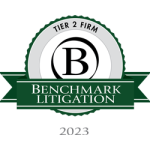 Benchmark Litigation
Practice ranked Tier 2 by Benchmark Litigation and 17 attorneys recognized (2023)
Our Experience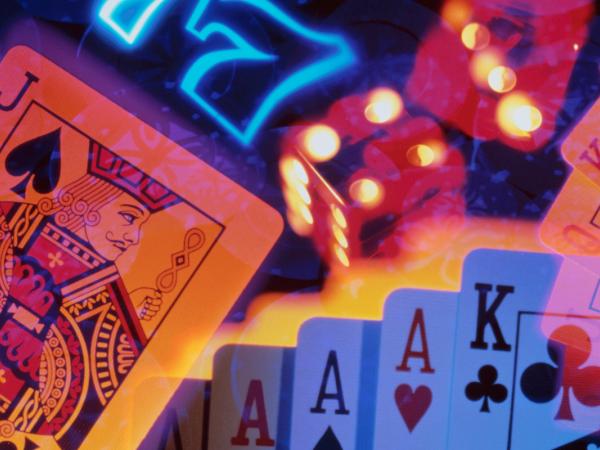 Case Study
Mintz's litigation team secured a victory on behalf of Wynn Resorts and Wynn MA, LLC (now known as Encore) in a complex RICO case brought by the prospective landlord of a former competitor for a singular, exclusive Boston-area gaming license.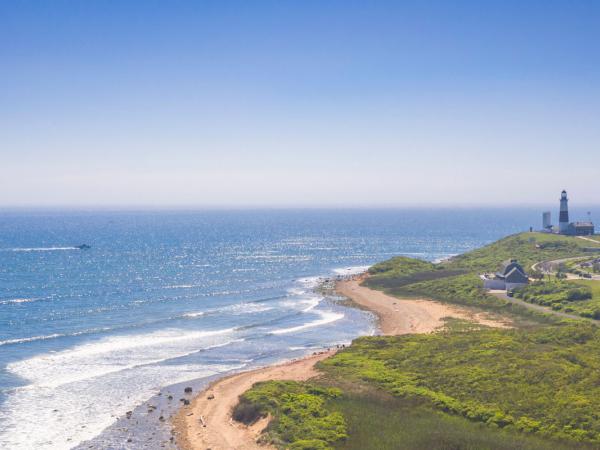 Case Study
Mintz represented investment banker Rick Swift in New York State Supreme Court in his decade-long battle with Jill Rappaport, formerly his fiancée and a TODAY show correspondent, over a Hamptons investment property. After finding that Jill and her mother were unjustly enriched, the jury awarded Swift nearly $2.6 million.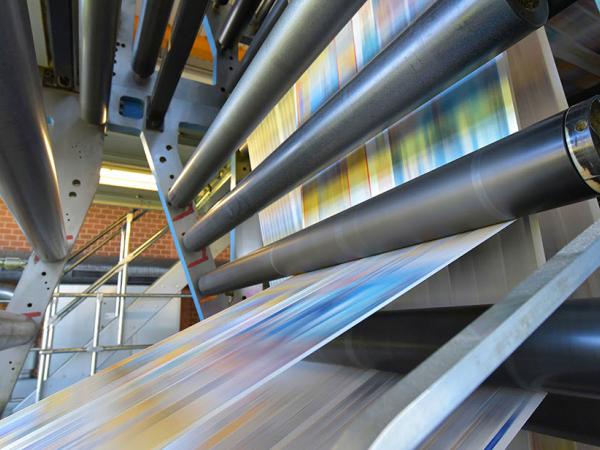 Case Study
Mintz secures $3.5 million award for client Sandy Alexander in a breach of contract case brought against a manufacturer.
Our Approach
Litigation isn't your business. It is ours. We approach your problems with an aggressive drive and strong sense of doing what's best for you. We work with you to understand the nature of the dispute, determine the right position for your company, and create the best strategy — whether that involves an early resolution or going to trial.
We're known for our ability to take tough cases to trial and win. Breach of contract complaint? Partnership or joint venture dispute? Business tort claim? We excel in high-stakes litigation because we've been there before. Our attorneys partner across disciplines to advise on key legal and industry matters that can impact your resolution. Our ultimate goal is to meet your business objectives.
Jurisdictional Breadth
Having appeared in trial and appellate courts and arbitration proceedings in 48 states, the District of Columbia, and multiple international arbitration forums, our attorneys have the acumen and experience to handle your dispute in any federal or state jurisdiction. 
​Coast to Coast Coverage
More than 150 litigators on the East and West Coasts
Full-time E-Discovery / Records Team
Dedicated team focused exclusively on e-discovery and large data management
Helped 40+ companies draft and implement concise, user-friendly protocols
Ability to harvest, code, store, and control large litigation datasets
Ability to negotiate true "best-price" agreements with national and local vendors
Deep understanding of IT infrastructure: e-mail systems, structured and unstructured data repositories, billing systems, other IT resources
Knowledge of HIPAA and state equivalents, privacy regulations, international data transfer limitations
Experience leading document reviews involving 2 billion+ docs for clients in various industries
​Our Value Approach to Pricing
We recognize — now more than ever — that our clients are focused on reducing and managing legal expenses, and that is sustaining our commitment to alternative fee arrangements (AFAs) and value pricing
Each year, we engage in a formal client service feedback program so that we can learn directly from our clients what we're doing well, where we can improve, and how we can better anticipate their needs when it comes to legal expenses
Regardless of the arrangement, we seek to ensure that our fee structure is aligned with the results achieved for our clients
We aim to be creative, flexible, and solutions-oriented
What Our Clients Are Saying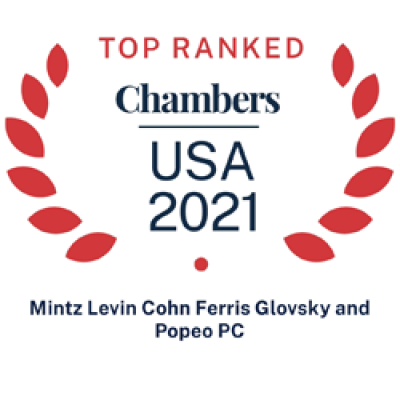 They have a real level of expertise and perspective. They are very savvy, as well as smart, and [...] very client oriented. I couldn't recommend them more enthusiastically.
Client
Chambers USA (2021)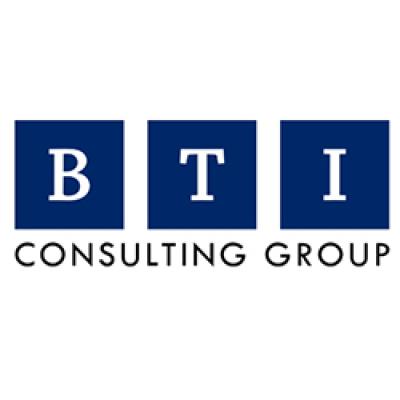 They have won some huge cases for us and they get a 10 because they keep winning.
Client
BTI Client Satisfaction Interview
Meet Mintz
Our attorneys excel at high-stakes litigation. We're known for our ability to take tough cases to trial and win.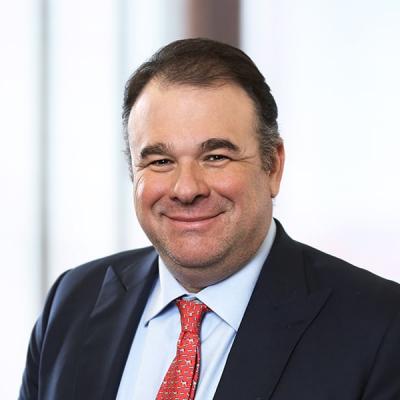 Member / Chair, Antitrust, Employment, and Litigation Division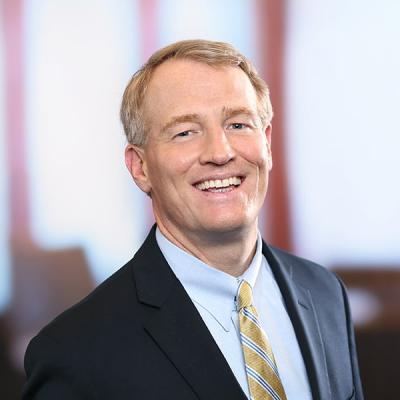 Member / Chair, Litigation Practice